Podcasts
Presenting current audio interviews with relevant professionals to help ECE Professionals stay current in their practice
Podcast "Strategies for resettling a child after an absence"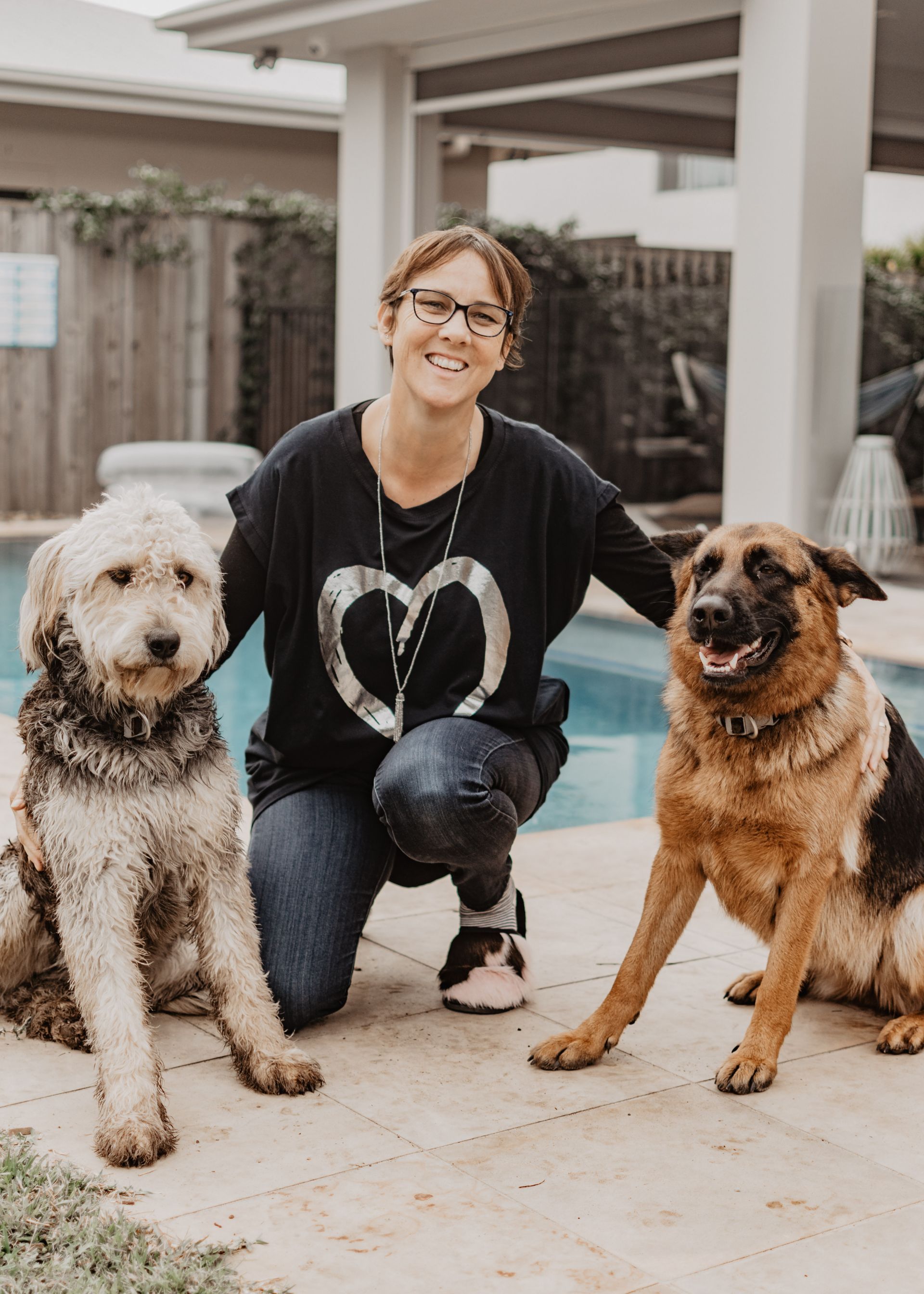 Resettling a child back into your early childhood service after an absence can be a challenging, emotional time for everyone involved. Especially if the child is struggling with this. As early childhood teachers we all want the best for the children in our care, but sometimes we just need some support ourselves to achieve this.
In this lunch bite episode I answer a letter from a teacher who is seeking strategies as a primary caregiver for how to support a child who is struggling to resettle after a long absence.


I share my response, offering 11 suggestions for how this teacher can respond respectfully, and support this child and her family to resettle and find her equilibrium again.


This podcast is one of our lunch bites, where we bring you new ECE learning, support and guidance in less than 15 minutes. Although this session is a little sneaky 25 minutes.
Podcast "Understanding Dispositions in ECE"
If you are working in an early childhood environment, you will no doubt have heard the term "dispositions" used when talking about children's learning. When teachers assess children's learning, they will look for their dispositions.
But what exactly are dispositions?
And why are they so important in ECE?
In this lunch bite podcast of only 10 minutes I unpack what dispositions are and explain why they are so important for early childhood teachers to recognise and respond to.
This podcast is also available as a blog post at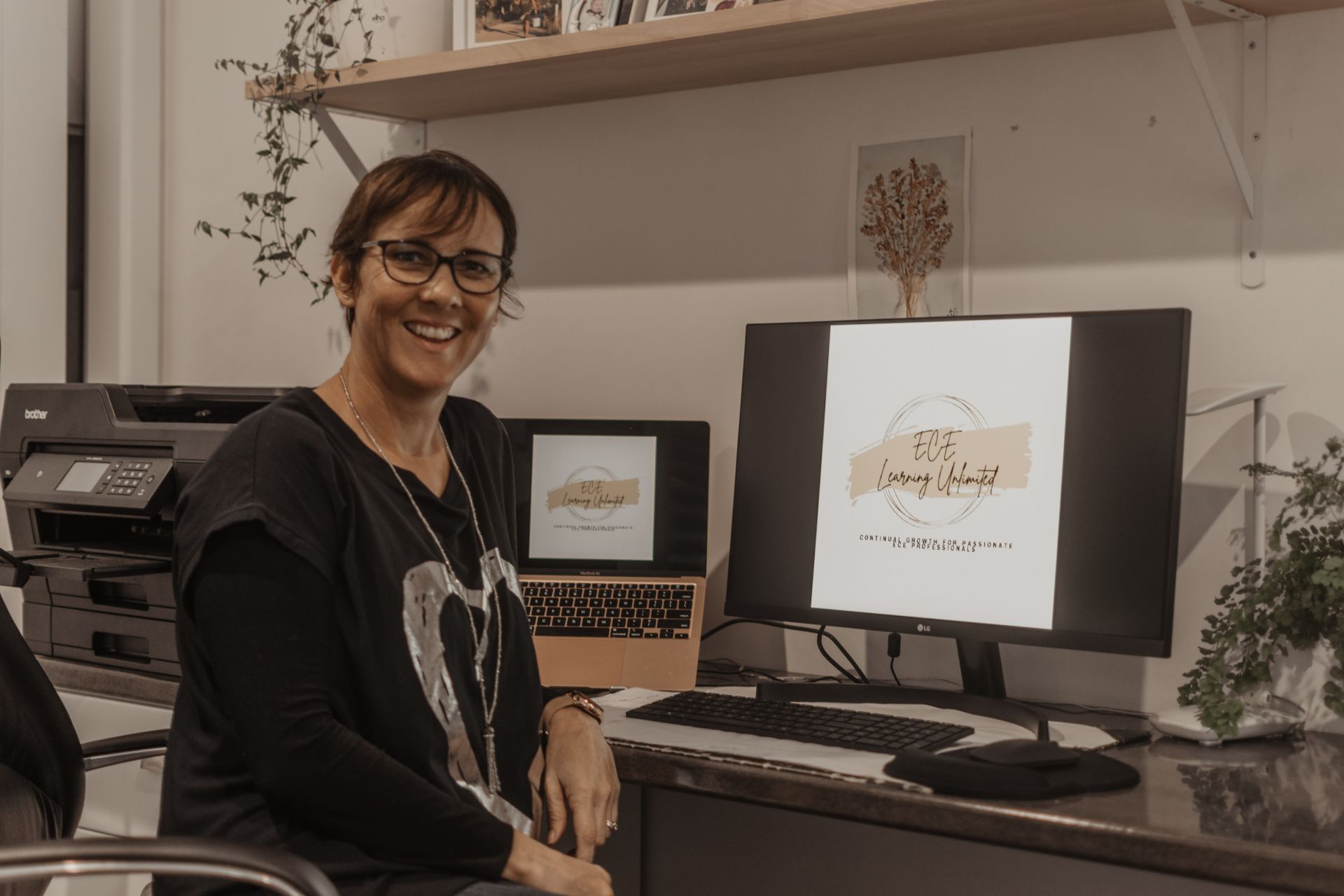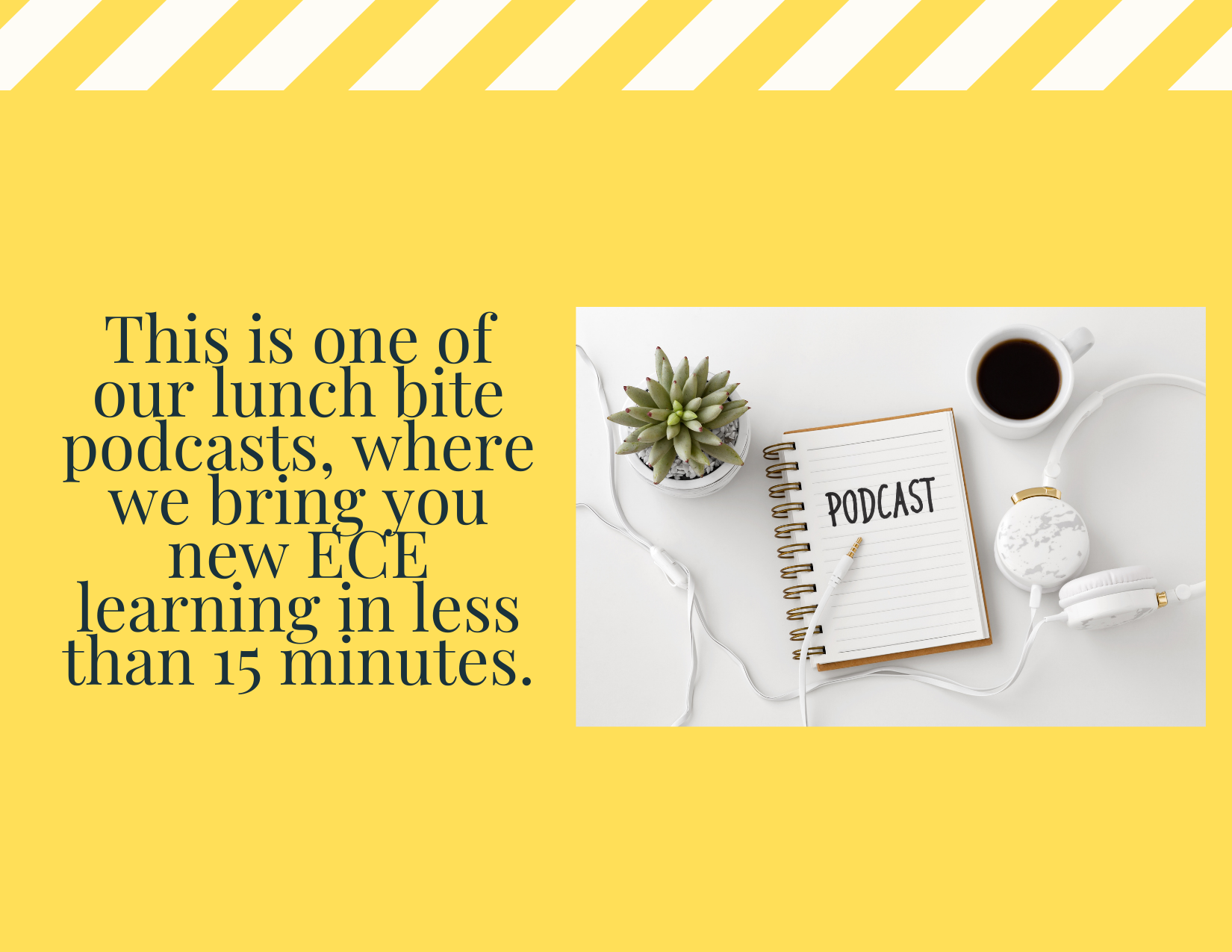 Podcast "Ten tips for effectively leading learning for your ECE teachers"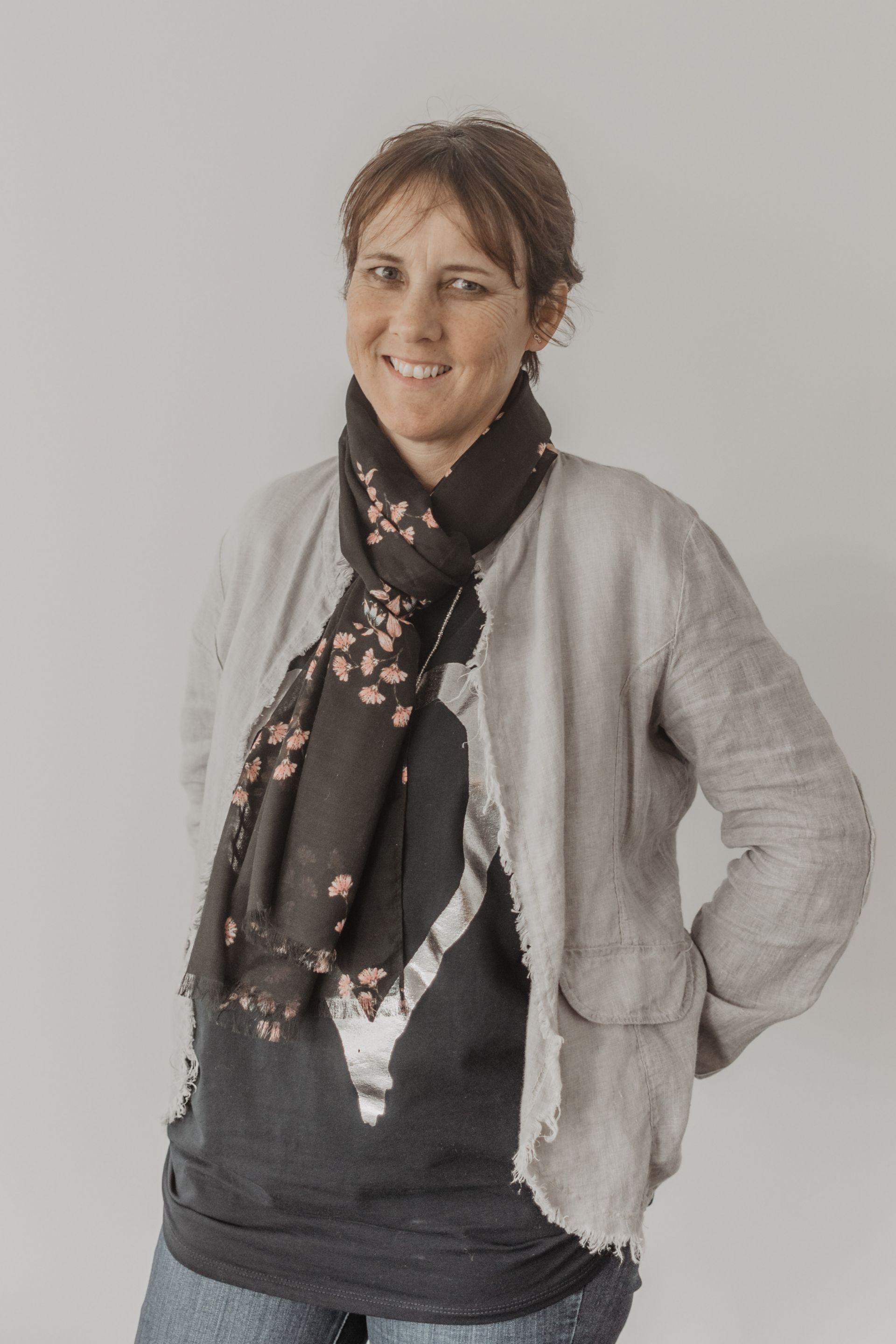 If you are in a position of leadership in ECE, one of your primary objectives must be to lead the learning of your teachers. Because your teachers are the ones who spend the most time with children. What they say, what they do, how they go about their teaching and interacting with children and families every day is the core work. It's the sole reason you all have jobs!
But what does it mean to lead the learning of teachers?
And how do you do this?


This podcast is one of our new lunch time bites, where you can quickly listen during a break or on a walk to soak up some great advice for you as a teacher or leader in early childhood education.
In this lunch bite episode of only 12 minutes, I give you 10 tips for how to lead the learning of your teachers so that your team is performing at their best and being nothing less than AMAZING teachers!
Podcast "Six tips for getting your manager to listen to you"
We all know how frustrating it can be when we really want to make some changes in our ECE environment (whether it be to routines or systems) but our manager just won't listen or let us change anything.
In this lunch bite episode of only 11 minutes, I give you six tips for how to get your manager to listen to you.

This podcast is one of our lunch bites, where we bring you new ECE learning, support and guidance in less than 15 minutes.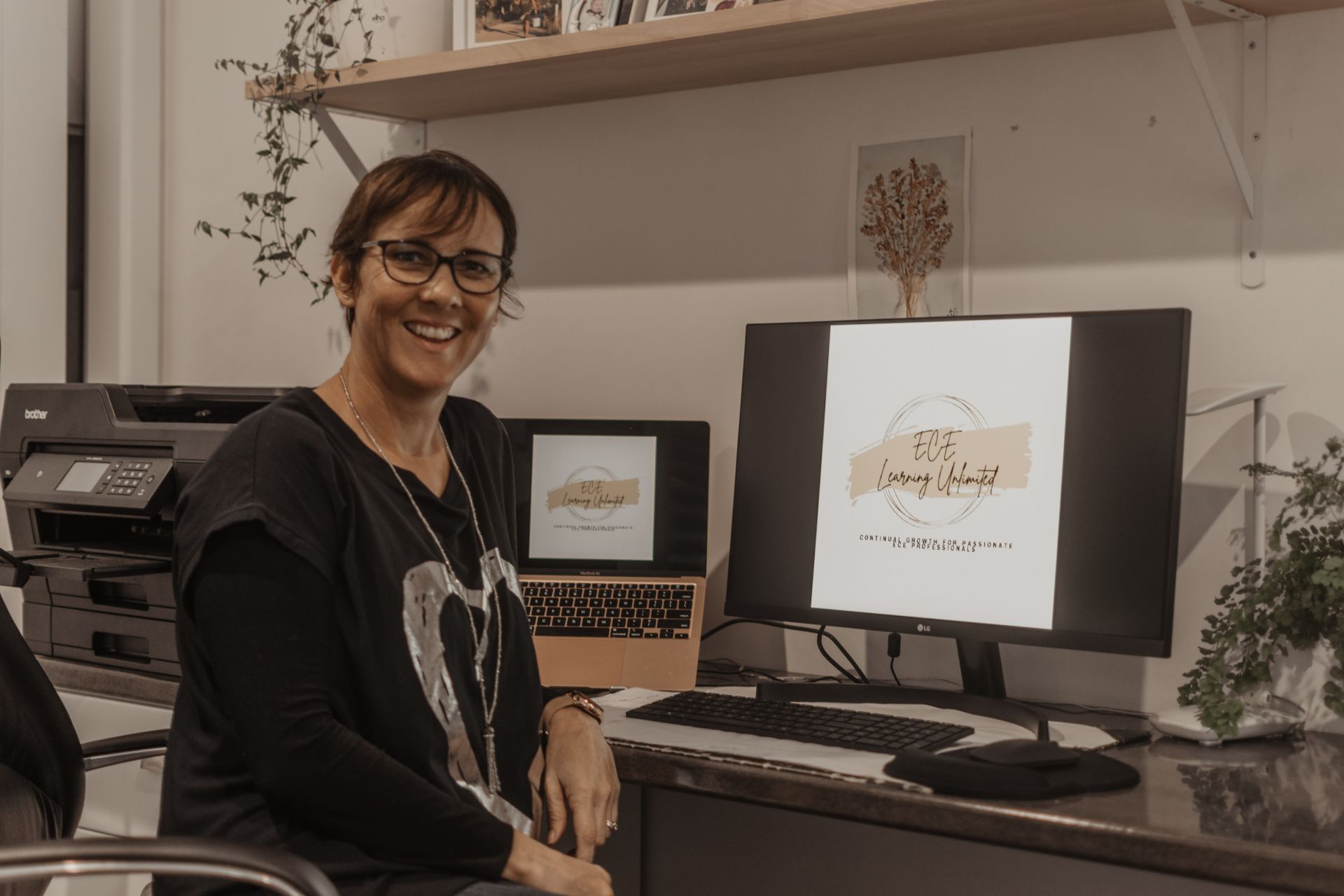 Podcast "Making Meaningful Music In ECE"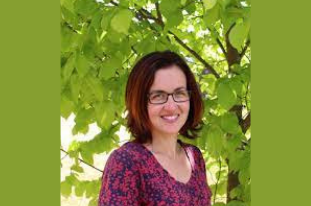 There can be no denying - children love music! And many ECE teachers do too, but we may not always have the confidence to express ourselves musically. Enter Anne Belcher - music teacher, and the most passionate, fun, enthusiastically musical ECE person I have ever met.
Podcast "Making Sustainability In ECE Exciting"
This podcast interview with Bronwyn Cron will get you fired up about developing your sustainability practices in your ECE services. Brownwyn Cron from Real World Learning, environmental scientist, educator, amazingly inspiring speaker, talked to me about her journey into the world of Sustainability education and how we can do soooooooo much more in our ECE services. I really enjoyed listening to Bron and learned a lot, and I am sure you will too.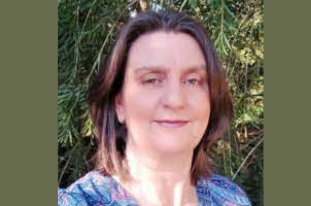 Podcast "Developing Sustainable Practices In ECE And Using Washable Nappies"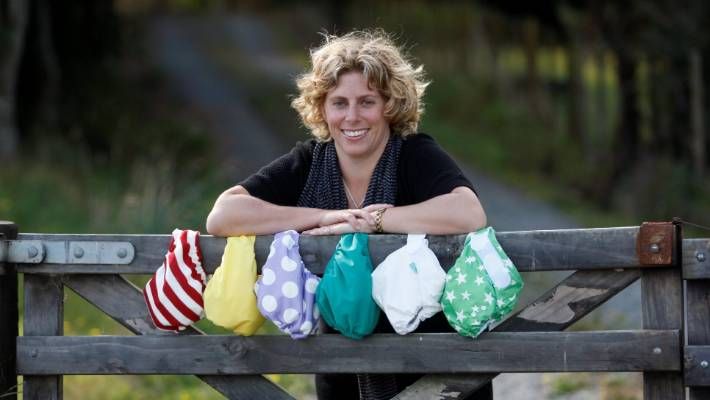 Introducing Kate Meads - New Zealand's very own waste free warrior. Kate is so easy to listen to, and she leaves a fire in your belly to go out and make changes today. If you have a passion for helping to save our planet, or want to know about introducing washable nappies into your ECE service then you MUST listen to this podcast!
Podcast "Leadership In Early Childhood Education"
Today I am excited to bring to you an interview with an experienced and respected leader in ECE, Aimee Macaskill. Aimee is the manager of the University of Auckland's early childhood centres, and was one of six selected nationwide to receive an ASG National Excellence in Teaching Award (NEiTA)in 2020. Aimee oversees the day-to-day running of the University's six childcare centres, including a Kohanga Reo and kohungahunga. An incredibly humble leader, Aimee is also a mother, foster parent, early childhood teacher and mentor to many.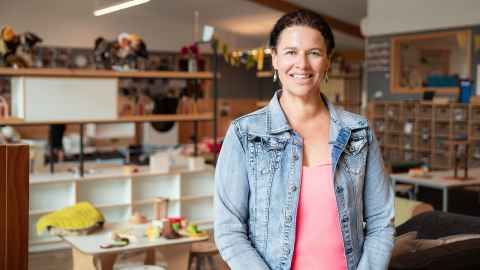 Podcast "RIE Based Practice In ECE"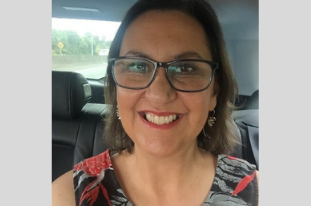 This week I was fortunate to speak with Sharon Smith (RIE Associate) about RIE based practice in ECE. Sharon is a founding trustee and Chair of NZITC (New Zealand Infant and Toddler Consortium) https://www.nzitc.co.nz/ She is a RIE® Associate and a passionate advocate for our youngest citizens and their families. Sharon facilitates RIE® programmes, and is a RIE® Mentor. She consults with parents and alongside teaching teams. Sharon offers professional development and mentorship within Early Childhood Centre programmes around New Zealand through her consultancy, Magic Child Ltd.
Podcast "Learnings From Pikler And Becoming An Infant And Toddler Pedagogue"
This week I had the pleasure of speaking with Katherine Bussey who has worked in the early childhood field for 20 years. Katherine is an infant and toddler specialist originally from Auckland, Aotearoa New Zealand. She moved to Melbourne in February 2013 to undertake her PhD, completing it in 2017. Katherine investigated the work of infant and toddler specialists in Early Childhood Teacher Education in Universities in Australia and Aotearoa New Zealand.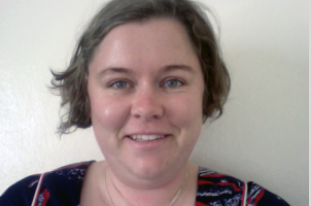 Podcast "The Impact Of Neuroscience Research On Early Childhood Teachers"
Today I had the immense pleasure of speaking with Nathan Wallis - neuroscience educator. Nathan's work shares how the brain works, and how neuroscience can better inform our day to day interactions with children and young people. If you haven't yet had the opportunity to hear Nathan speak, then you must listen to this podcast!
Podcast "Primary Caregiving And Burning The Rosters"
I recently had the privilege of interviewing Raewyne Bary (EdD) about primary caregiving and burning the rosters. Raewyne lead the team at Massey University Childcare Centre in New Zealand many years ago, through shifting their practice from roster based care to a system of primary caregiving. This was HUGELY trail blazing at the time!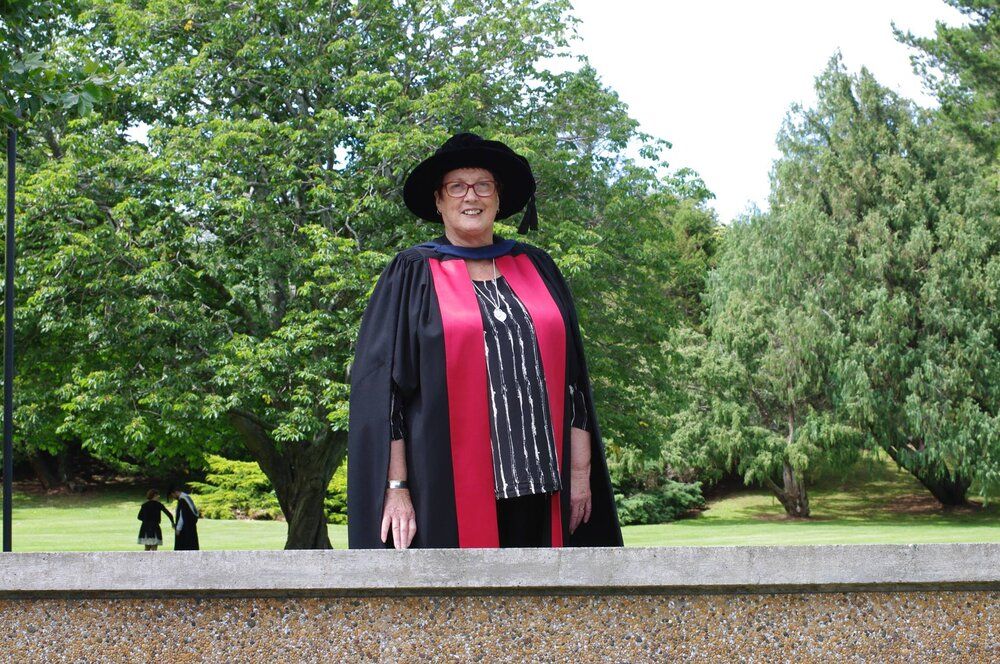 Let's keep you up to date....