Recorded Webinar Library
An extensive catalogue of previously
recorded webinars on a wide range of topics.
Watch anywhere, any time.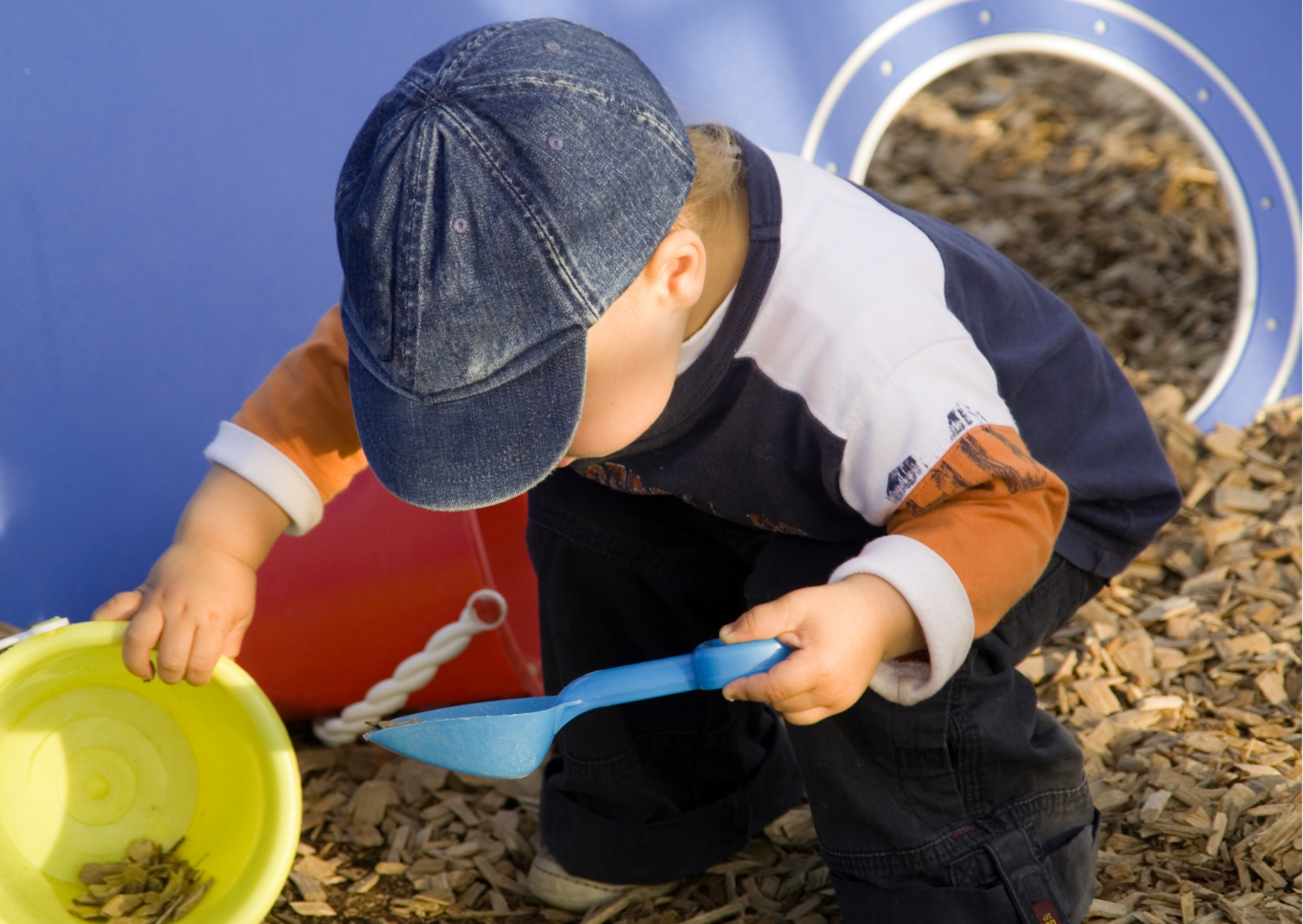 Educators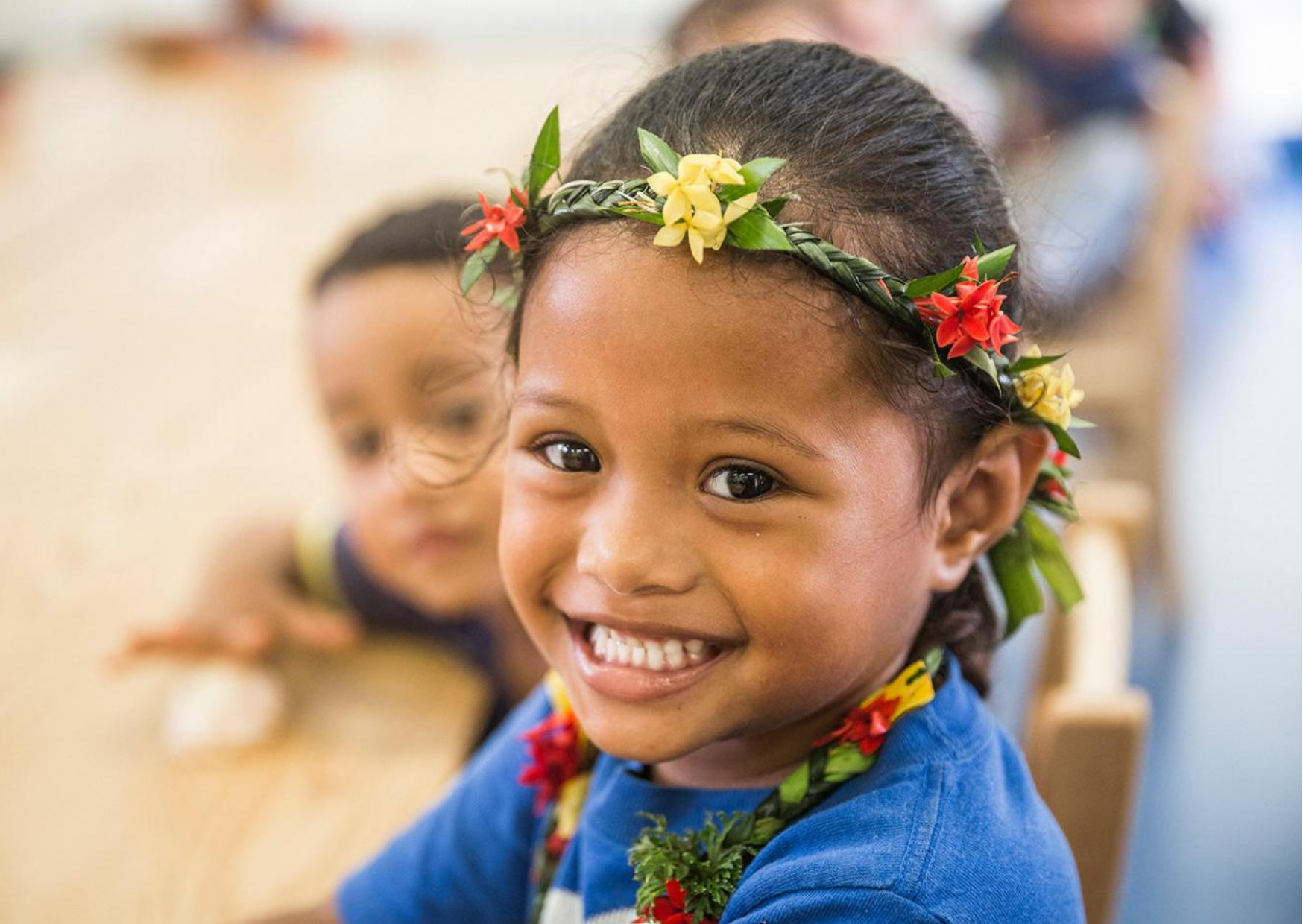 INfant and Toddler Educators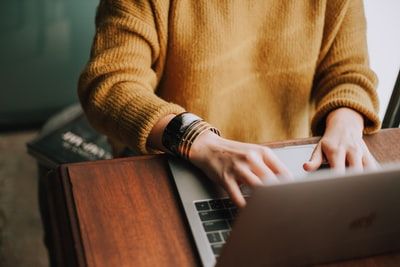 Managers and Leaders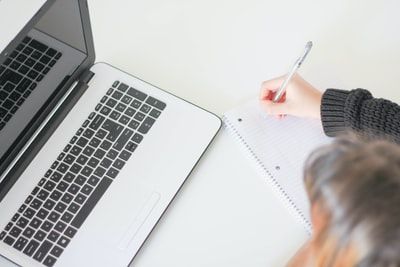 Free Webinars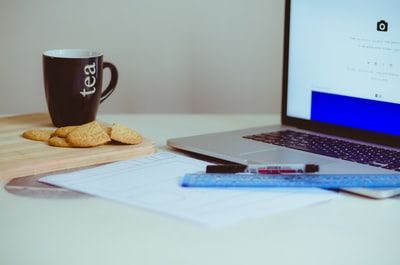 Lunchtime Learning Series
Not sure where to start? We have narrowed down the selection for you into these categories
Recorded Webinars

Search for a recorded webinar here using a keyword or course number
Recorded Webinars for Educators
Recorded Webinars for
Infant and Toddler Educators
Recorded Webinars
for Managers and Leaders
Recorded Webinars
FREE to watch
Did you know you can get a certificate for your professional learning records for the webinars you watch?
Watch to learn how
Recently I watched your "Planning for Infants and Toddlers" webinar and it was amazing. It has been totally transformative in my practice. I loved the concept of preparation as planning, and since the webinar I have completely changed how I approach planning and assessment. So, THANK YOU! That webinar was exactly what I was looking for and I'm actually looking forward to our ERO visit so I can talk about all I've achieved. I'll definitely be watching more webinars and I also love your blog posts. You guys rock! Laura Syman
Laura Syman
ECE Teacher and Leader