What does it mean to be authentic in ECE practice?
26 March, 2022


Written by Angela Bush
Bachelor of Education (ECE), Diploma of Nursing, Diploma of Teaching (ECE)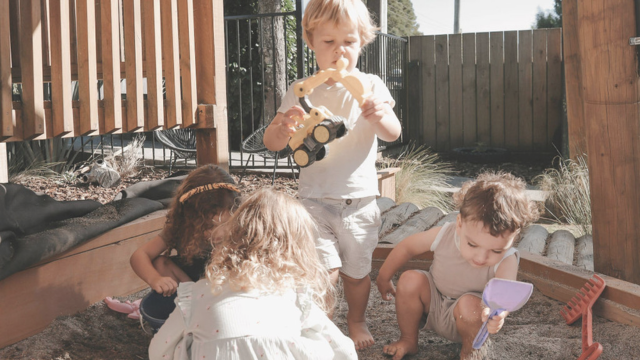 As an early childhood professional who has been in this sector for thirty years, I have seen an enormous amount of change in ECE teaching practices. As professionals we are constantly learning and evolving, and thank goodness for that!
In 2022 we have come to a place where we are far more mindful, respectful, open and embracing of diversity than ever before. We are continuously being challenged by the discourse around equity, children's rights, freedom of speech, and so much more.


As an oldie in ECE, I am highly conscious of the fact that we have moved on from doing things for the sake of it, tokenism and box ticking. Or have we?


In the land of early childhood education, there are many moments in time when we act from habit, or from a place of "but this is just a bit of fun," or "but this is what we have always done here."
• Every Christmas we roll out the dusty christmas tree and crumbling decorations.
• Every Easter, we do an egg hunt and make bunny ears for children to wear.
• And now we also "do Matariki" and "do something for Waitangi day" or "ANZAC day."


"Authenticity is a collection of choices that we have to make every day. It's about the choice to show up and be real. The choice to be honest. The choice to let our true selves be seen". Bene Brown


I have no doubt that ECE teachers and leaders care immensely for children. We wouldn't do this exhausting work if we didn't. We want our children to enjoy themselves in our ECE spaces, have new experiences, make friends, learn and grow. And whether we like it or not, we automatically operate from a place that is deeply embedded in our own childhood and family experiences. Which means that we all have a set of unconscious biases that filtrates through how we teach, and the experiences we believe are important for young children in our ECE services.
If we have religious beliefs at home, these will naturally underpin our values and ways of being with children. We will all have personal beliefs and family traditions that subconsciously pervade who we are as teachers. All of our own childhood experiences, family values and life experiences have accumulated into who we are today. And therefore how we teach and work with young children.


So what does it mean to be authentic?
And whose authenticity are we reflecting at any moment in time?


At this point in my ECE career, I am really glad that we have come to a place where we are more considered, thoughtful and reflective about what we say and do with young children. In general, more than ever before, I see much more respect and care for children as capable and competent young people, with a right to a childhood filled with wonder, self directed learning and natural unfolding.


But what I also still see in ECE is teachers feeling that they must "do something" to give children an experience of the events or special moments that we think are important. Or we
MUST
be seen to do these things. We are now thinking that we
MUST
acknowledge our history, so that children will develop respect and understanding of where we have come from and who we are as New Zealanders e.g. ANZAC day, Matariki, and Easter.
And so we roll out things like;
• Group treaties, where the teachers ask children "what are our rules here?" And "what are our agreements with each other?" And then every child makes a hand print with a teacher, who then cuts it out and sticks it around the treaty and lovingly displays this on the wall for parents to see.
• Easter activities – or "craptivities" as I have recently heard them called. Easter bunny ears, masks, baskets, egg hunts etc.
• At Matariki we cut out hundreds of stars so that children can paint them and hang them on a branch.
• The week before ANZAC day we make poppies in every possible creative way we can.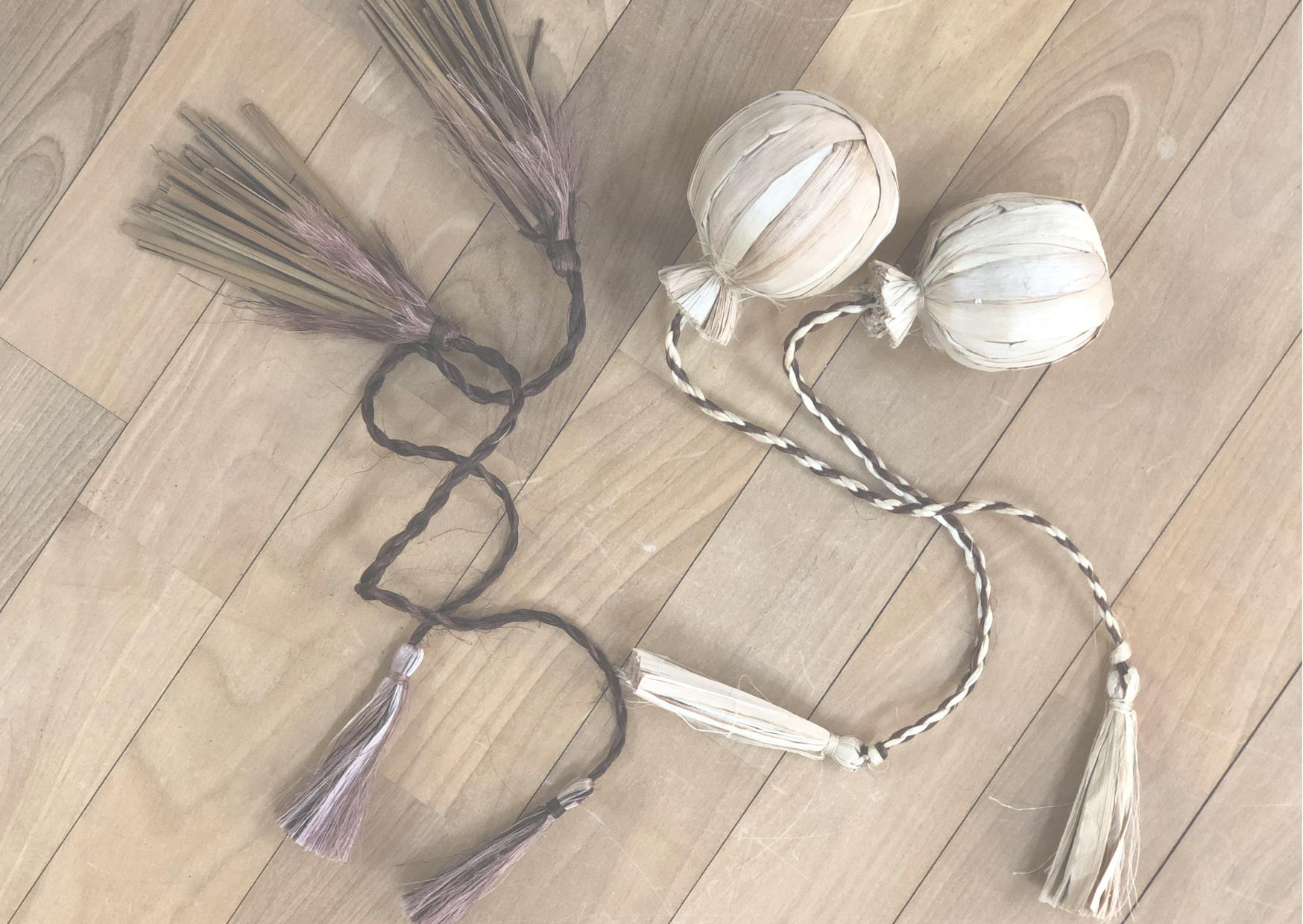 You get the picture.


Now don't get me wrong. I am not saying that we should not do these things.


But I AM suggesting that it is time for us to stop and consider how authentic these experiences are for children if they are not also wrapped in a deeper understanding of WHY these events are important to us. AND if the values and dispositional learning that our centre philosophies hold as important are also embedded throughout the every day curriculum and ways of operating outside of these annual events.


In other words, if we are suddenly talking about fairness, and creating agreements with children to be respectful of each other, and yet in our every day interactions we are not respectful with our colleagues. If we suddenly talk about the Treaty of Waitangi on the 6th February every year, but the rest of the year we do very little to honor this treaty with Māori - then are we being authentic on 6th February?


If we wish to be authentic, we need to ask ourselves

"Who am I doing this experience for?" and "Why am I doing this?" "What is our greater vision for children here?" And "will this experience build on children's understanding of this important event and the wider social and cultural values that matter here?"


As teaching teams, we need to be having discussions together well ahead of these events to develop agreed understanding of what our shared beliefs are. Our philosophy statements and quality practice templates should give teachers clear direction as to what is valued here, and what we will and will therefore Not do in practice.


But perhaps one of the most overlooked aspects of authentic teaching practice lies in our understanding of the first teacher standard for certificated teachers. Which is to demonstrate a commitment to Te Tiriti O Waitangi. Inherent in this standard is that teachers will actively use te reo Māori, embed tikanga Māori into our daily practice, and have an understanding of Te Ao Māori. My understanding of this means that we do not simply roll out stars at Matariki, and sing "Ma is white" every now and then.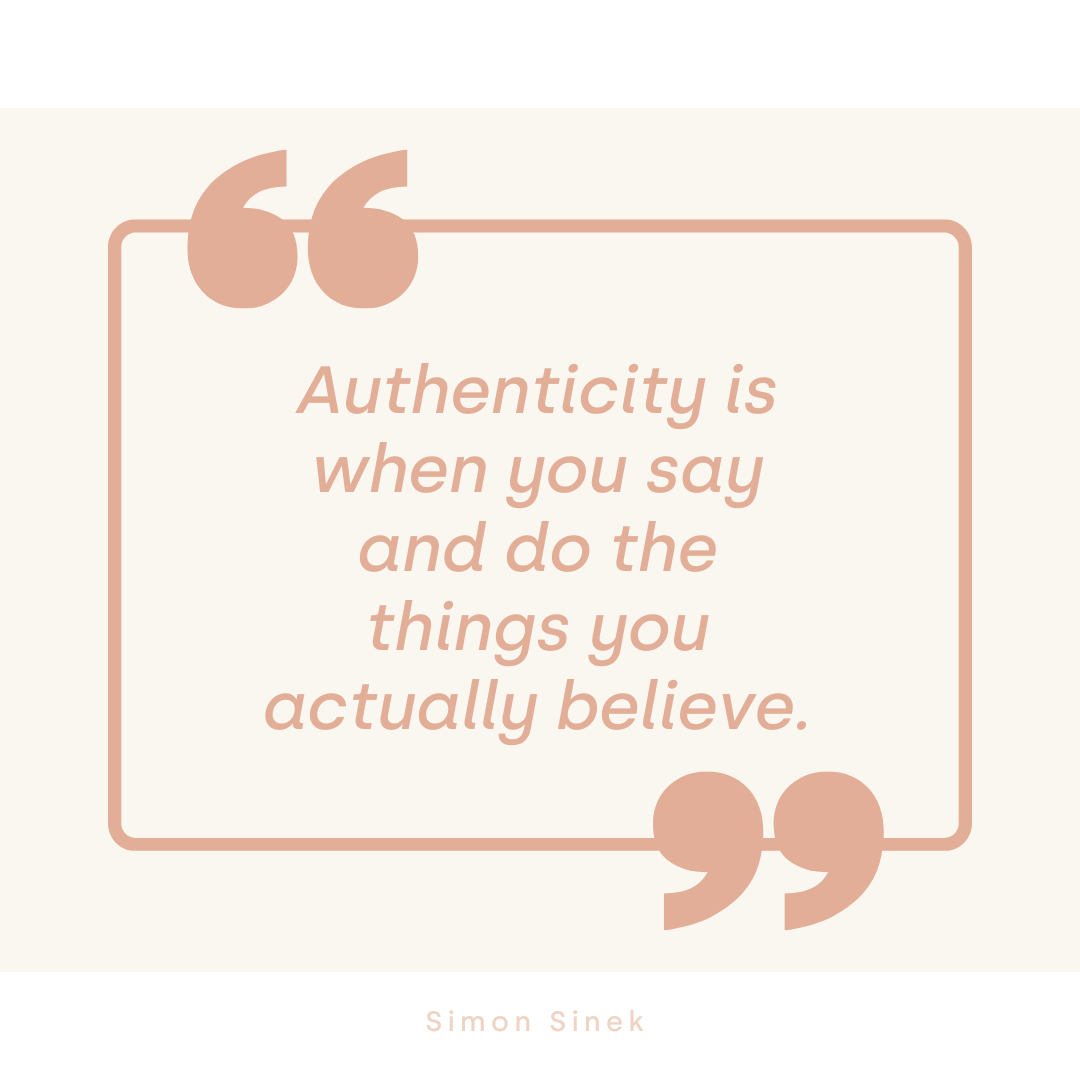 I
f we are meeting and exceeding this teacher standard then we will be authentic in our Te Tiriti based practice. We will;


• Be using more than basic te reo Māori in every day interactions with children and whanau.
• Have a good understanding of tikanga Māori and include this in our every day routines, rituals and curriculum with tamariki.
• Be singing waiata every day, multiple times a day.
• Say karakia with tamariki for real purposes.
• Be recognising and responding to valued Māori learning dispositions, and those which are important to whanau.
• Including whanau in decision making regarding their child and the centre's curriculum.
• Using story telling with Māori legends as a tool for literacy, and a wider understanding for tamariki of the Māori world.
• Build our understanding of our local area, and teach this to our tamariki continuously. We will know our local maunga, awa and places of significance to Māori and include reference to these in our curriculum. We may even take tamariki to visit these places regularly.


When we only roll out te reo Māori, tikanga and waiata at Matariki or special events, then we are not being authentic in our commitment to Te Tiriti O Waitangi or to the first teacher standard.
Of course, every teacher is on a journey of continuous growth and improvement. And if we are not raised as Māori, then I am not suggesting that you will be fluent or highly knowledgeable in Te Ao Māori. But I am suggesting that we must step out of our comfort zone, and make a genuine commitment to continuous growth in this teacher standard. Our dedication must be authentic, genuine and steadfast. It is no longer acceptable to hide behind an excuse of "just being a beginner" for years on end. If we are a beginner in this area of practice today, we cannot still be in this same place one or two years from now. In order for our Māori tamariki to experience success as learners, and to feel confident in their own language, culture and identity, we owe it to our tamariki and whanau to be authentic.




Empty space, drag to resize
Have you seen our Members Club?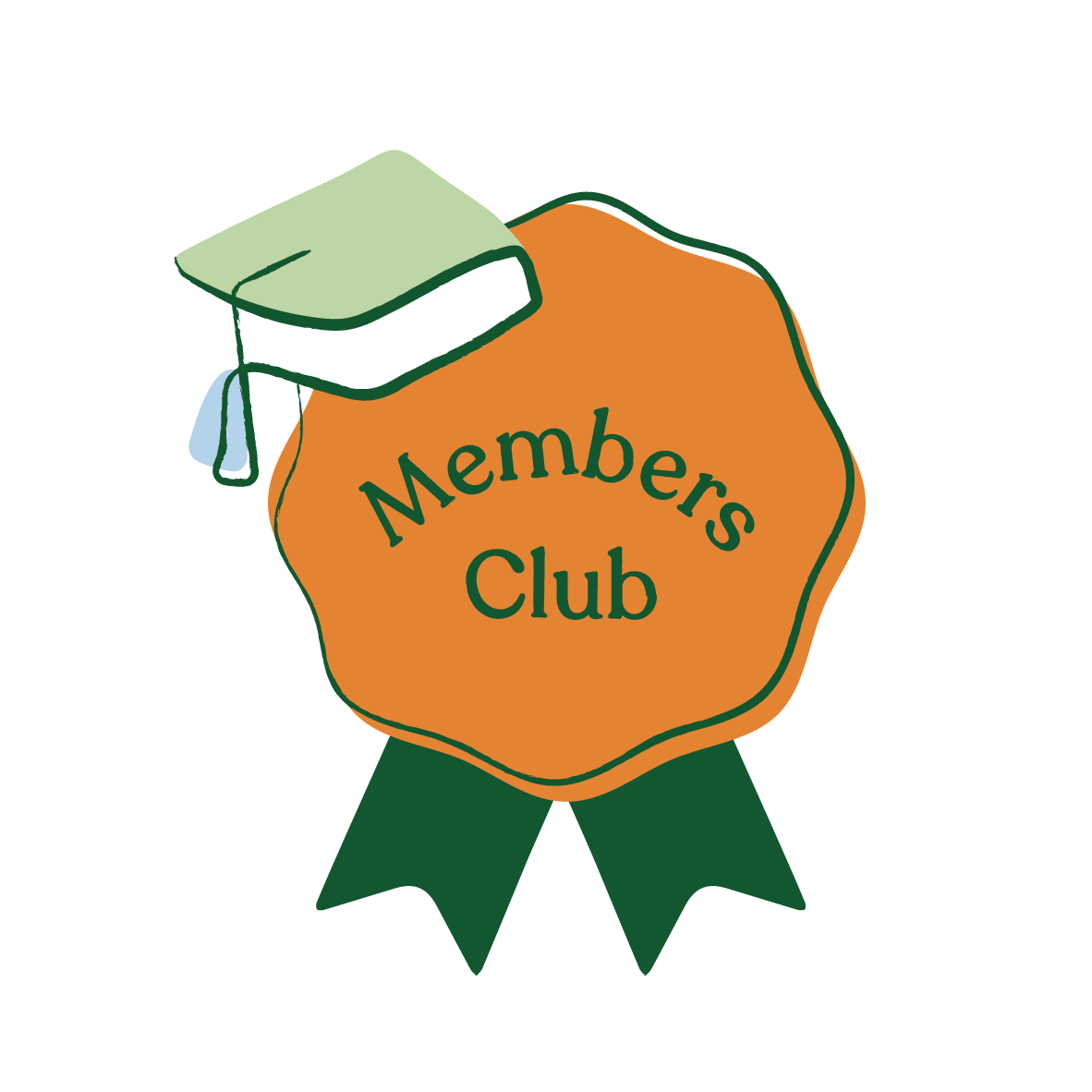 Cost-effective access to over 100 webinars, courses
and resources on demand.
*Special teams rates available
Empty space, drag to resize
People who enjoyed this blog also liked

Empty space, drag to resize
Webinars you may like
Empty space, drag to resize
Courses you may like
Empty space, drag to resize
Want to stay up to date with our blogs and professional learning content?