Empty space, drag to resize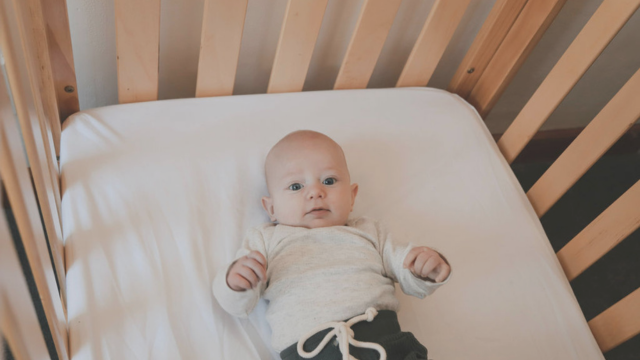 Ten Strategies for settling new infants and toddlers
Date: 27th June 2022

Duration: Approx. 32 min

Settling new children into ECE can be a hairy time for everyone. Some children will slip into being at your place easy peasy, and will barely wave goodbye to their parents. And some children will really struggle. But how we settle new children is incredibly critical to their wellbeing, and we HAVE to get this right!
In this episode I give you ten strategies for settling new children that I know works, as I have used them myself.
Join Members Club!
Subscribe to gain full access to our library of professional development. One payment and you can access it all.

Join as a team and you can learn together.
Content
100+ Webinars, Courses and Resources. Ready to go 24/7
Experts
Members Club is created by ECE thought-leaders
Community
Network with like-minded educators worldwide