Empty space, drag to resize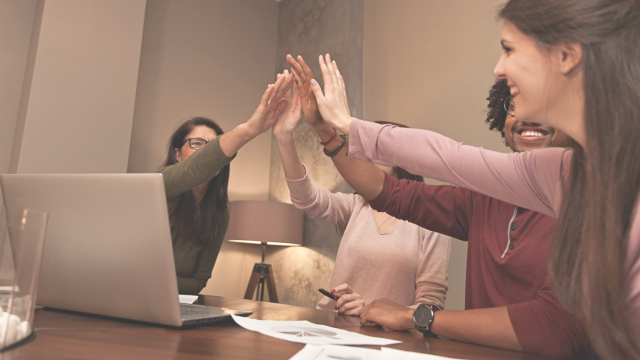 Team work makes the dream work: But how can we create
a thriving, highly motivated teaching team?
Date 22 April, 2022

Duration: Approx. 23 min

One of the most frequently lamented issues I hear from early childhood leaders and managers is how to get their team on the same page and performing like superstar teachers.


In this episode I share 10 pieces of an important puzzle that you can put together to ensure your teachers are not only meeting your expectations, but also thriving.


Join Members Club!
Subscribe to gain full access to our library of professional development. One payment and you can access it all.

Join as a team and you can learn together.
Content
100+ Webinars, Courses and Resources. Ready to go 24/7
Experts
Members Club is created by ECE thought-leaders
Community
Network with like-minded educators worldwide