Empty space, drag to resize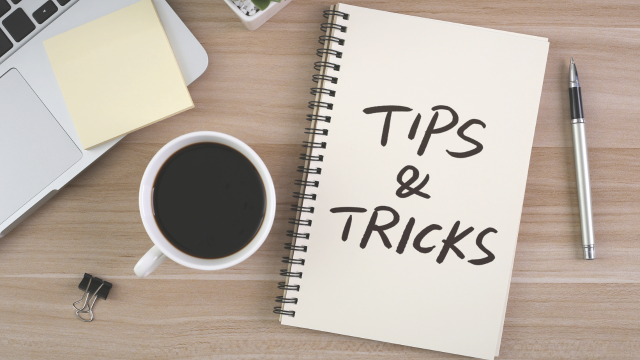 Six tips for getting your manager to listen to you
Date: 22nd November 2021

Duration: Approx. 12 min

We all know how frustrating it can be when we really want to make some changes in our ECE environment (whether it be to routines or systems) but our manager just won't listen or let us change anything.
This podcast is one of our new lunch time bites, where you can quickly listen during a break or on a walk to get some great advice for you as a teacher or leader in early childhood education.
In this lunch bite episode of only 11 minutes and thirty seven seconds, I give you six tips for how to get your manager to listen to you.


Join Members Club!
Subscribe to gain full access to our library of professional development. One payment and you can access it all.

Join as a team and you can learn together.
Content
100+ Webinars, Courses and Resources. Ready to go 24/7
Experts
Members Club is created by ECE thought-leaders
Community
Network with like-minded educators worldwide