Empty space, drag to resize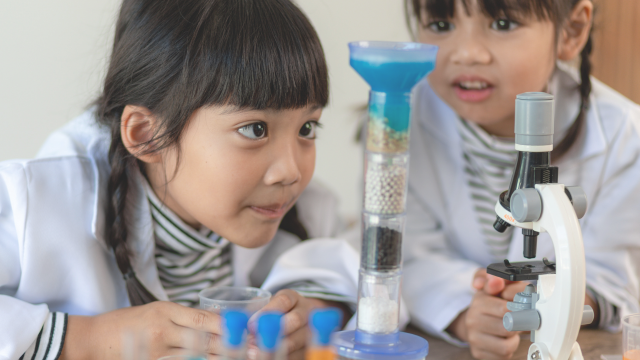 Let's get passionate about science in the ECE curriculum
April 2023

Duration: Approx. 48 min

Science in the early years curriculum is often underrated and overlooked. We may have a nature area, do volcanoes in the sandpit and do the odd science experiment sometimes. But there is so much more that we can do with science if we only knew how.
Today I am joined by the vibrant author and science teacher Rachel Rohloff to talk about her books and also how we can create exciting science learning opportunities in the early years environment.


You can find Rachel's inspiring book
"The Living World"
a brilliant source of science ideas for early years educators
here.
Presented by Angela Bush, joined by Rachel Rohloff
Join Members Club!
Subscribe to gain full access to our library of professional development. One payment and you can access it all.

Join as a team and you can learn together.
Content
100+ Webinars, Courses and Resources. Ready to go 24/7
Experts
Members Club is created by ECE thought-leaders
Community
Network with like-minded educators worldwide