ACCESS THIS RECORDED WEBINAR TODAY
1-001 Assessment and Curriculum Design Conversation
Presented by Barbara Watson (PhD) and Brigit Williams of InspirED ECE, with Angela Bush (ECE Learning Unlimited and Centre Owner/Curriculum Leader)
Recording date
28 July 2021
Duration
Approx 75 Minutes
What you are going to learn
Assessment And Curriculum Design Conversation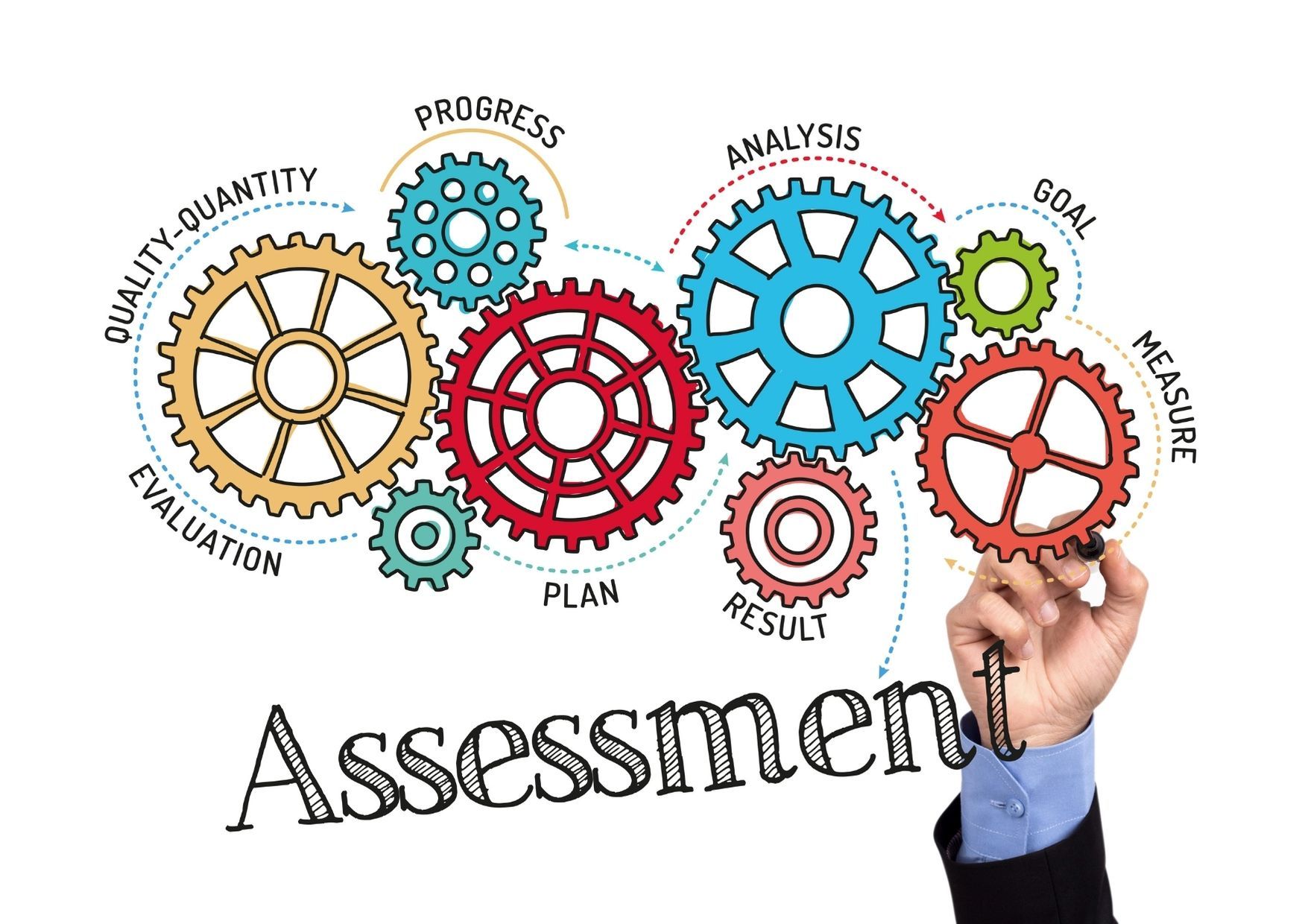 Many teachers are reporting finding the documentation load associated with assessment and curriculum design onerous and sometimes relatively meaningless. The last thing busy teachers need is to be occupied by tasks that do not contribute to quality teaching and learning.
This webinar is an opportunity to listen in on a conversation between three experienced and knowledgeable ECE leaders as they discuss some of the curly issues associated with assessment and curriculum.
Angela Bush, Bridgit Williams and Barbara Watson will be drawing on their experience in the sector to discuss and debate:
How well current methods of documentation capture teaching and learning?

Whether there might be alternative methods that would meet the needs of teachers, children and whānau better.

What supports teacher's ability to record meaningful documentation.

Common misunderstandings about documentation and therefore why it has become a challenge for so many.
Access professional learning at any time
that works for you...
Want to register more than one person for this recorded webinar?
Send us the names and email addresses and we will take care of the rest.We are happy to offer 10% discount for group registrations of three or more people.
Barbara Watson
PhD; MEdAdmin; BEd (ECE); Dip.Tchg (Primary)
About
Barbara is a qualified early childhood and primary teacher and has owned and managed early childhood centres. Having worked as part of the EC Professional Support team at the Faculty of Education for 7 years, she has strong links with The University of Auckland.

While in this role Barbara facilitated a variety of workshops and programmes for a wide range of ECE services and also lectured on a number of ECE papers.Barbara has a passion for supporting teachers to make effective links between theory and practice.Her Masters thesis focused on leadership and adult education and her PhD investigated how induction and mentoring programmes are enacted in education and care services. Barbara works with centre leaders as a mentor, coach and external appraiser.
Bridgit Williams
MProfStud(Ed); BA (Ed); DipTchgECE; PGDip Montessori
About
Bridgit has been a professional learning facilitator and mentor since 2008, previously with EC Professional Support at the University of Auckland. She believes effective leadership and ongoing professional learning are key to improving quality in early childhood education.

Bridgit completed her Masters degree in early 2015, looking specifically at the induction and mentoring of ECE teachers. Her professional interests include effective leadership and communication, inclusive teaching practice, intentional teaching and implementing authentic curriculum.