Empty space, drag to resize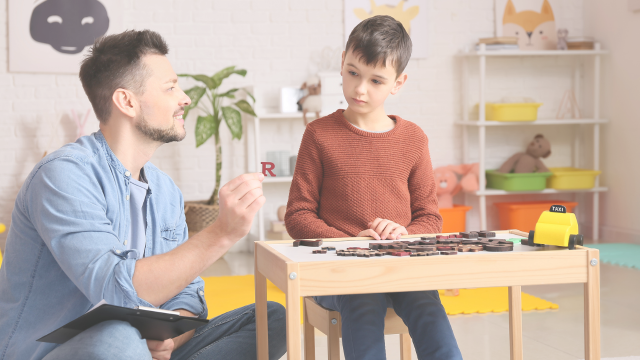 An insight into living with a child with Autism
April 2023

Duration: Approx. 65 min

Most early years educators will work with children on the autism spectrum at some stage of our careers. Having an understanding of what life is like for the whole family and how we can work effectively with children and families is an important part of our role. In this episode, I speak with Jo Blair - artist, teacher, centre owner and mum to three boys one of whom has autism.
Jo gives some incredibly valuable insight into her family's experience of living with an autistic child and their experiences in the early years' sector. She also shares some useful suggestions for how we can effectively support families and engage with autistic children.
Join Members Club!
Subscribe to gain full access to our library of professional development. One payment and you can access it all.

Join as a team and you can learn together.
Content
100+ Webinars, Courses and Resources. Ready to go 24/7
Experts
Members Club is created by ECE thought-leaders
Community
Network with like-minded educators worldwide