Empty space, drag to resize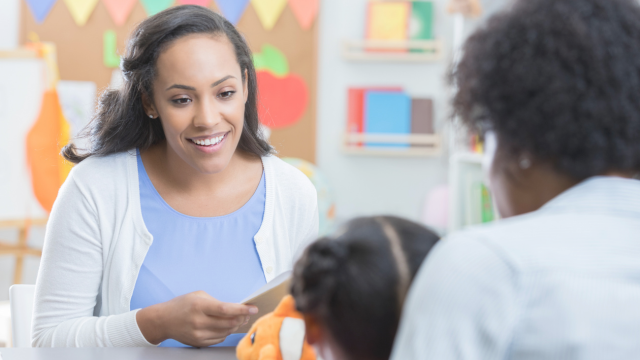 How to create a positive and successful induction process for new children
Date 12 April, 2022

Duration: Approx. 23 min

After more than thirty years in early childhood education, I speak from experience when I say that I have seen over and over again how much better it is for children and their parents when early childhood services put into place a well planned and well considered induction process for new families.
In this episode I remind early childhood professionals just why induction is so important, and I give you a ten step process for creating a positive and successful induction process for new families.


Join Members Club!
Subscribe to gain full access to our library of professional development. One payment and you can access it all.

Join as a team and you can learn together.
Content
100+ Webinars, Courses and Resources. Ready to go 24/7
Experts
Members Club is created by ECE thought-leaders
Community
Network with like-minded educators worldwide