3-021 eBook
Loose parts play:
A powerfully simple path to learning
eBook: Loose parts play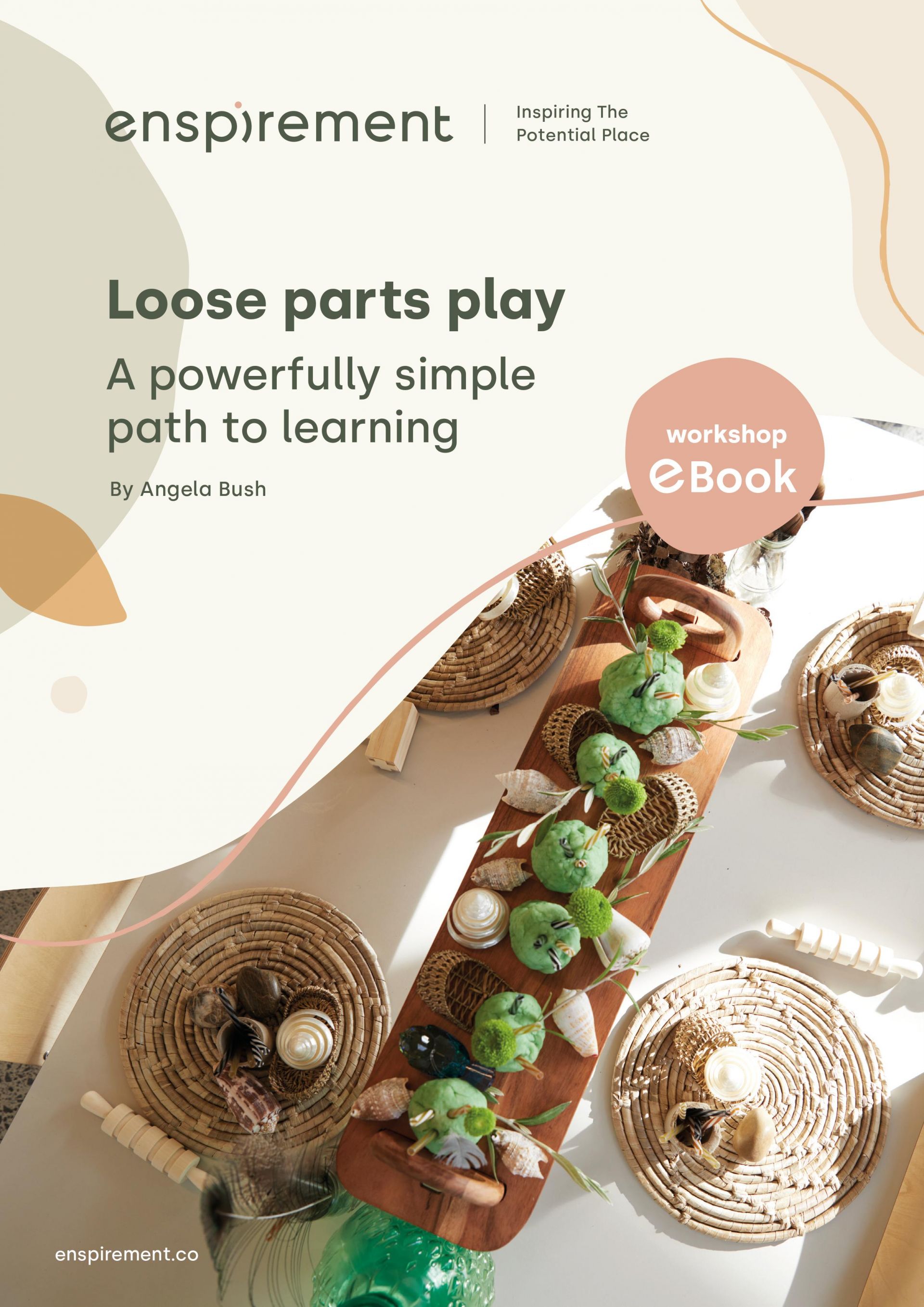 Empty space, drag to resize
Playing with loose parts offers a world of simple, yet powerful learning opportunities for children. In this eBook we explain why loose parts is such a valuable type of play and what our role is as educators in this type of play.
Full of inspiring images, this eBook is a great introduction to Loose parts play for educators.
Empty space, drag to resize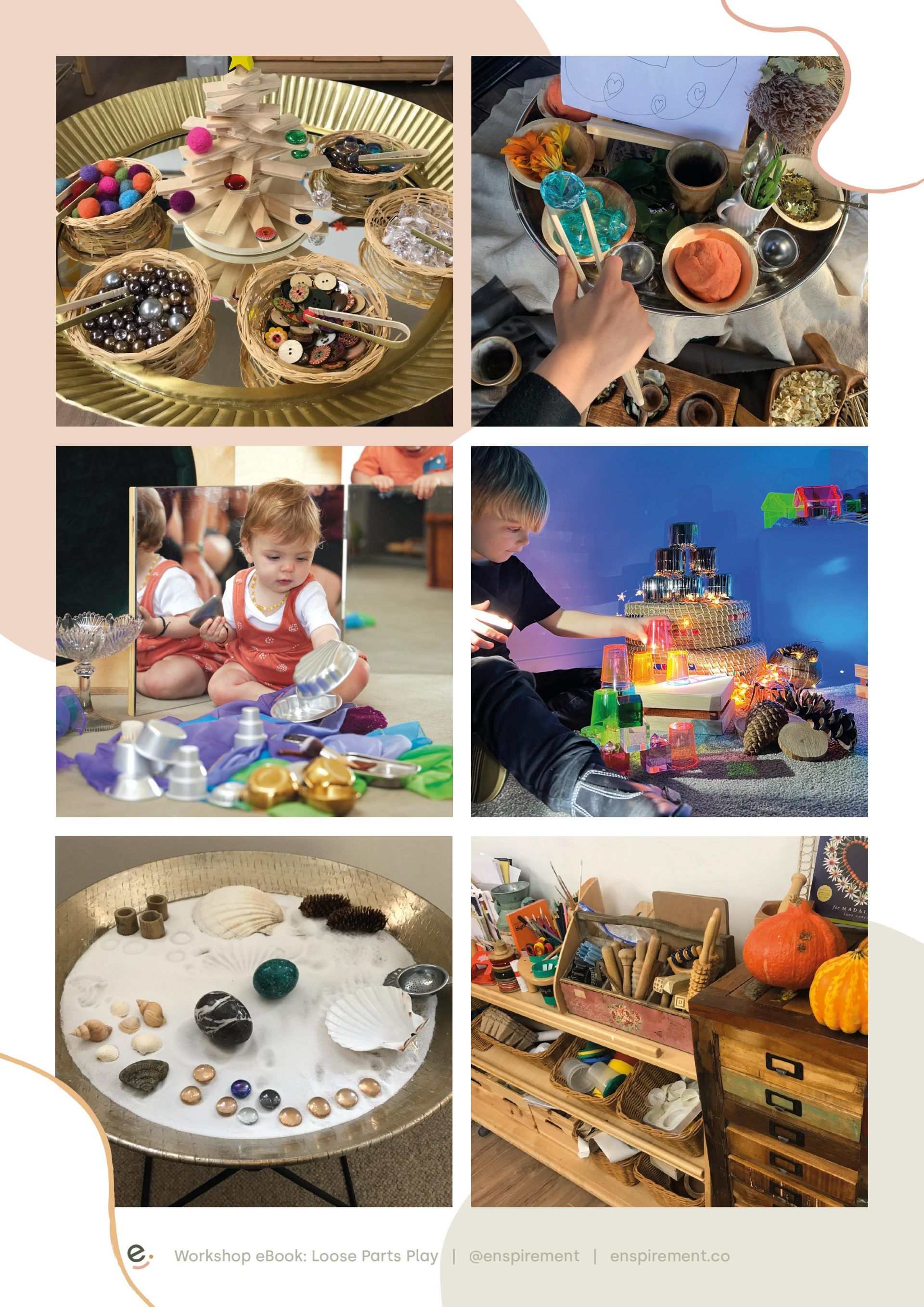 Purchase our recorded webinar and access this eBook FREE
Loose parts workshop
with Tifffany Ross from Simplify Childhood Australia
Access ALL of our resource collection in our
Member's Club + over 75 courses and webinars.
New resources added every month.


Want us to keep you posted when new resources are ready?
We promise not to spam you with boring stuff.