Empty space, drag to resize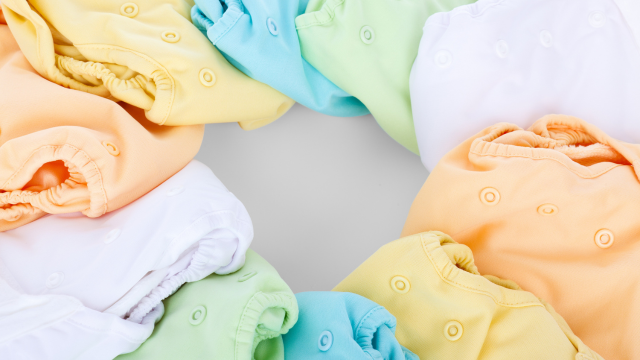 Developing Sustainable Practices In ECE And Using Washable Nappies
Date May 11 2022

Duration: Approx. 50 min

If you have a passion for helping to save our planet, or want to know about introducing washable nappies into your ECE service then you MUST listen to this podcast!
Did You Know…
60% Of ECE Waste Is Disposable Nappies!
Some thoughts from Kate for ECE services.
What is your service doing to reduce waste? Take a look at your waste and make a commitment as a team to reduce and reuse, and then as a last resort to recycle.
Do you have a strategy for educating parents and whanau about reducing waste? Develop a policy in your service to reduce waste. Including reducing and managing food waste.
If you have infants and toddlers attending, consider changing to providing washable nappies. Do ONE THING A DAY to make a difference - educate yourself, and make better choices in the first place.

Introducing Kate Meads - New Zealand's very own waste free warrior. Kate is so easy to listen to, and she leaves a fire in your belly to go out and make changes today!! In this podcast we cover;
Biodegradeable and compostable nappies and other products - are they any good?
What is happening with recycling in New Zealand? Are our recycle-ables actually being recycled?
What can you do as an ECE service to be more sustainable?
How to introduce washable nappies into your ECE service.
Presented by Angela Bush, Joined by Kate Meads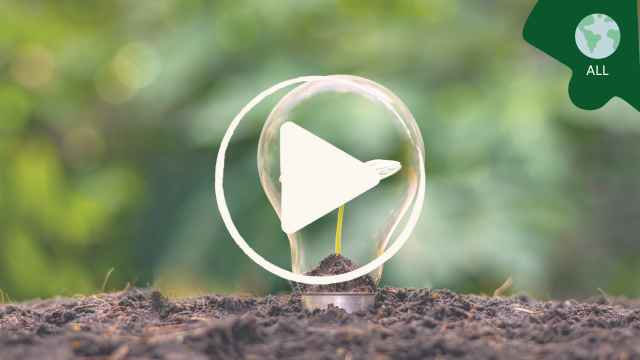 Join Members Club!
Subscribe to gain full access to our library of professional development. One payment and you can access it all.

Join as a team and you can learn together.
Content
100+ Webinars, Courses and Resources. Ready to go 24/7
Experts
Members Club is created by ECE thought-leaders
Community
Network with like-minded educators worldwide