Join us in our mission to make the world a better place for children.
Empty space, drag to resize
We exist to help early childhood educators and leaders be their best for children.
Control how you learn and develop as
an early years professional
At ECE Learning Unlimited we make online learning easy. Build best practices right here.
Learn and grow great practice without limits
Find answers to your questions about everything in early childhood education. We are open 24/7 so you can sign in and learn on any device, any time.
Attract and Retain great staff,
Maximise team growth
A consolidated streamlined membership for your team via online courses, webinars and resources to support continuous improvement and best practices.
With a Subscription to Members Club, your team has unlimited access to over 100 Courses, Webinars, Resources, Support & more.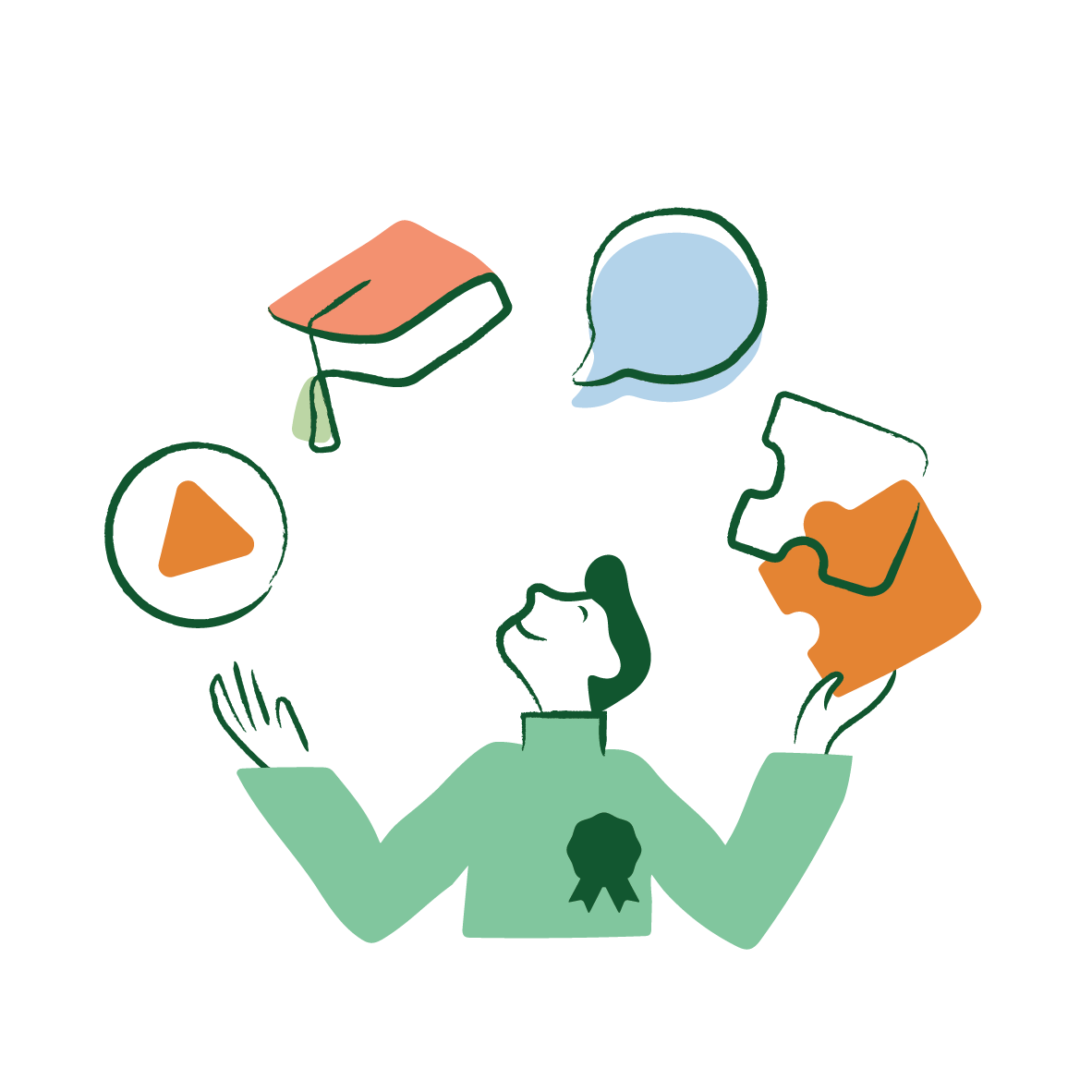 Choose your topics
Choose from our wide range of ECE topics to find answers to your questions and grow your practice.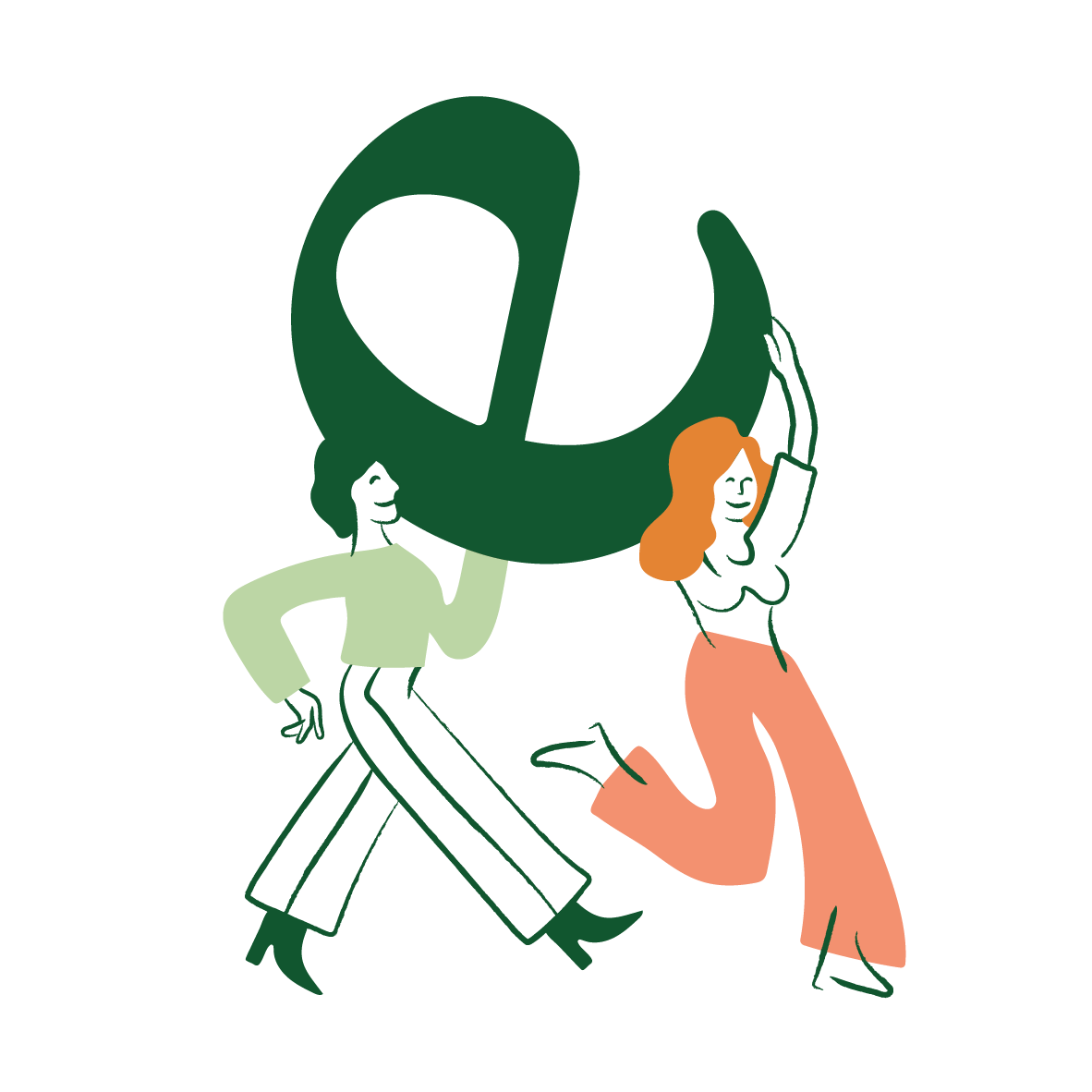 We know ECE
We bring together ECE experts from around the planet to bring you current best practice based on research.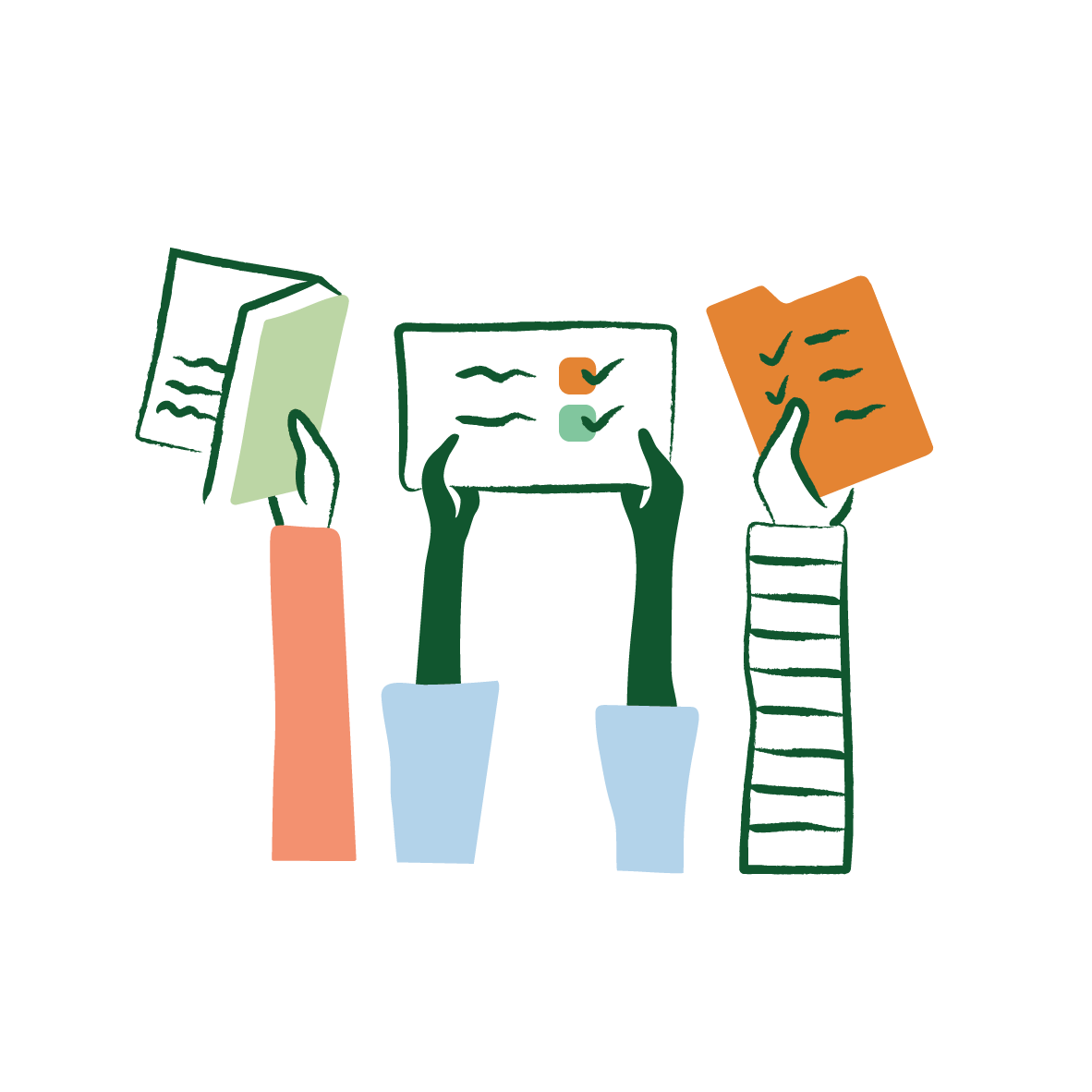 T

eam benefits
Get everyone in your team learning the same content at the same time leading to growth in shared practice.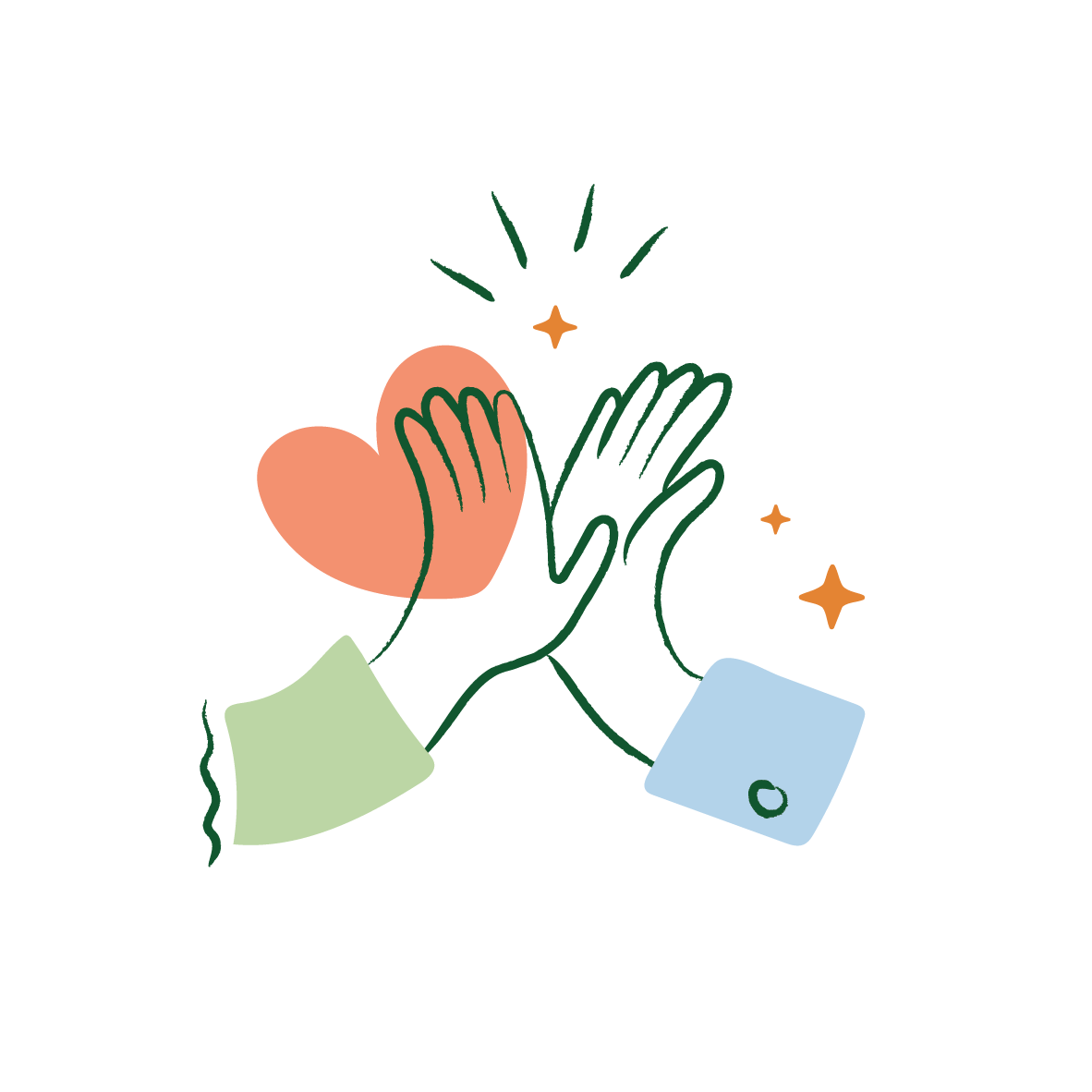 Cost-effective
With easy payment terms for membership your team can access learning at their finger tips.
Train and Retain your staff with our easy-to-use online professional learning platform (without spending a fortune)


With a membership, you gain access to unlimited ongoing learning that helps to build best practices for every member of your team.
Membership includes access to 100+ courses, webinars and resources that cover important topics such as Health and Safety, Planning and Assessment, Supporting Social Competence and so much more.
Gain the benefits of a membership for your team
Attract and retain staff and reduce turnover
Reduce staff turn over when you invest in your team's ongoing learning and development. New applicants are looking for positions where they are supported in their professional growth.
Get everyone on the same page learning together
Unlimited access to the same content allows your team to learn together, developing shared understanding and quality practices.
Tracked learning hours and certificates
Our sophisticated platform tracks everyone's learning hours and issues a certificate for all completed learning creating valuable accountability and evidence for external agencies.
Cost-effective quality improvement
Our cost-effective membership means that every member of your team can access professional learning without making your eyes water.
Don't just take our word for it
Witness it first hand, directly from our happy members
"I really love the service you are offering. It's so much easier to fit in webinars than sending someone to a course. I loved your idea of agreeing on something to watch as a team and then unpacking it at a meeting. I can see this working so well! I am loving the leadership series at the moment too.
Keep up the fantastic work!"
Hayley (Nature Kids)
"I wanted to thank you for the great service that you offer. Your content is topical and always really helpful. I have enjoyed everything that I have participated in since joining up with you.
Your prices mean that more staff can do more PLD more often and often various combinations of us did the same courses so that we could be on the same page with a shared understanding."

Michelle Johnston
Centre Manager and Owner
Some of the useful content available
Assessment and planning for learning

Successful Internal Evaluation

Respectful Care of Infants and Toddlers

Effective Mentoring

Creating well-functioning teams

Learning through Woodwork
Leadership Development

Supporting Social Competence

Fundamental Teaching Strategies

Observing and giving feedback

Understanding Provisional Teacher Registration

Effective Transitions
Members Club FREE Trial
Try two weeks of Members Club on us!
While you won't be charged for your free trial, you'll be upgraded to a paid membership plan automatically at the end of the trial period. No obligation, cancel anytime
Dive into early childhood topics in our Learning Library
Empty space, drag to resize
Take a look at our current full list of learning opportunities
Empty space, drag to resize
Join Members Club!
Subscribe to gain full access to our library of professional development. One payment and you can access it all.

Join as a team and you can learn together.
Content
100+ Webinars, Courses and Resources. Ready to go 24/7
Experts
Members Club is created by ECE thought-leaders
Community
Network with like-minded educators worldwide
Regular live webinars, and an extensive
recorded webinar catalogue bringing you
thought leaders and experts on a wide
range of ECE topics.
Access to the "Enspires" gallery. Which
includes the ability to upload and share
images from your ECE environment,and to
collaborate with your team.

Over 95 online courses so you can learn
and stay current in your practice as an educator
and leader.


Reporting for managers to monitor and
track your team's use and success in
Members Club.


Certificates for all completed courses and
webinars for your professional learning
records.


Regular live Q&A sessions to answer your
questions about ECE education and
management.
Monthly Health and Safety training sessions
(*for teams joining membership on an
annual basis)

Customised workshops exclusively for your
own teaching team. (*for members in our
"30 or more" pricing band).
Members Club Subscription Options
Individual
Pay as you go
First 14 days FREE!
Prices include GST

Team
Ideal for ECE Centres
Join as a team - pay per person
Prices include GST

Group
Large Organisations
50+ users - ay per person
Prices include GST

Open 24/7 and easily acccessible on any device.
Reporting for managers to check success.
Choose content to reach your learning goals.
Members Club Benefits
Unlock Access to save time and money
Endless inspiration and ongoing learning that's accessible and affordable. Leverage our sector-leading knowledge to support meaningful practice.
Join a global community
Be inspired and inspire others! Be a part of our global community of educators and thought out leaders who share their creativity, knowledge, and ideas, to better the lives of children.
Increase engagement
Design and deliver experiences for children that spark joy and enhance growth and development. Embedding pedagogy into inspiring environments and practice to increase engagement from children, educators, and parents.
Fun at our fingertips
Browse and participate in our Enspire gallery. Save, share, collaborate and develop ideas for early years in one beautiful online space with fresh ideas, inspiration, and step-by-step instructions to create environments that engage children and improve learning outcomes.
Learn your way
Stay on top of best practices, new technologies, tools, and teaching methods by accessing live and on-demand early years' content. Including webinars, podcasts, and short courses.
Receive exclusive offers
Be first in line to receive exclusive offers and new product releases as they become available from our curated store of resources.
Stay up-to-date
Check out what is coming up next
on our live webinar schedule...
Remember to add live webinar events to your calendar
so you always remember when they are coming up.