Inspiring educators and parents to transform the early years'
experience through meaningful practice,
defending the wonder of childhood.
Take a look at our range of webinars and courses
Accessible, affordable, convenient learning for educators and leaders.

Brought to you by highly skilled and experienced professionals.
There's no wishy-washiness when you're an early childhood professional.
You can't be average, you can't wing it, you can't rely on decades old theory that should be relegated to the archives.

Our next generation are relying on you.

No pressure, right?

This is why we developed Enspirement Learning.

Staying on top of best practices, new technologies, and up-to-the-minute tools and teaching methods feels like a job in itself, so by offering you a centralised location for online courses and webinars we have cut down the stress, time, and costs associated with ongoing learning.
Keep current with Members Club
Consolidating everything you need to put early years theory into practice.
Live and Recorded Webinars
Members only Community and Support
Resources and Templates for Educators and Leaders
Ongoing Professional Learning for
ECE Educators and Leaders
Live Webinars
Our regularly scheduled live webinars bring experts to you (virtually) and are designed to keep you up to date in your practice.
Short Courses
A range of courses for ECE educators, leaders, and managers.
100% online and exactly what you need to stay sharp.
Webinar Library
A constantly growing library of recorded webinars that you can access any time.
Topics that grow practice for educators, leaders, and managers.
Podcast Interviews
Presenting current audio interviews with relevant professionals.
Listen while you walk to short snippets of information to keep you up to date in ECE.
Ongoing Professional Learning for
ECE Educators and Leaders
Our Philosophy
We know you're busy doing the hands-on stuff, so we're here to support you and share everything we know in easily-consumable bits.

Enspirement is strongly influenced by Magda Gerber's philosophies and principles, with respect for all children, at the core of everything we do. We are also on top of everything early childhood, researching best practices, building courses, and digging into ground-breaking data.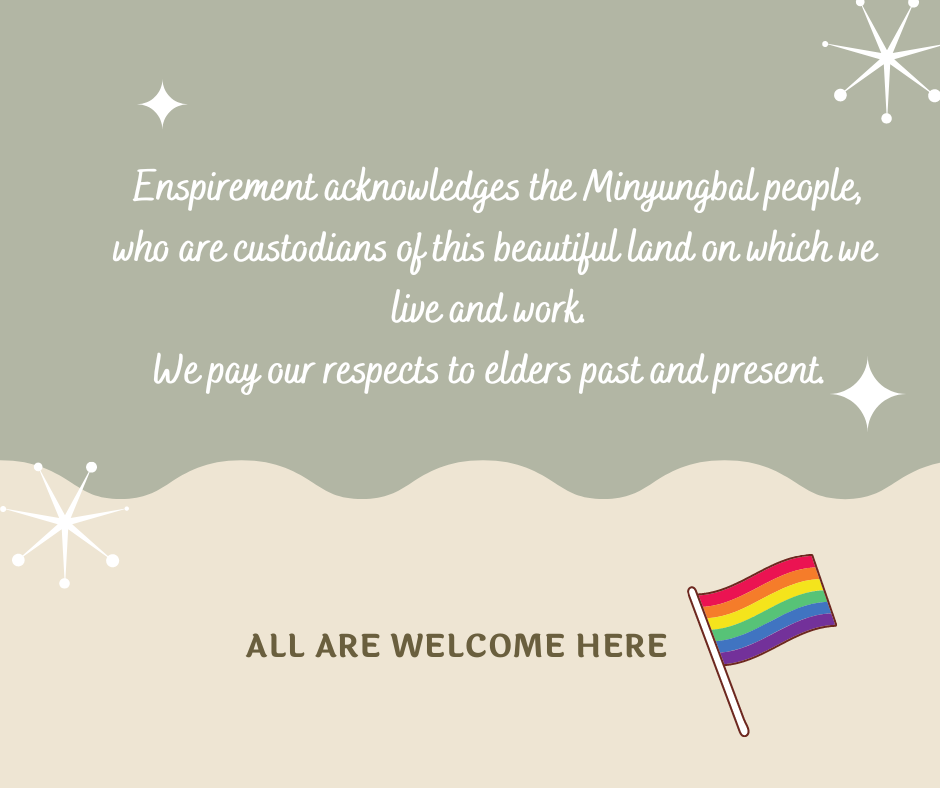 Enspirement learning exists to save you time, money, and stress

.
Here's how:
Access the online classroom anytime, anywhere.
Stress free access to professional learning
No need to take time out from work, sit in traffic, or stress over car parking. These courses are available in our digital classroom 24 hours a day, seven days a week. Every course includes short videos, additional reading, tools, and resources to help build your knowledge and practice.
Affordable
Affordable professional learning that won't make your eyes water
(or bank balance hurt).
Pick your course and know the cost up front. No sneaky fees or hidden payments.
A huge range of options
If you're a centre or manager, you can even register multiple team members and save yourself the big costs of in-person workshops.
Research-based and delivered by experts in early childhood education teaching and leadership.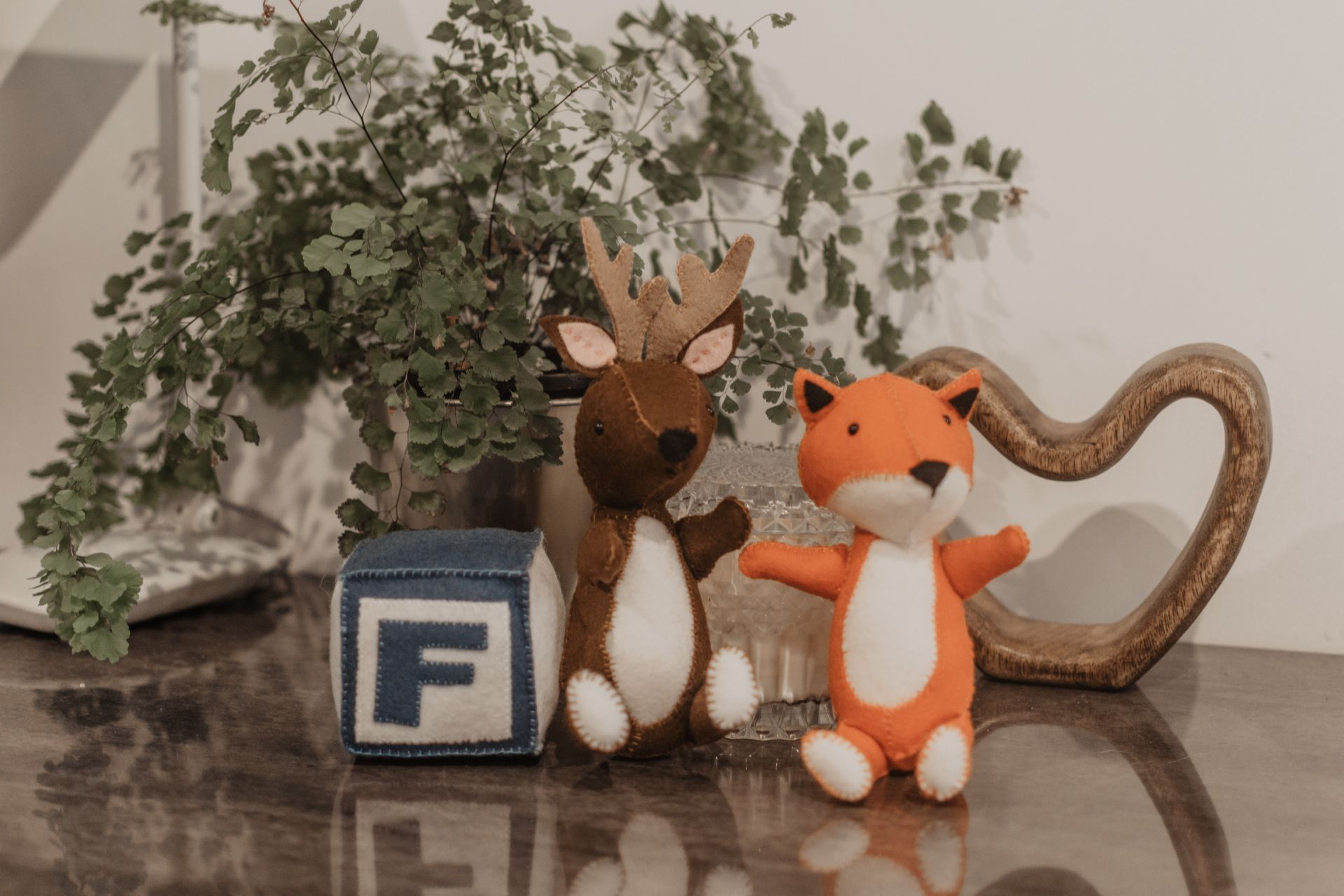 All Enspirement
courses and webinars are delivered by skilled, experienced, early childhood professionals. Our course facilitators have years of experience in ECE and really know their stuff.

We only invite people with a proven track record in the sector to write and deliver courses.
Michelle Johnston
Manager St Andrews Epsom ECC

"I have really enjoyed the webinars that I have accessed through Enspirement. They have been relevant and contained lots of helpful material for our professional growth as a centre. As well as the flexibility to watch the recorded webinars in our own time, they are affordable which means we can access more PLD with our PLD budget!"
Renee Liu
Active Explorers Camrose

"As a green hand, I highly recommend to anyone who has just started their leader journey. Bridgit is an amazing mentor who designs these series of online lessons to cover and deepen the six teaching standards. It has provided me with abundant relevant strategies, tools and resources. It also guided me to check what knowledge l master and what knowledge and skill gaps I have so far as a leader. The course provided me more time to review and reflect my practice through the wonderful resources in the online classroom.

Take a look at our range of short courses for educators and leaders
Not sure were to start?
Check out what is coming up next on our live webinar schedule...
Let's keep you up to date....