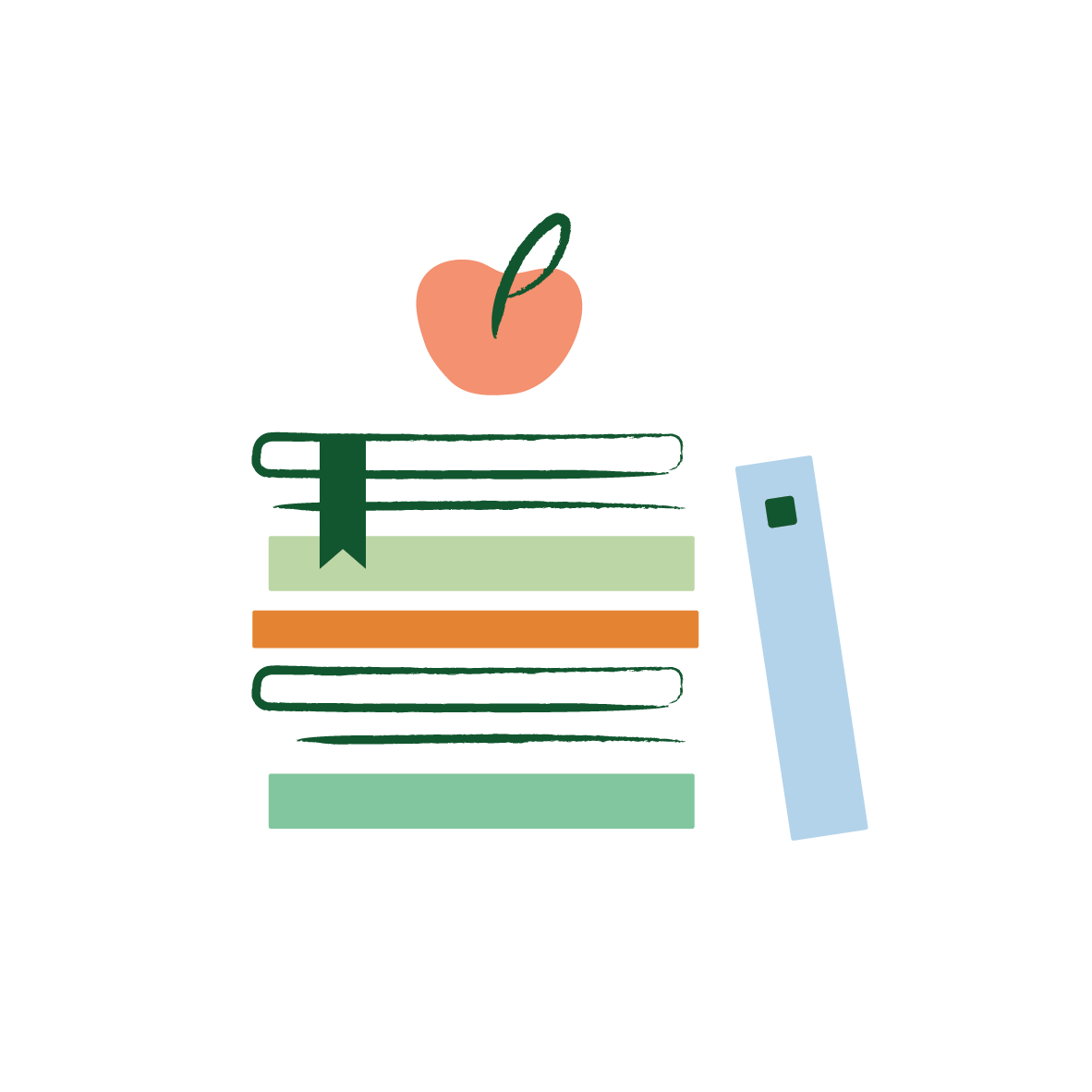 Learning Library: Health & Safety

We are on a mission at ECE Learning Unlimited to help early childhood educators and leaders be the best.
Children deserve nothing less!
We are on a mission at ECE Learning Unlimited to help make early learning environments healthy and safe for everyone!
There's no room to muck around when it comes to Health and Safety for children. Children and families are relying on us to keep them safe every day. If you are leading or managing an early childhood service you want to be confident that your team understands what is required of them, what the rules are and how to uphold expected standards.
Look no fu
rther...
ECE Learning Unlimited has online Health and Safety training that will give you peace of mind that you have got it covered.
Now all of your team can access a short, self-paced course suitable for all staff working in early childhood services.
Register your team for the course only
OR
Join Members Club as a team to access:
Health & Safety in NZ ECE
Our full suite of webinars, courses and resources
Covering the essentials in the New Zealand H&S licensing criteria, your team will learn;
Safe and healthy environments - what are our obligations?


Dealing with emergencies.

Safe sleep in ECE.

Food and drink compliance.

How to keep yourself safe.

Outdoor safety and compliance.

Managing accidents and incidents.

H&S Specifics for infants

Managing illness and exclusion - responding to high
temperatures, what to do when children become unwell.

How to administer medication (including Epi-pens,
Ventolin for asthma, oral medication for children and infants).
See all of our Health and Safety learning opportunities:
\Learnworlds\Codeneurons\Pages\ZoneRenderers\CourseCards
Want more great learning content for early childhood educators and leaders?
Join Members Club
For unlimited access to a smorgasbord of professional learning content at your fingertips for your team.
Want to see more topics in our ECE Learning Library?
Our Learning Library topics are designed to provide useful information to early childhood educators and leaders on a range of topics. Saving you time by curating valuable resources into one place. So you can read, watch, learn and grow as a professional.
ECE Christmas Resources
Our FREE ECE Christmas collection includes printable;
Songbook for children
Poems for children
Family traditions (a parent handout)
Earth friendly Christmas gifts to make with children