HEALTH & SAFETY TRAINING FOR YOUR TEAM
Empty space, drag to resize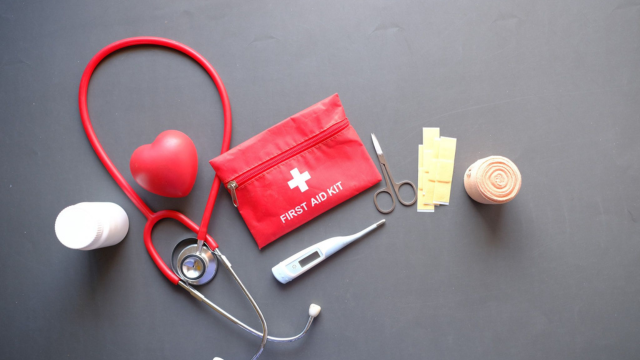 2-022 Health & Safety Training
Health and Safety in NZ ECE with 1Place Childcare

Have confidence in your team's ability to know and apply the NZ licensing criteria for health and safety.
Can you sleep at night feeling confident that children in your ECE service are safe in the care of your team?
How do you provide training for giving medication to meet this requirement of the licensing criteria?
Does your team understand and uphold the health and safety licensing criteria consistently throughout your whole environment?


This short course covers NZ's Health and Safety Licensing Criteria for ECE services. It is designed to be a place where teams can build and test their knowledge of critical requirements, ensuring they are compliant, knowledgeable, and capable of keeping your service safe.

Enrol your team for their health and safety training, and each person receives a certificate confirming their ability to be compliant.

And remember to register new staff as part of your induction so that you can be assured that all staff are capable of compliance and keeping your ECE service healthy and safe consistently.

This course covers;
Safe and healthy environments - what are our obligations?

How to keep yourself safe.

Managing illness and exclusion - responding to high temperatures, what to do when children become unwell.

How to administer medication (including Epipens, Ventolin for asthma, oral medication).

Managing accidents and incidents.

Outdoor safety and compliance.

Dealing with emergencies.

Food and drink compliance.

Safe sleep


Each section of this course is assessed, and you will need to pass every section to gain a certificate of completion.
*H&S workbook provided with this course.
Empty space, drag to resize
Created by Angela Bush
Bachelor of Education (ECE), Diploma of Nursing, Diploma of Teaching (ECE)
*Members Club: You are automatically registered for this webinar just sign in to watch

Save with Members Club
Get full access to ALL of our Live
Webinars, On Demand Webinars,
Courses, Resources, and support
from just $29 a month when you
join our Members Club!
Certificate of completion provided
for your professional learning records
for every course you complete.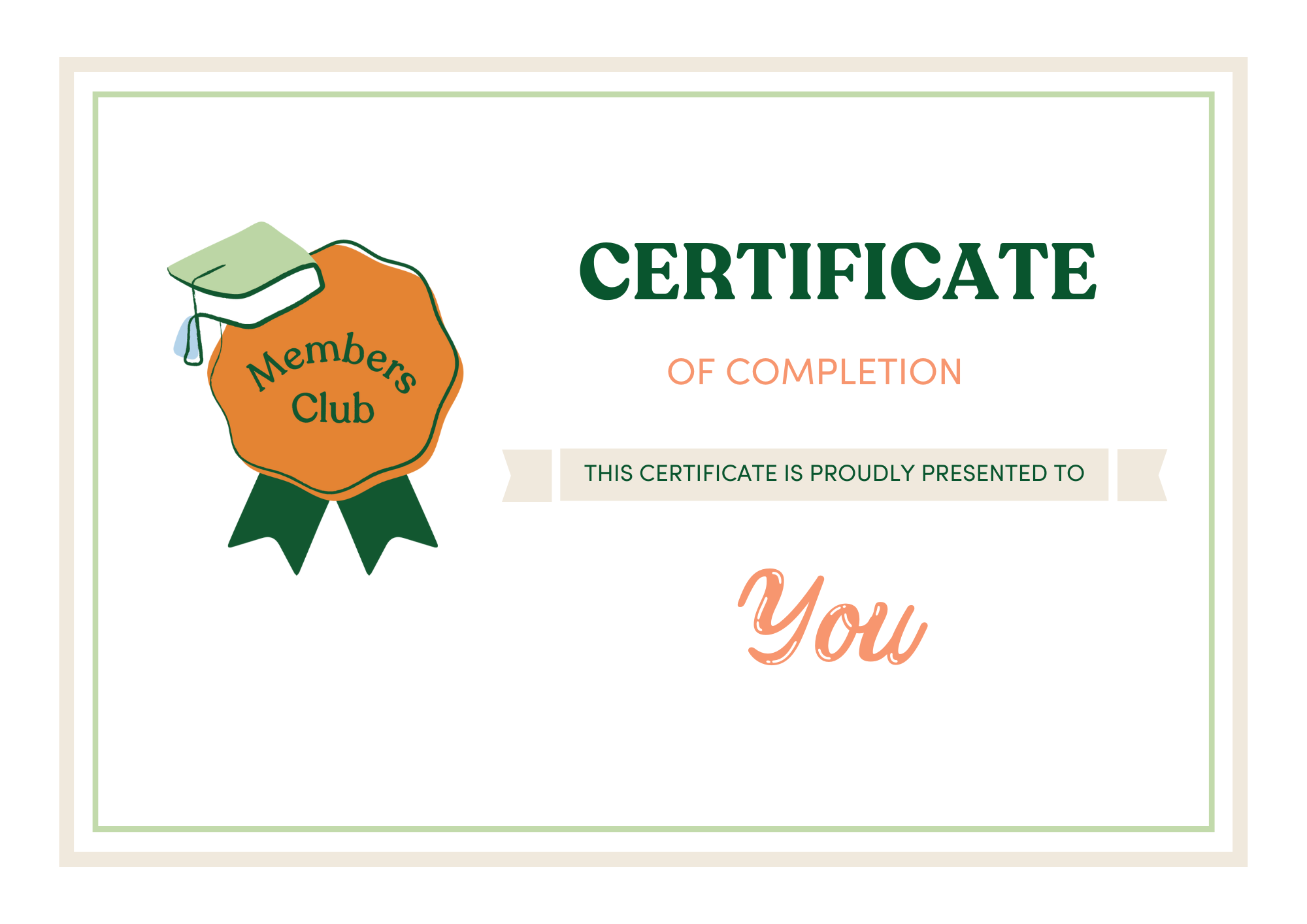 Here's what others say about this course
Everything was easy to follow. There were lots of helpful ideas and information to download. The questions relating to the ECE service were good and gave some areas to think about and share with the rest of the management team.
Empty space, drag to resize
Cathie
This was an absolutely fabulous and well-put-together course . I tried it as a center manger and owner and will happily use for my staff. All the supporting documents and links are very useful.
Empty space, drag to resize
Suzanne
"I have often thought H&S where do I start, how best do I share this vital information across my team in an authentic way that they will make sense of it and take the information away into practice?
How do I induct new teachers with so much information needing to be shared, without it being a policy and procedure over load?
You have created an answer!! What an amazing course!!
After doing the training myself I can immediately see the benefits of enrolling my team in the course.
Empty space, drag to resize
Kirsty
About Angela Bush:
Angela is a degree qualified and registered ECE teacher, multiple ECE centre owner, curriculum leader and business manager of ECE Learning Unlimited. She is also a registered nurse.
With over thirty years in ECE and centre ownership, Angela has a wealth of experience and knowledge in successful ECE leadership and centre management.
Over the years Angela has also had roles as a lecturer in ECE, nanny, teacher, and mentor.
"All of our staff at Kids Collective have completed this course. It was so quick and painless. And it is really great to know that all of my staff know and can apply the health and safety requirements for our centre."
Rebecca Aislabie
"It is just such a valuable time saver for me as a manager. I no longer need to do health and safety training or how to give medication to my staff. It's all done for me! And I get a record of everyone who has passed the course, which ticks our compliance box."
Sharon Mills
Get the right content for your team
Empty space, drag to resize
"Managers and centre owners talk to us about how we can customise this course for your staff inductions"