Access this course today
2-008 Observing and Giving Feedback
Presented by Barbara Watson (PhD) of InspirED ECE
Format
Self Paced Online Learning

Start date
Course open now
Expected learning time
Approx 3 hours learning time
Price
$75.00 (inc GST)
Or $29 month in members club

Who is this course for?
Leaders and managers in mentoring roles.
Recommended skill level
Appropriate for beginner - advanced mentor leaders
Connections to Relevant ECE Criteria
C4 Adults' knowledge
Te Ara Poutama: Kaihautū leadership development
What you are going to learn
Observing and Giving Feedback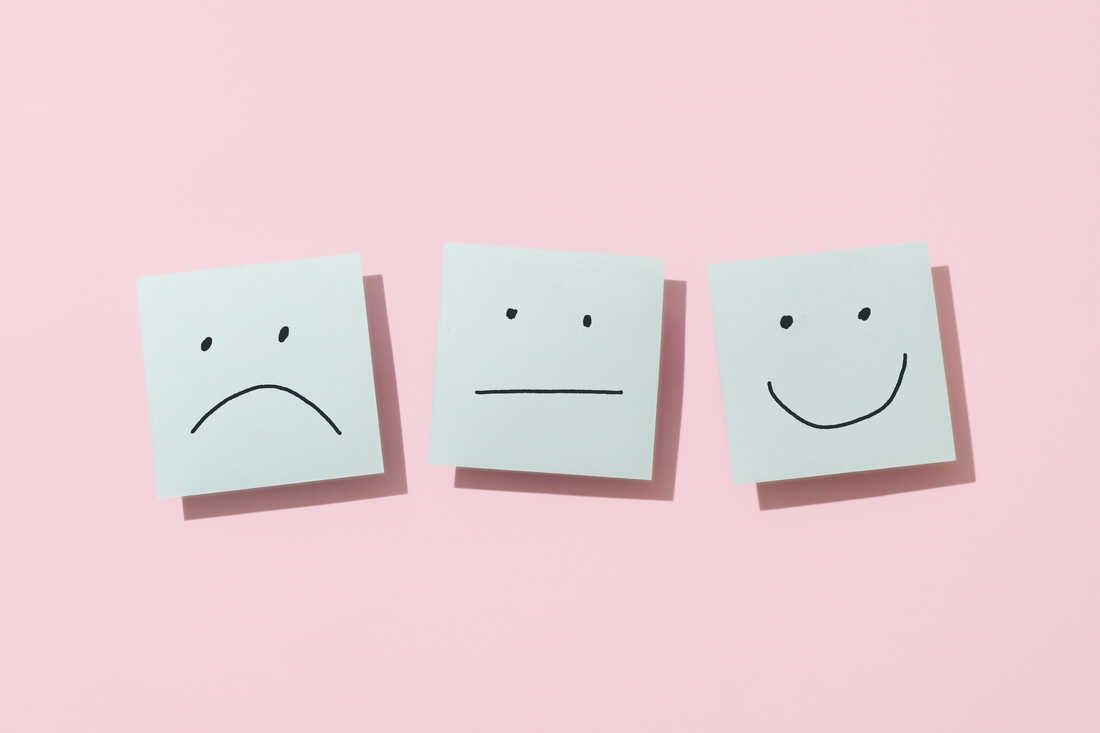 Mentors often report that undertaking observations of teaching practice and giving effective feedback are the aspects of a mentor's work they find most challenging.
What do I look at?
What do I look for?
How can I provide feedback in a way that doesn't get a defensive reaction?
What do I do if the teacher doesn't make the required changes?


This course will explore these questions and more, providing useful frameworks and principles on which to base your observations of practice, feedback and conversations that support teachers' on-going inquiry.
This course includes;
Videos exploring each of the modules in depth.
Recommended reading.
Resources to help you develop observation and feedback skills.
Certificate of completion provided for your professional learning records.
This short course is one of the modules from our Deep Dive Course "Effective Mentoring." Access the full course where you can really sink your teeth into how to mentor effectively.
Want to have access to ALL of our courses, webinars and resources for less than the cost of one course?
Members club is now open!
This course is for you if;
You are in a position in your ECE service where you need to give feedback to others to support their learning and growth.
You want to know how to give feedback that won't create a defensive reaction.
You want to learn how to observe, what to look for and how to document this effectively.
You want to support other teachers in their learning and growth, and you know that giving valuable feedback is an important part of this process.
You are responsible for contributing to teachers' professional growth cycles and appraisals.

Available 100% online
Simply log into your dashboard and away you go. Easily access all of your courses in one place.
Self paced and self directed
We provide videos, readings, resources and templates to help you learn all the things you have come here for.
Available 24/7
If you get the urge at midnight to learn and grow, you can come on in and make the best of your insomnia!
Research informed
Created by ECE experts with years of experience. So you can feel confident you are only learning accurate and current pedagogy.
Choose the payment option that works for you...
One off payment
$75.00 NZD pp (inc GST)
One easy payment for the whole course.

10% Discount available for multiple team members.
*Best Value Members Club
$29 month for this course + ALL of our courses and webinars
Our members have access to this course as part of their monthly membership.

Want to register a team member or group for this course?
Send us the names and email addresses and we will take care of the rest.

We are happy to offer 10% discount for group registrations of three or more people.
Barbara Watson
PhD

this course is created by Barbara watson
Barbara's whole Phd focus was on mentoring and she has now spent many years teaching others how to be a successful mentor. She has mentored and guided hundreds of teachers and leaders in ECE, so she understands the challenges and complexities of leading in the sector. The team at ECE Learning Unlimited and InspirED ECE have a combined experience in ECE of over thirty years. We are mentors, managers and leaders ourselves and we know how it feels to wear all the hats at once in ECE. We have a long background in teaching, ECE center ownership and management, lecturing, mentoring and professional learning guidance and support. And we are ready to support your journey through this guided internal evaluation using Te Ara Poutama.