Register for the webinar recording today
1-010 Five Steps To Embedding Sustainability In ECE
Presented by Bronwyn Cron Real Word Learning
Recording date
19th May 2021
Duration
Approx 60 minutes
*Included in members club
What you are going to learn
Five Steps To Embedding Sustainability In ECE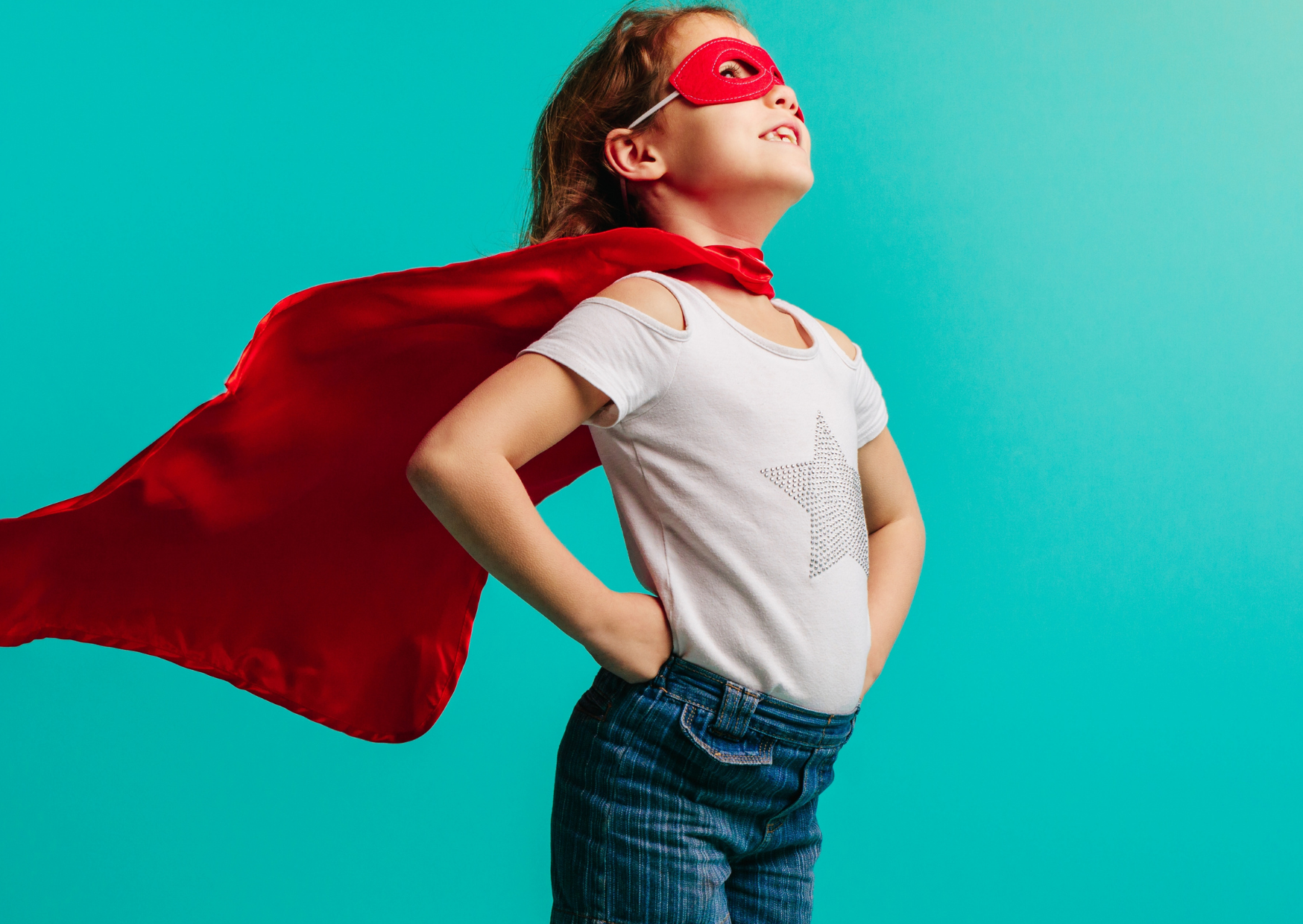 Do you feel stuck with sustainability?
Are you spinning your wheels, doing all the things, but not actually embedding sustainability?
Are you struggling to engage others and feeling like you're left to do sustainability all on your own?
Unsure where to start or what to do next?
In this webinar Bronwyn explains her simple Five-Step Framework for moving from doing to embedding sustainability which will help you to develop a whole of service approach to sustainability that is meaningful and relevant to your service including;
Engage your team, children and families so that you're not doing sustainability all on your own.
Take action that actually creates momentum, impact and change towards embedding sustainability.
Consistently embed sustainability in your practices and programs every day.
and Connect and build meaningful partnerships with your community
Members Club is Here!
Our members access this recorded webinar +ALL of our courses, live and recorded webinars and resources for only $29 month
Access professional learning at any time
that works for you...
Want to register more than one person for this recorded webinar?
Send us the names and email addresses and we will take care of the rest.We are happy to offer 10% discount for group registrations of three or more people.
Bronwyn Cron
Real World Learning
https://www.realworldlearning.com.au/store
About
Real World Learning was established in 2016, and since that time has built a reputation for providing high quality professional learning opportunities for early years educators, with a focus on STEM and Sustainability.
We have a collaborative approach, seeking to create engaging learning opportunities that meet your needs, focused on the strengths of your team, building confidence and a culture of collaboration. We go beyond providing information, and support you through implementation with our innovative Membership Program approach. Building relationships is important to us, and we are with you every step of the way.