DOWNLOADABLE RESOURCE READY TO ACCESS TODAY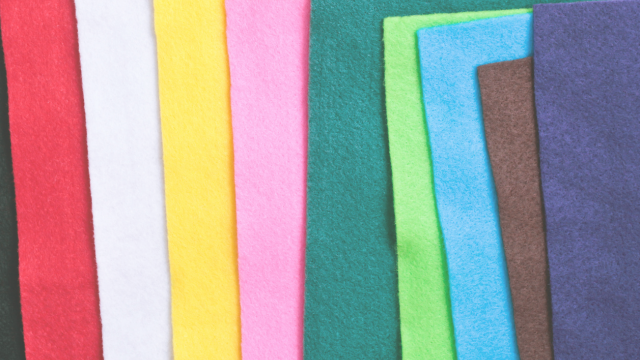 Felt board song collection
Felt resources for small group singing and music sessions are just a delight. For early childhood teachers, there is a great sense of satisfaction when we make our own resources.
Having our own personal collection of home made resources is cost effective and we can take these with us anywhere that we teach.


This beautiful collection of resources includes;
Patterns and instructions for making a range of felt resources.
Video demonstrations showing how to make and use these lovely resources.


Simply download, print, cut and make your own felt teacher resources.


This collection of felt teacher resources includes;
* A bonus video on how to make your own felt board
Written By Angela Bush