ACCESS THIS RECORDING ON DEMAND TODAY
Empty space, drag to resize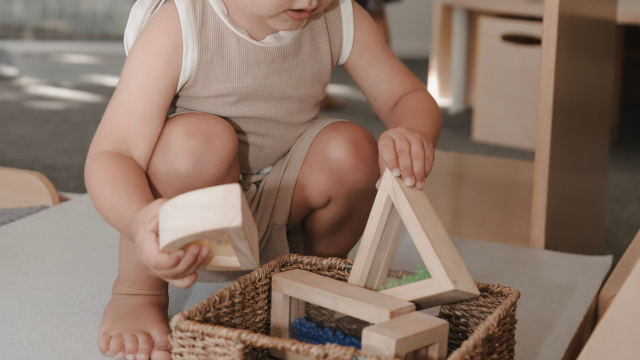 1-074 TWO Recorded Webinars
Ethical curriculum inspired by the Reggio approach
Running time: Approx 45 minutes x2

Ethical teaching has been at the forefront of a lot of ECE rhetoric over the last few years. As educators, we are guided by a set of Standards and a Code of Ethics that lays the foundation for our practice. BUT
What does this mean for us on a daily basis in our work with children, families and colleagues?
How can the Reggio approach offer enlightenment to us as we navigate how to practice ethically and morally in the current challenging ECE climate?
Watch Adrienne Thompson in these two webinars as she explores what ethical practice means through the lens of a Reggio based approach.
Presented by Adrienne Thomson
of Magic Garden in Auckland New Zealand
*Members Club: You are automatically registered for this webinar just sign in to watch

Save with Members Club
Get full access to ALL of our Live
Webinars, On Demand Webinars,
Courses, Resources, and support
when you
join our Members Club!
Certificate of completion provided
for your professional learning records
for every webinar you complete.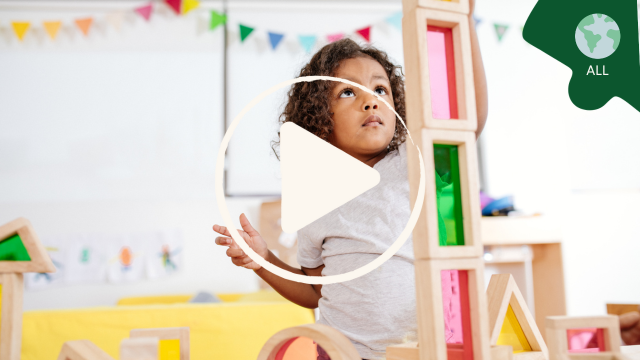 About the Webinar Presenter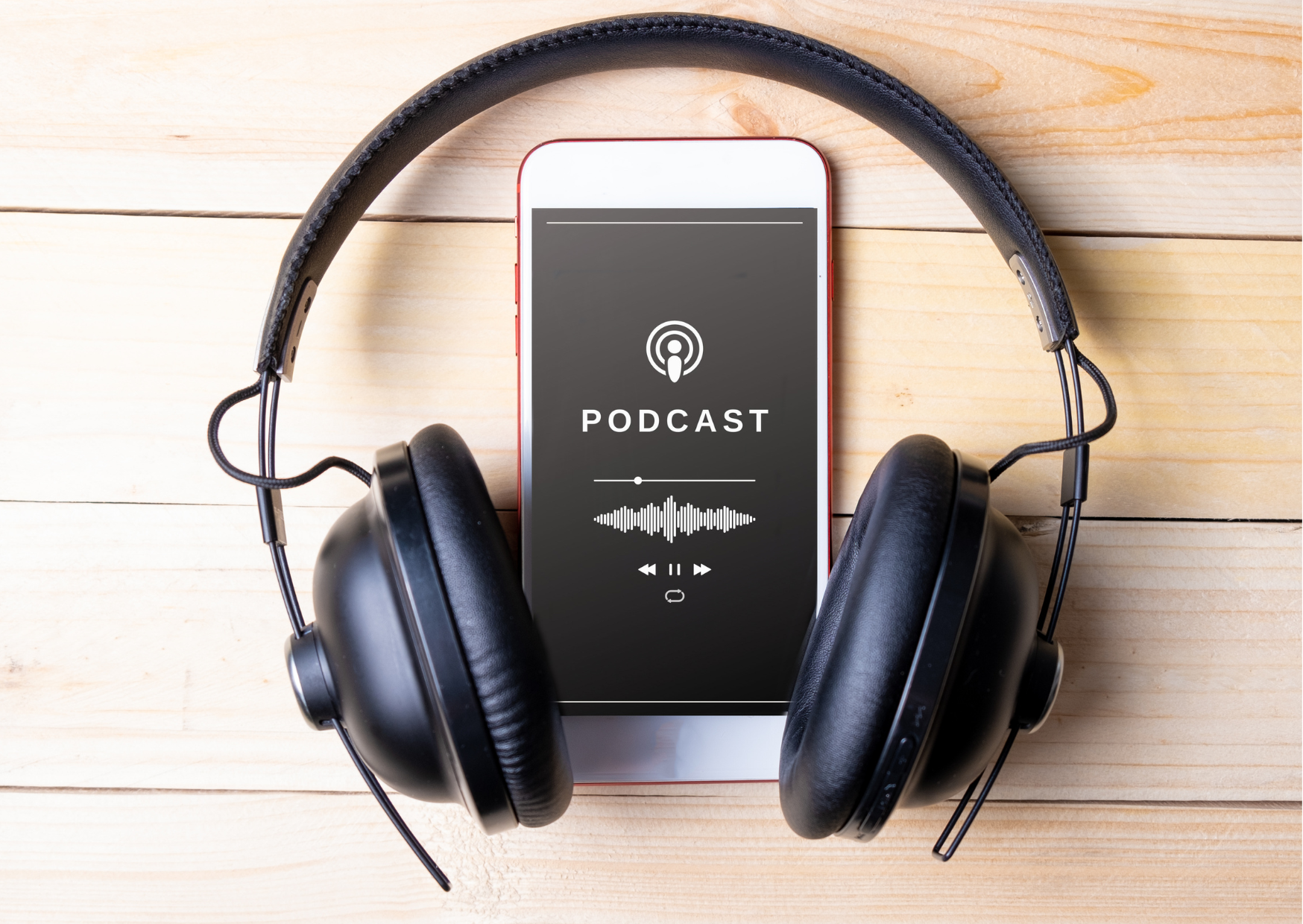 Adrienne Thomson

Adrienne Thomson has been the pedagogical leader at Magic Garden in Auckland for over 18 years. With a strong connection to the philosophy based on the Reggio Emilia approach, Adrienne leads the team at Magic Garden in their quest for excellence in early childhood education on a daily basis.

Join Members Club!
Subscribe to gain full access to our library of professional development. One payment and you can access it all.

Join as a team and you can learn together.
Content
100+ Webinars, Courses and Resources. Ready to go 24/7
Experts
Members Club is created by ECE thought-leaders
Community
Network with like-minded educators worldwide