ACCESS THIS RECORDING ON DEMAND TODAY
Empty space, drag to resize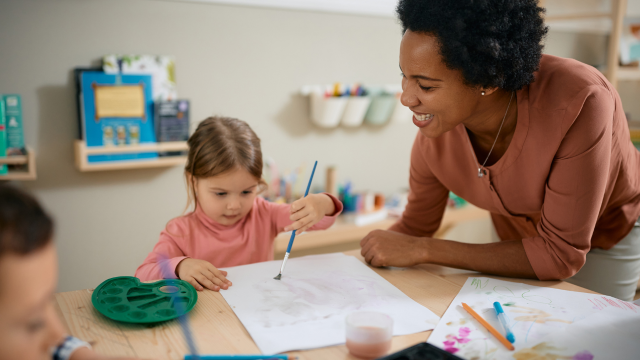 Conquering the chaos of cluttered ECE walls
Duration: Approx. 30 min

Are you a dedicated early childhood educator striving to create a calm and organized learning environment for your young learners?
Do you find it challenging to manage the chaos of cluttered classroom walls while providing a stimulating and engaging space for your students?
In this recorded webinar, Dr Sandra Duncan (author and researcher) explores practical strategies and innovative approaches specifically tailored to early childhood educators to help you transform your environment into purposeful, inviting spaces that support young children's learning and development.
Key highlights of the webinar:
Understanding the importance of an organized and visually appealing ECE environment.
Identifying common clutter pitfalls in early childhood environments and finding effective solutions.
Developmentally appropriate design principles for creating engaging and age-appropriate ECE spaces.
Displaying children's work and celebrating their achievements while maintaining an organized environment.
Whether you are a seasoned early childhood educator seeking fresh ideas or a new teacher eager to create an organized and stimulating classroom environment, this webinar is designed to equip you with the tools and strategies needed to conquer the chaos of cluttered classroom walls in early childhood education.
Presented by Dr Sandra Duncan
*Members Club: You are automatically registered for this webinar just sign in to watch

Save with Members Club
Get full access to ALL of our Live
Webinars, On Demand Webinars,
Courses, Resources, and support
when you
join our Members Club!
Certificate of completion provided
for your professional learning records
for every webinar you complete.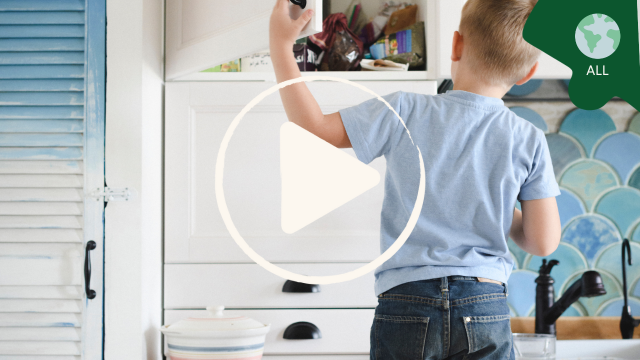 About the Webinar Presenter
Dr Sandra Duncan
https://sandraduncan.com/
Sandra works to assure the miracle and magic of childhood through indoor and outdoor play spaces that are intentionally designed to connect young children to their early learning environments, communities, and neighborhoods. Dr. Duncan is an international consultant, author of seven books focused on the environmental design of early childhood places, designer of two furniture collections called "Sense of Place" and "Sense of Place for Wee Ones," and adjunct faculty at Nova Southeastern University. Sandra has designed and taught university courses on built learning environments and has collaborated with architects, interior designers, and educators to create extraordinary places and possibilities for children and students of all ages.
Dr Duncan's Publications include;
Inspiring Spaces for Young Children
Rating Observation Scale for Inspiring Spaces
Rethinking the Classroom Landscape: Creating Environments that Connect Young Children, Families, and Communities
Through A Child's Eyes: How Classroom Design Inspires Learning and Wonder
Bringing the Outside In: Ideas for Creating Nature-Based Classroom Experiences for Young Children
The Honeycomb Hypothesis: How Infants, Toddlers, and Two-Year Olds Learn Through Nature Play (NEW RELEASE)
Designing Inspiring Environments for Infants, Toddlers, and Two-Year Olds: Lessons from Nature (Available 2023)
Join Members Club!
Subscribe to gain full access to our library of professional development. One payment and you can access it all.

Join as a team and you can learn together.
Content
100+ Webinars, Courses and Resources. Ready to go 24/7
Experts
Members Club is created by ECE thought-leaders
Community
Network with like-minded educators worldwide