ACCESS THIS RECORDING ON DEMAND TODAY
Empty space, drag to resize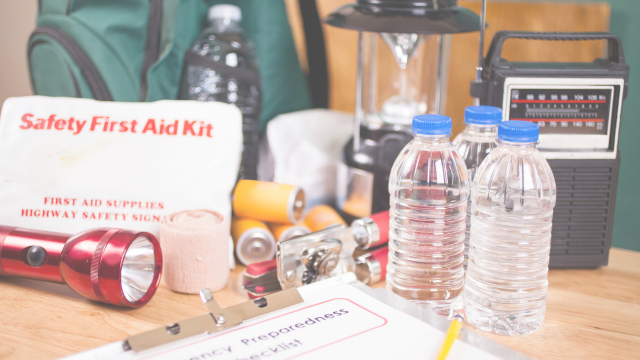 Creating a culture of health and safety with your team
Duration: Approx. 45 mins

Ensuring our environments are healthy and safe must be our top priority at all times as leaders in early years environments.

But how do we ensure our team understands the complexity of health and safety requirements, while also competently maintaining an environment in which everyone is safe every day?

Martin Bing from 1Place unpacks the key H&S priorities we need to consider and plan for as leaders in ECE services, and provides useful strategies for building a culture of H&S in your team.
*Members Club: You are automatically registered for this webinar just sign in to watch

Save with Members Club
Get full access to ALL of our Live
Webinars, On Demand Webinars,
Courses, Resources, and support
when you
join our Members Club!
Certificate of completion provided
for your professional learning records
for every webinar you complete.
About the Webinar Presenter
Join Members Club!
Subscribe to gain full access to our library of professional development. One payment and you can access it all.

Join as a team and you can learn together.
Content
100+ Webinars, Courses and Resources. Ready to go 24/7
Experts
Members Club is created by ECE thought-leaders
Community
Network with like-minded educators worldwide