Access this toolbox today
Antibias Toolbox
Format
A Self directed online toolbox of resources

Expected learning time
Approx 2 hours learning time
Price
$75.00 (inc GST)
Or $29 month in members club

Who is this course for?
ECE educators and leaders looking to develop their understanding of antibias best practice.
Recommended skill level
Appropriate for beginner - advanced educators.
Connections to Relevant ECE Criteria
C7 Curriculum responsive
NELP
Te Ara Poutama: He Whāriki motuhake

What you are going to learn
Antibias Toolbox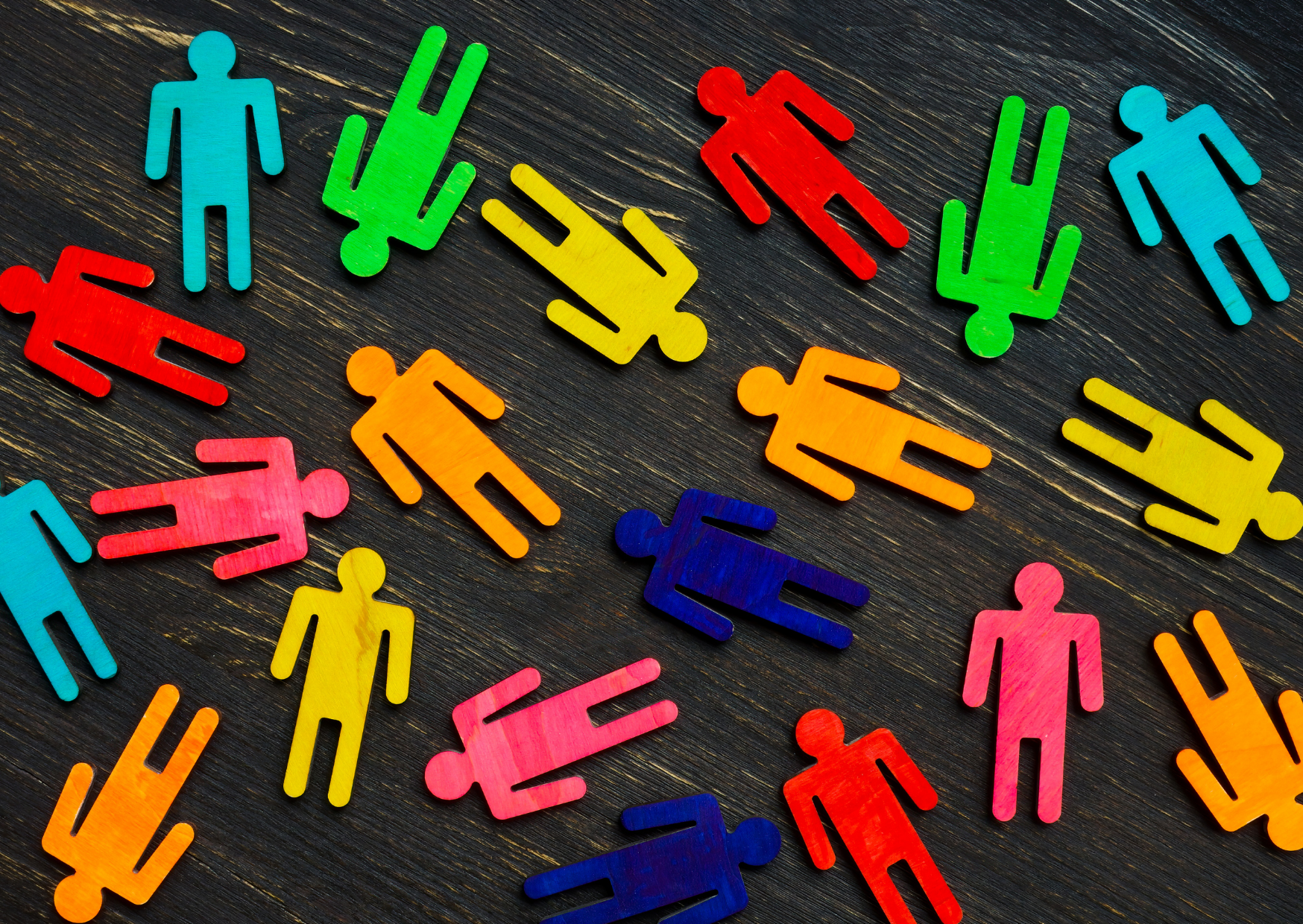 As teachers, we are responsible for providing equitable outcomes for all children, and our local curriculum is expected to be inclusive. However, research clearly shows that some children are less successful than most in our education system. You have the power to make a difference for these priority learners.
This toolbox provides a range of tools, templates and thinking prompts to assist you to develop your understanding of how to develop antibias thinking and curriculum.

A short video is included that gives an overview of the toolbox contents and their intended uses.
Available 100% online
Simply log into your dashboard and away you go. Easily access all of your courses in one place.
Self paced and self directed
We provide videos, readings, resources and templates to help you learn all the things you have come here for.
Available 24/7
If you get the urge at midnight to learn and grow, you can come on in and make the best of your insomnia!
Research informed
Created by ECE experts with years of experience. So you can feel confident you are only learning accurate and current pedagogy.
Members Club is now open!
Access toolboxes, courses, webinars and teacher resources for only $29 month.
Barbara Watson
PhD

this Toolbox has been created by Barbara watson
Barbara's whole Phd focus was on mentoring and she has now spent many years teaching others how to be a successful mentor. She has mentored and guided hundreds of teachers and leaders in ECE, so she understands the challenges and complexities of leading in the sector. The team at ECE Learning Unlimited and InspirED ECE have a combined experience in ECE of over thirty years. We are mentors, managers and leaders ourselves and we know how it feels to wear all the hats at once in ECE. We have a long background in teaching, ECE center ownership and management, lecturing, mentoring and professional learning guidance and support. And we are ready to support your journey through this guided internal evaluation using Te Ara Poutama.