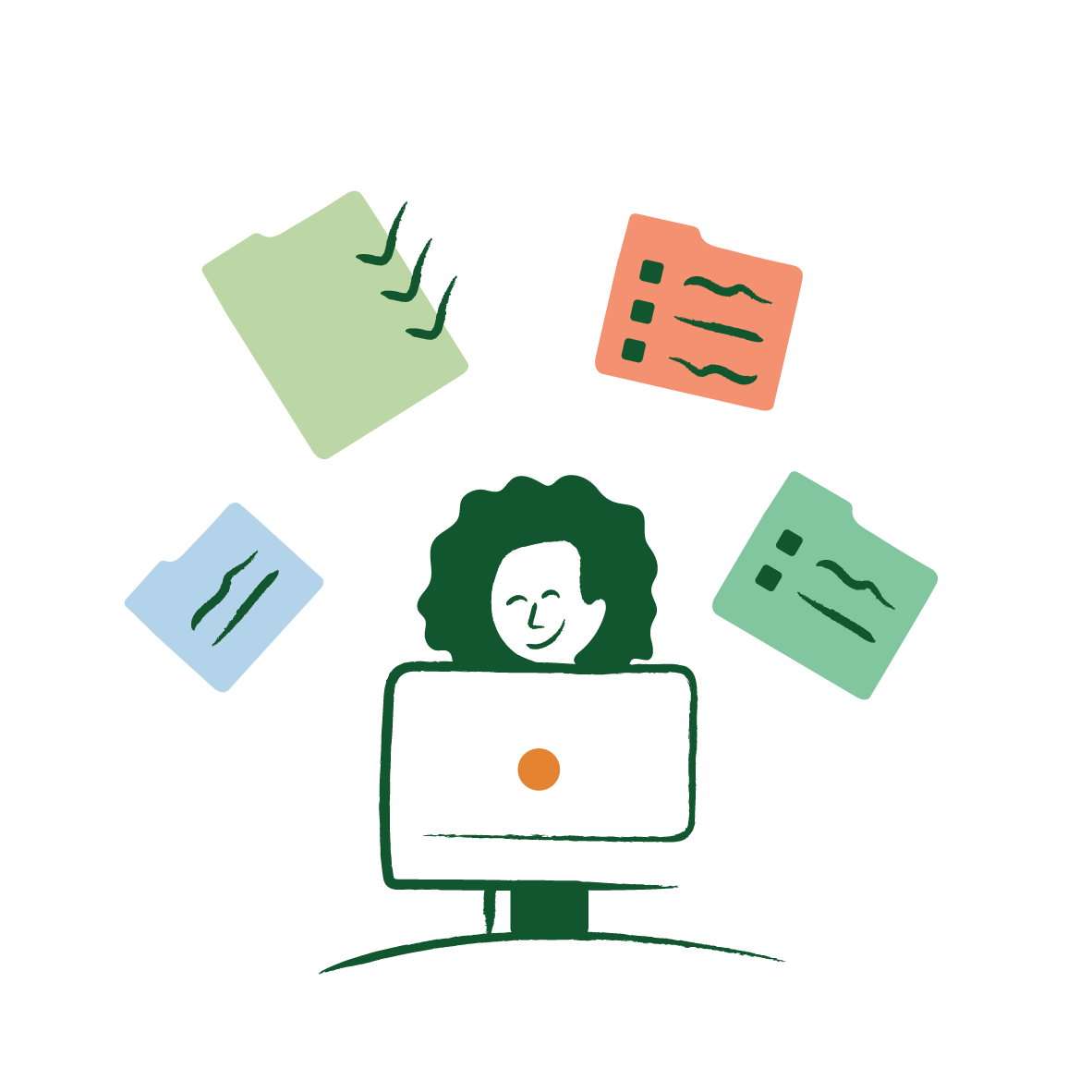 Bundles
Carefully curated learning content for you to dive into.
\Learnworlds\Codeneurons\Pages\ZoneRenderers\BundleCards
Content Bundles
Let us guide you through finding relevant content that meets your learning goals.
Choose the bundle of webinars and courses that supports your growth in specific areas of practice.
Empty space, drag to resize
Getting Started in ECE


Handpicked webinars suitable for unqualified and beginner educators


Revisiting Planning and Assessment
Carefully chosen for teams reviewing their planning and documentation


Growing Great Infant and Toddler Practice
Carefully curated, by our pedagogical experts for infant and toddler educators

Growing Te Tiriti O Waitangi Based Practice
For educators and leaders aiming to further develop their
Te Tiriti based practice.
Empty space, drag to resize
New as a leader or manager
Reccomended for those new to leadership roles in ECE.


Managing an
ECE service in NZ
Valuable knowledge from the experts about how to manage
an ECE service in NZ
Growing great teams


For those wanting to develop skills
and knowledge in creating
well-functioning teams
Leadership Clinic


A series of discussions focussed on leadership development
Empty space, drag to resize
Effective implementation of Te Whāriki
For New Zealand Based Educators looking to effectively
implement Te Whāriki