Ten tips for making the most of your professional learning
12th January 2022


Written by Angela Bush
Bachelor of Education (ECE), Diploma of Nursing, Diploma of Teaching (ECE)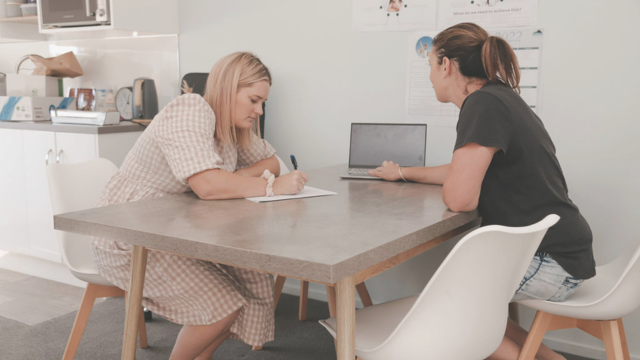 Every year educators, leaders and managers in early childhood services create new goals and aspirations for personal and professional growth. Being successful in your professional learning goals, internal evaluations or strategic plans requires a commitment to professional learning to build your knowledge and skills for continuous improvement.

But where do you start?


Any professional learning that you choose to engage with will ideally be aligned with the goals you have created in your professional growth cycle, your internal evaluation investigations, or your wider strategic goals.

You will gain the most benefit from your professional learning if you watch or read (webinars, courses, blogs and articles), take some notes and reflect on what this new learning means for your practice.

If you are aiming for shifts in team practice, the best shot you have at this is to engage in the same professional learning together at the same time. This is one of the advantages of having a membership to Enspirement - everyone in your team can participate and learn together.

Arrange for all staff to watch the same webinar during non-contact or quiet times and then discuss the key learning as a team at a staff meeting. Or watch a webinar together as a team and then unpack the learning together.

The best outcomes from any professional learning come when new learning is discussed and unpacked with others in your team. Real growth in practice comes from the critical analysis of what has been happening, what has been learned, and what you will do next.

When your team discusses new learning, it is important that you follow this closely with measurable action plans. What, who, when!

Team leaders should meet 1:1 with teachers regularly to discuss what they have learned from webinars, courses and readings and what this means for their practice.

Invite two teachers to take the lead on one topic or area of practice: research, attend courses and webinars and then teach the rest of the team via team meetings and group discussion.

Provide a reading to all staff on the topic of priority and facilitate discussion about this at a staff meeting. Allocate 15 minutes for discussion.

Request all staff to keep records of their professional learning. Review and discuss this at appraisal and professional growth cycle meetings.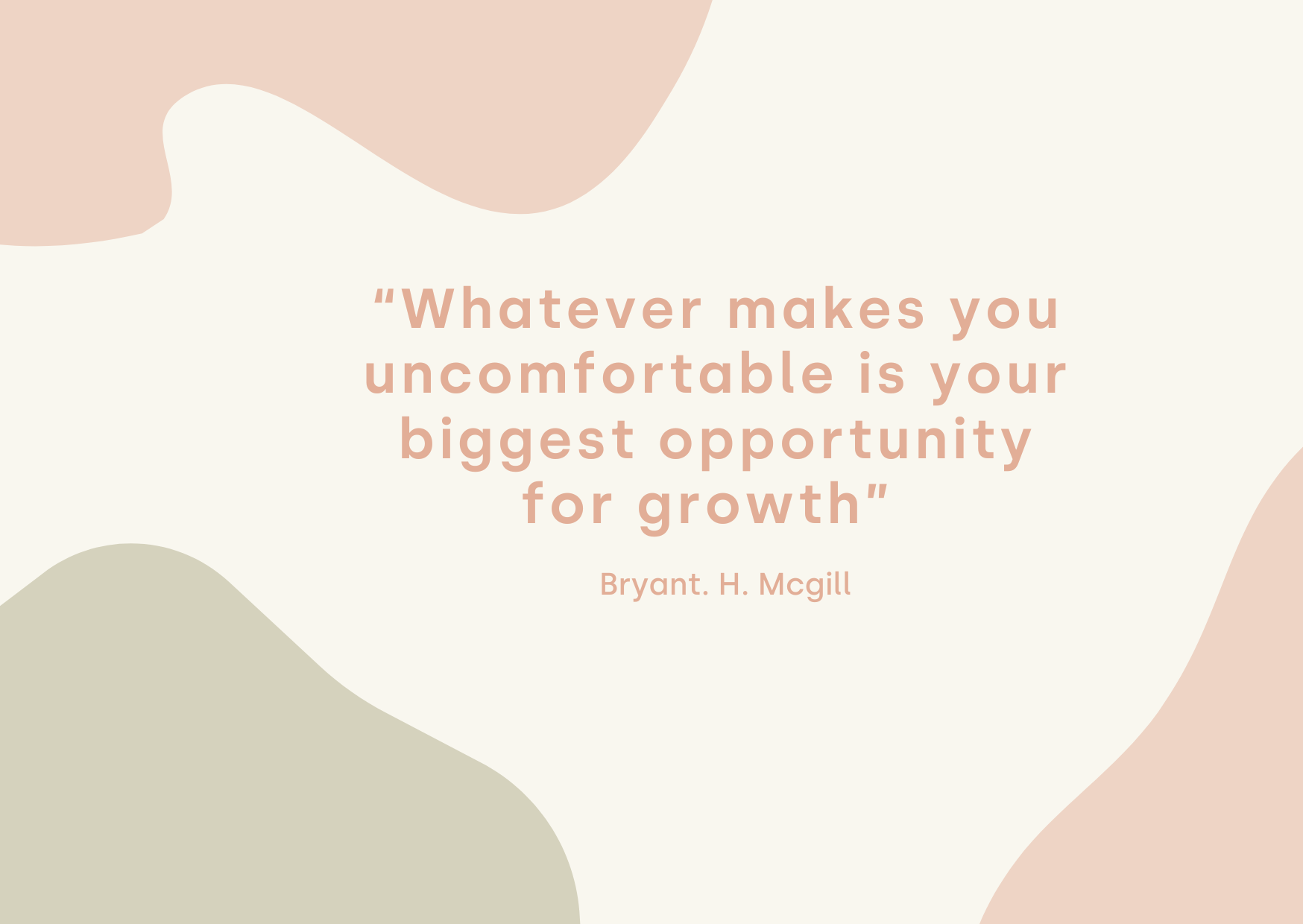 You can start by asking yourself these key questions after any professional learning you have participated in;
What were the main ideas or concepts we took from this new learning?
When we think about this new learning in relation to our current practice, how effective is our practice in creating positive learning outcomes for children?
Which aspects of this new learning will I now discuss with others and consider for our personal or team practice?
What will we do differently in our practice going forward that will make a difference in our teaching and children's learning?
Will any changes that we make in our practices actually make a difference for children?

We have created these recommendations to help you find suitable professional learning content that will support achieving your individual, team and service-wide goals. Here are our suggestions for the professional learning you can access in Enspirement Learning Members Club for key areas of ECE practice that we frequently see teams seeking support in;
Download our recommended professional learning options for key areas of practice.

Empty space, drag to resize
Have you seen our Members Club?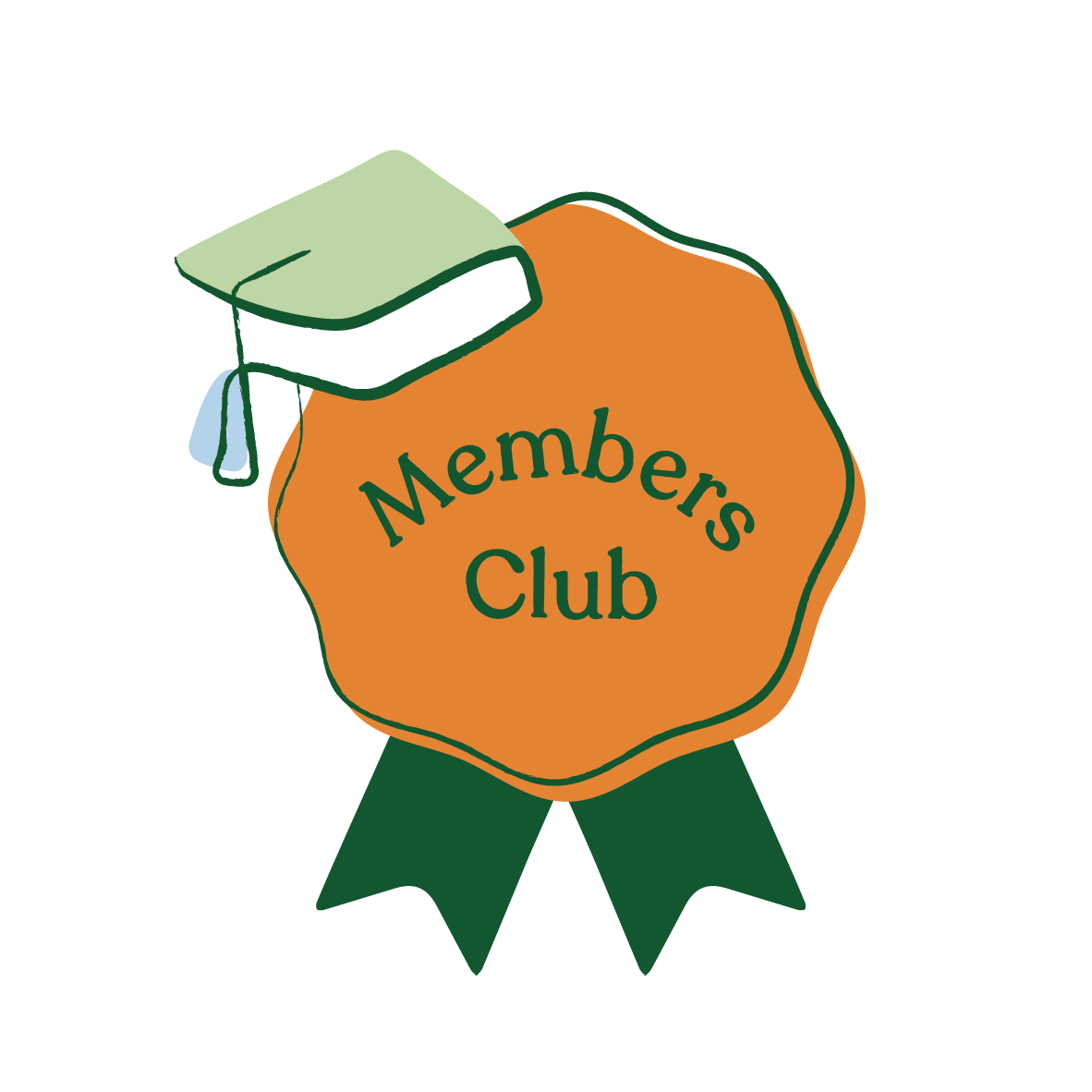 Cost-effective access to over 100 webinars, courses
and resources on demand.
*Special teams rates available
Empty space, drag to resize
People who liked this story also liked

Empty space, drag to resize
Webinars you may like
Empty space, drag to resize
Courses you may like
Empty space, drag to resize
Want to stay up to date with our blogs and professional learning content?