Early Childhood Teacher or Educarer?
10 January, 2021

Written by Angela Bush
Bachelor of Education (ECE), Diploma of Nursing, Diploma of Teaching (ECE)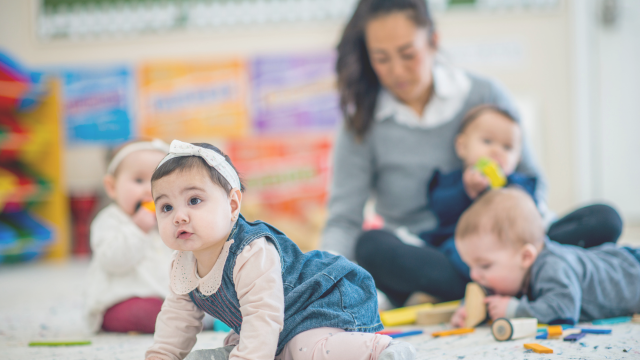 I know we have worked hard and spent a lot of money to get our teaching qualification. And I know that the fight for recognition and status for early childhood teachers is still very much alive.
BUT
is "Teacher" the right title for those of us who work with infants and toddlers?
Now before you tie me to the stake and burn me alive, stick with me for a minute and let me explain where I am coming from...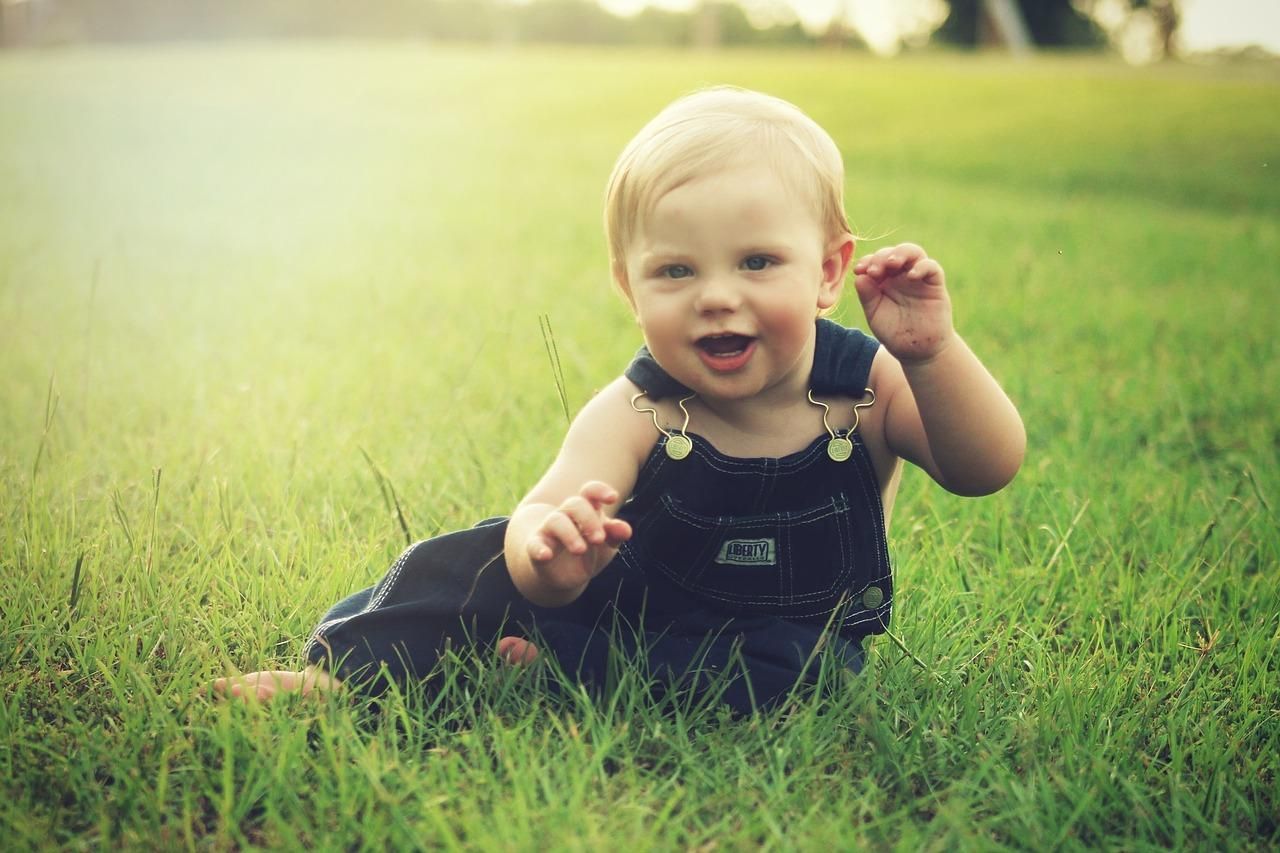 I firmly believe that early childhood teachers who work with infants and toddlers are SPECIALISTS. Just like a doctor gains a base qualification that enables them to practice medicine. They may then choose a specialisation. Being a specialist requires a more honed set of skills and knowledge to practice in that domain. They are still a doctor, but they specialise in one area.
As far as I am concerned, the same applies to infant and toddler teachers.We are all now highly aware of the ample research and documentation reinforcing the significance of the first 1000 days of a child's life. This cannot and should not be underestimated. People who are responsible for the care of infants and toddlers outside the home, MUST have a specialised set of knowledge and skills that empowers them to be effective and to provide the best possible quality early childhood education and care.


The reason I am questioning the title of "Teacher" for infant and toddler teachers is because of the meaning and expectation this title creates for us. If I am a "teacher" then I am expected to teach children.


But as an avid follower of the RIE approach, this notion leaves an uncomfortable feeling in my heart. Magda Gerber (RIE) espoused that we do not have to teach infants and toddlers. She firmly advocated that given the right environment and attentive, responsive care, children will naturally unfold as they are biologically programmed to do. Of course there are always exceptions to this, not least children who are born atypical physically or neurologically.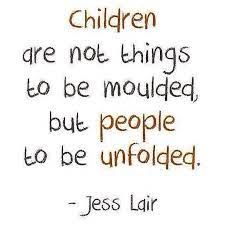 This is where Magda's term
"Educare"
perhaps better encompasses the important role of infant and toddler teachers. Because without a doubt, early childhood teachers do both. We
CARE
very much, and we also educate the children in our care.
"We Should Educate While We Care, And Care While We Educate." Magda Gerber (1998)

So I am going to be brave ( because 2021 is all about being braver) and put my stake firmly in the ground here… Early Childhood teachers who work with infants and toddlers are EDUCARERS. They are SPECIALISED knowledgeable, incredible people with a heart of gold, and a passion for the wellbeing and gentle nurturing that our youngest children deserve. There can be no doubt, our infants and toddlers deserve nothing but the best.
Empty space, drag to resize
Have you seen our Members Club?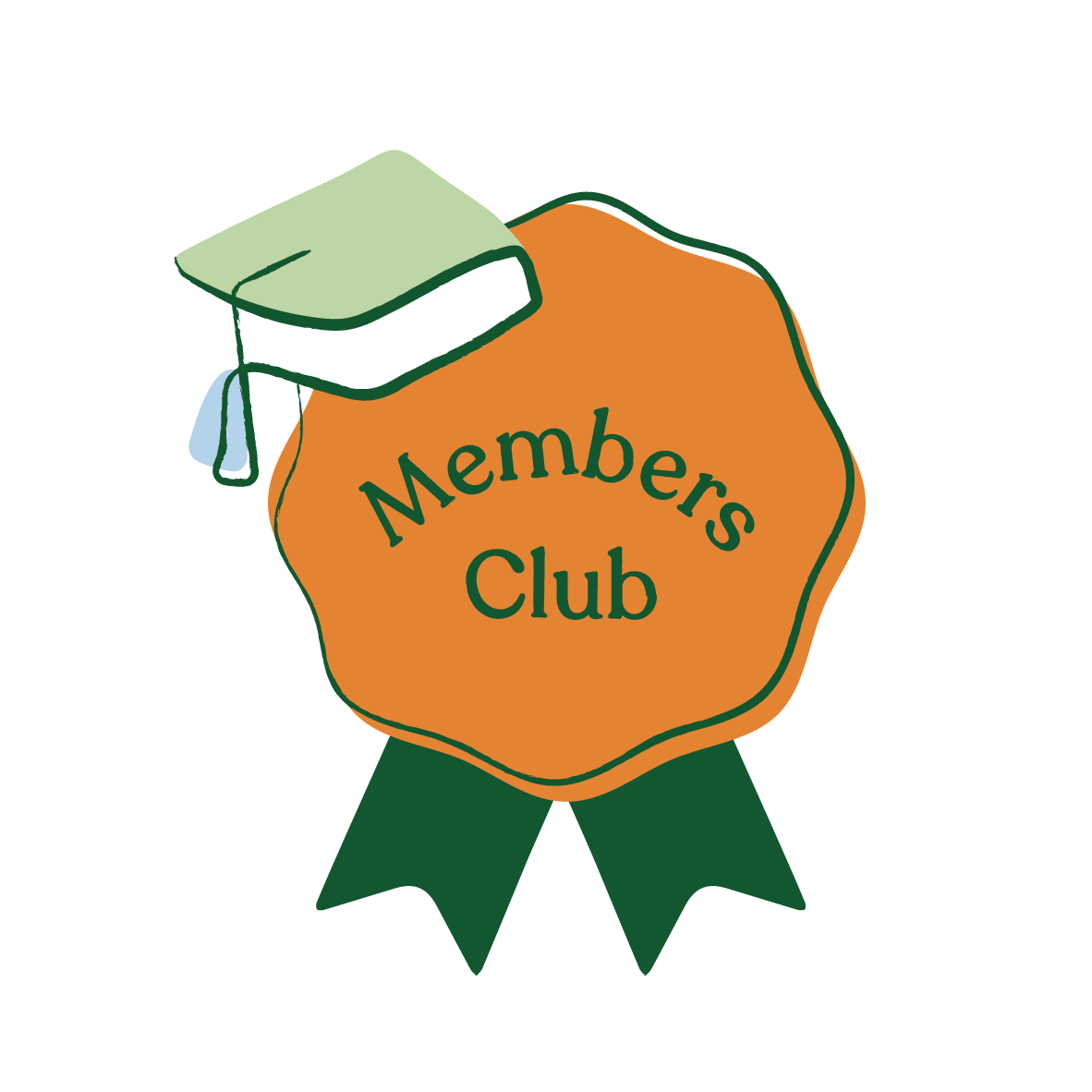 Cost-effective access to over 100 webinars, courses
and resources on demand.
*Special teams rates available
Empty space, drag to resize
People who enjoyed this blog also liked

Empty space, drag to resize
Webinars you may like
Empty space, drag to resize
Courses you may like
Empty space, drag to resize
Want to stay up to date with our blogs and professional learning content?