Caring for Infants and Toddlers with Respect
7 September, 2022

Written by Angela Bush
Bachelor of Education (ECE), Diploma of Nursing, Diploma of Teaching (ECE)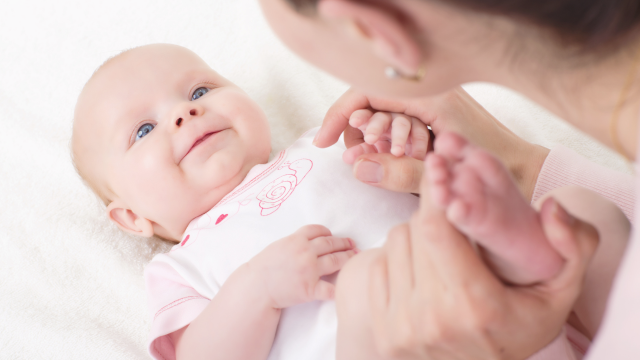 It's an interesting concept to think about caring for infants and toddlers with respect. We might think that this is obvious -
"Of course I respect children!"
But often our understanding of what that means and what it looks like in reality can be a bit different. Having worked with young children for many years, I have developed a personal philosophy that is based on experience, my studies and the theories and ideas of others. One of the most influential approaches I have studied and which I wholeheartedly embed in my work with children is Magda Gerber's RIE philosophy.


RIE (Resources for Infant Educarers) is a beautiful philosophy for parents and anyone who cares for our youngest children.


"Magda Gerber's educaring approach affirms that caring educates children about themselves, and that in the infant-toddler years, caregiving is the curriculum.Parents and professionals find that the Educaring™ approach allows them to focus on what matters most: the connection between themselves and the baby in their care. In attuning to their baby, they learn to trust their baby and themselves"


Magda once famously said....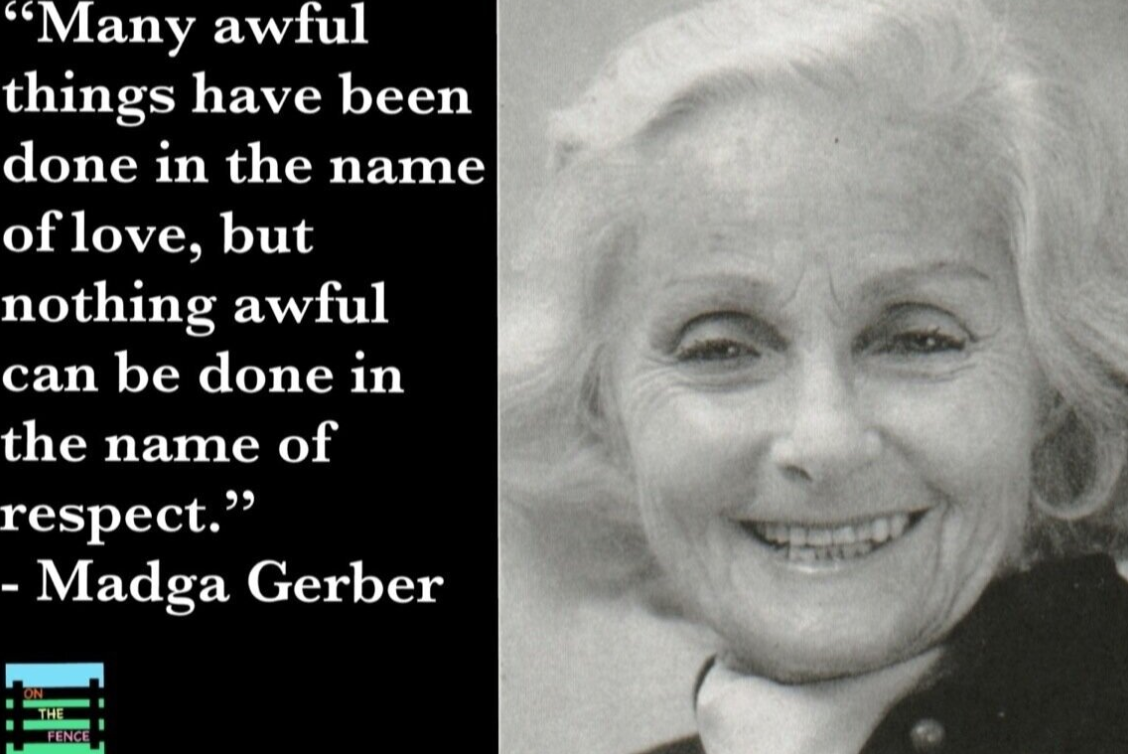 I love that quote because it is a great reminder that if we always keep respect at the forefront of our interactions with children, then we are likely to be on the right path. But what does being respectful of infants and toddlers mean for our daily interactions with them?
It is all good and well to say that we are respectful, but if we truly value this, then it will be evident in our care and interactions with children. And actually, respect is not just something we "Do." It must also be who we are on the inside, and the outside.
Because just imagine what our world would be like if every child across the globe was raised with not only love, but with RESPECT.
Empty space, drag to resize
Have you seen our Members Club?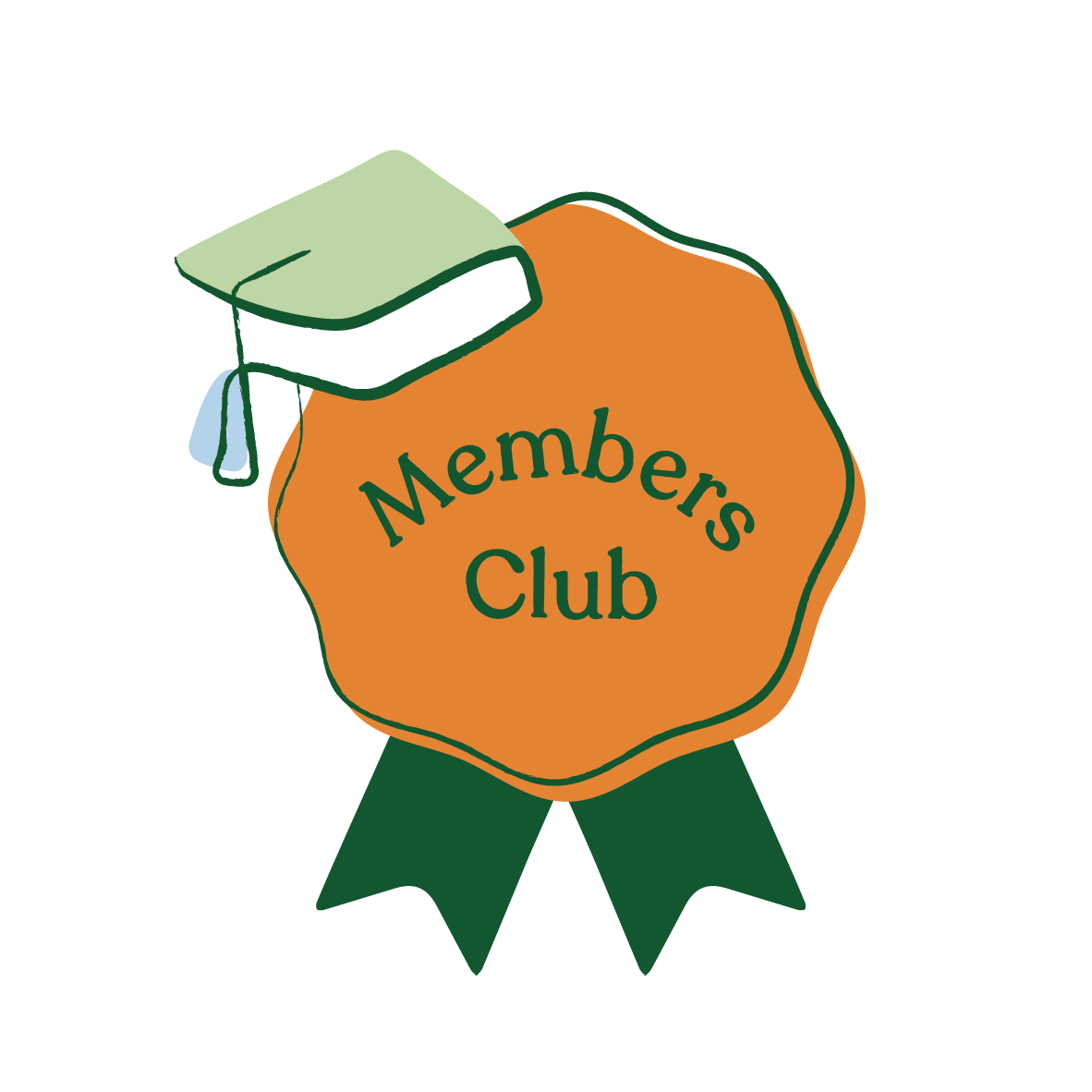 Cost-effective access to over 100 webinars, courses
and resources on demand.
*Special teams rates available
Empty space, drag to resize
People who liked this story also liked


Empty space, drag to resize
Webinars you may like
Empty space, drag to resize
Courses you may like
Empty space, drag to resize
Want to stay up to date with our blogs and professional learning content?