Acknowledging children's feelings
25 November, 2020

Written by Angela Bush
Bachelor of Education (ECE), Diploma of Nursing, Diploma of Teaching (ECE)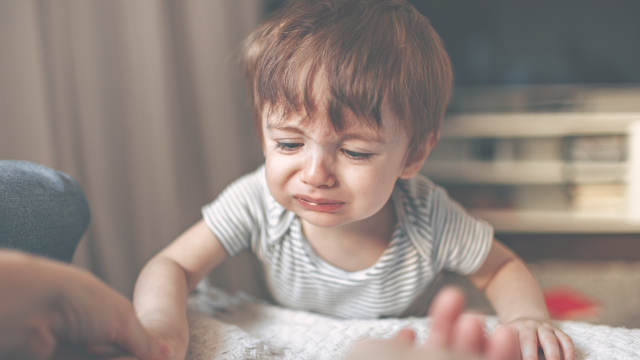 I was recently reading Janet Lansbury's book
"Elevating Childcare: a guide to respectful parenting"
and in particular the section about acknowledging children. This can be one of the trickiest things to do as an infant and toddler teacher in a busy group environment.
For many of us, our instinct when a child is upset, or throwing a wobbly (by our interpretation), or expressing big feelings is usually to fix it! As people who care immensely about children's wellbeing, we naturally want to help children to feel better. Or maybe there is a visitor in the room, who is looking at us as if to say "Aren't you going to comfort that child?!"


We feel very uncomfortable. So we distract, or inadvertently downplay the child's feelings in our attempts to make things better for them. But let's remember how we feel when we are anxious or worried about something that is important to us. If we shared our true feelings with our work colleague, and they responded by picking us up and taking us to look out the window, while saying "Oh look the sun is coming out, let's go out and play!" We would not only find that extremely odd and uncomfortable!


But we would likely feel that our colleague didn't really understand what was going on for us inside, and we would be left feeling that we didn't really matter. And probably next time, we would just keep our feelings to ourselves.


It's. The. Same. For. Children.


I was reminded by Janet in this reading that when we acknowledge children's feelings, we are validating them. and letting them know that we understand and accept them as a person. As Janet says; "Feeling Understood Is A Powerful Thing. Acknowledging, Instead Of Judging Or Fixing, Fosters Trust And Encourages Children To Keep Sharing Their Feelings."


Imagine living in a world where young people could feel confident to be authentic about how they feel. Where they could express their feelings honestly. We may very well end up with teenagers and adults who are less inclined to hold their feelings in, or become anxious or depressed.


Some of the ways we can acknowledge children's feelings and support authentic expression includes saying things like;


"Mum had to go to work, and you are sad."
"Did it make you mad when Sam threw the sand at you?"
"You want me to stay outside with you, but I really have to go inside right now."
"You just had your bottle, you look uncomfortable, maybe you need to burp? OK I'm going to pick you up now."
"You are working really hard, and you are making progress. That is tough to do. It's frustrating isn't it?"



Empty space, drag to resize
Have you seen our Members Club?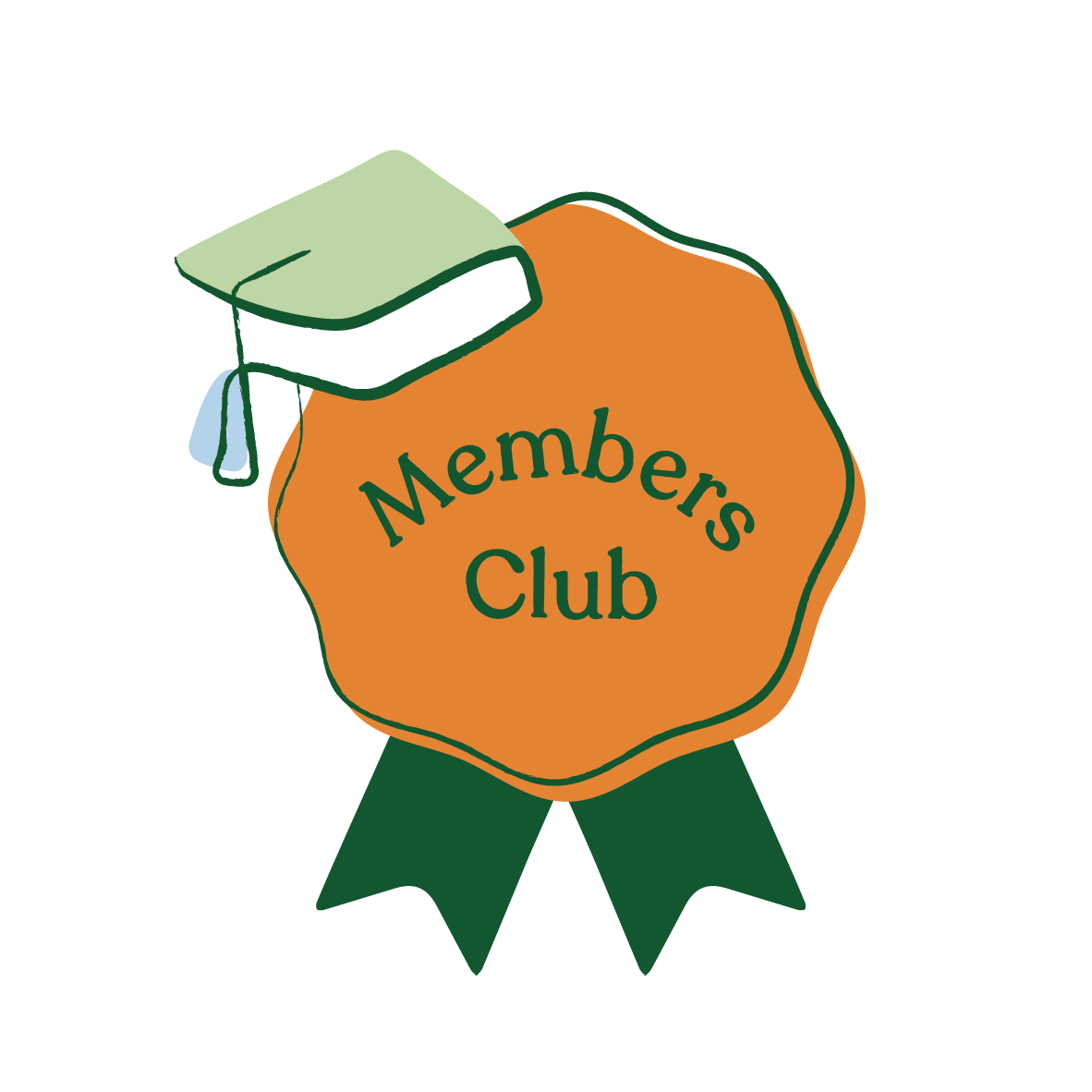 Cost-effective access to over 100 webinars, courses
and resources on demand.
*Special teams rates available
Empty space, drag to resize
People who enjoyed this blog also liked

Empty space, drag to resize
Webinars you may like
Empty space, drag to resize
Courses you may like
Empty space, drag to resize
Want to stay up to date with our blogs and professional learning content?