For Smart Cookies

Ongoing learning is now made even easier...
Keep on top of your up skilling,
for less than the cost of a single course
You already know that at ECE Learning Unlimited we provide a centralised location for online courses and webinars.
And now, we're making it even easier for you to be at the top of your online learning game.
We're launching our new Members Club in January 2022, and we're inviting you to be one of the first to join.
We're always brainstorming ways to provide better tools and resources for early childhood education superstars (that's you!) and we think we've struck gold here.
An exclusive Members Club!
Now you'll not only get immediate access to all of our resources, but also a brilliant community of other early childhood educators and experts.
And if you're an early childhood centre, you can provide a consolidated and streamlined membership for all your staff,
so they're always up to date on best practice.
Get on the launch list to access the founding members price
The ECE Learning Unlimited Members Club offers:
A genuinely supportive and welcoming community of like-minded professionals
A centralised and easy to manage hub for all staff at your early childhood centre
Immediate access to top quality learning opportunities, including webinars, courses, and materials created by experienced ECE leaders
Money back in your pocket and time back in your calendar
So, if you prioritise staying current with the latest expectations and requirements in ECE and you want to continue to learn and grow as a professional, the ECE Learning Unlimited Members Club will tick all the boxes.
We think that deserves a gold star!
The Members Club is exactly what you need it to be:
Instant, 24/7 access to everything ECE, from webinars to courses to podcasts.
A community of ECE superstars that all want to provide exceptional care to children.
Online and easy to navigate, so you don't have tech stress slowing you down.
Tools and resources created by experts in the field.
An affordable price, with a limited launch offer for new members.
Designed to be a one-stop online centre full of webinars, courses, and valuable information, ECE Learning Unlimited saves you valuable hours Googling your heart out – hours which can be better spent actively learning. We know you're busy doing the hands-on stuff, so we're here to support you and share everything we know in easily-consumable bits.
And now we've decided to save you even more time, with our brand spanking new Members Club.
You'll have immediate access to new tools and resources the moment they're available, plus a ticket to the coolest club in town – our exclusive Facebook group, where you can talk shop, share ideas, discuss emerging trends, and socialise with other ECE legends.
Read. Watch. Learn. Grow
Webinars covering everything from developing children's social competence, to planning for infants and toddlers.
Short courses supporting growth in a range of areas of practice including leadership, mentoring, strategic planning, and how to implement primary caregiving.
A community of amazing early learning professionals just like you. Jump into one of our regular live sessions or join the conversations in our private members only Facebook group.
All the content you need and the support that you crave from experienced leaders that care about your success – and the wellbeing of the children you care for.
Some of the ECE Learning Unlimited Members Club resources include: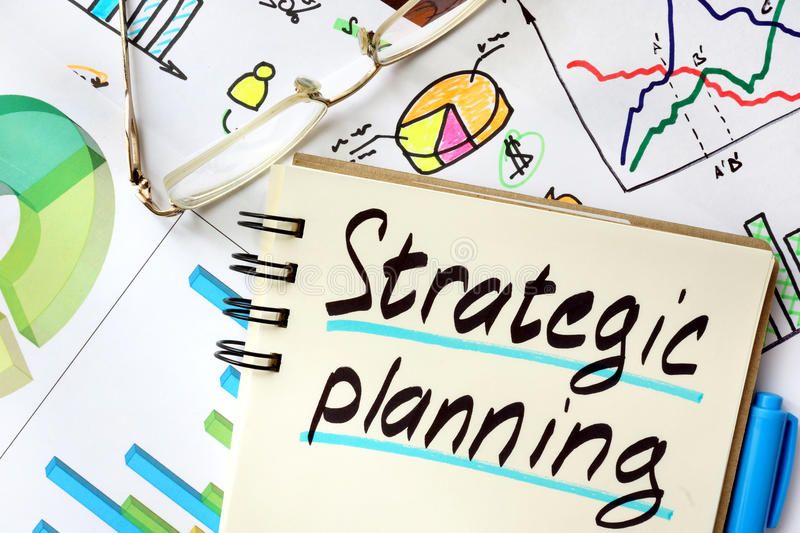 Strategic Planning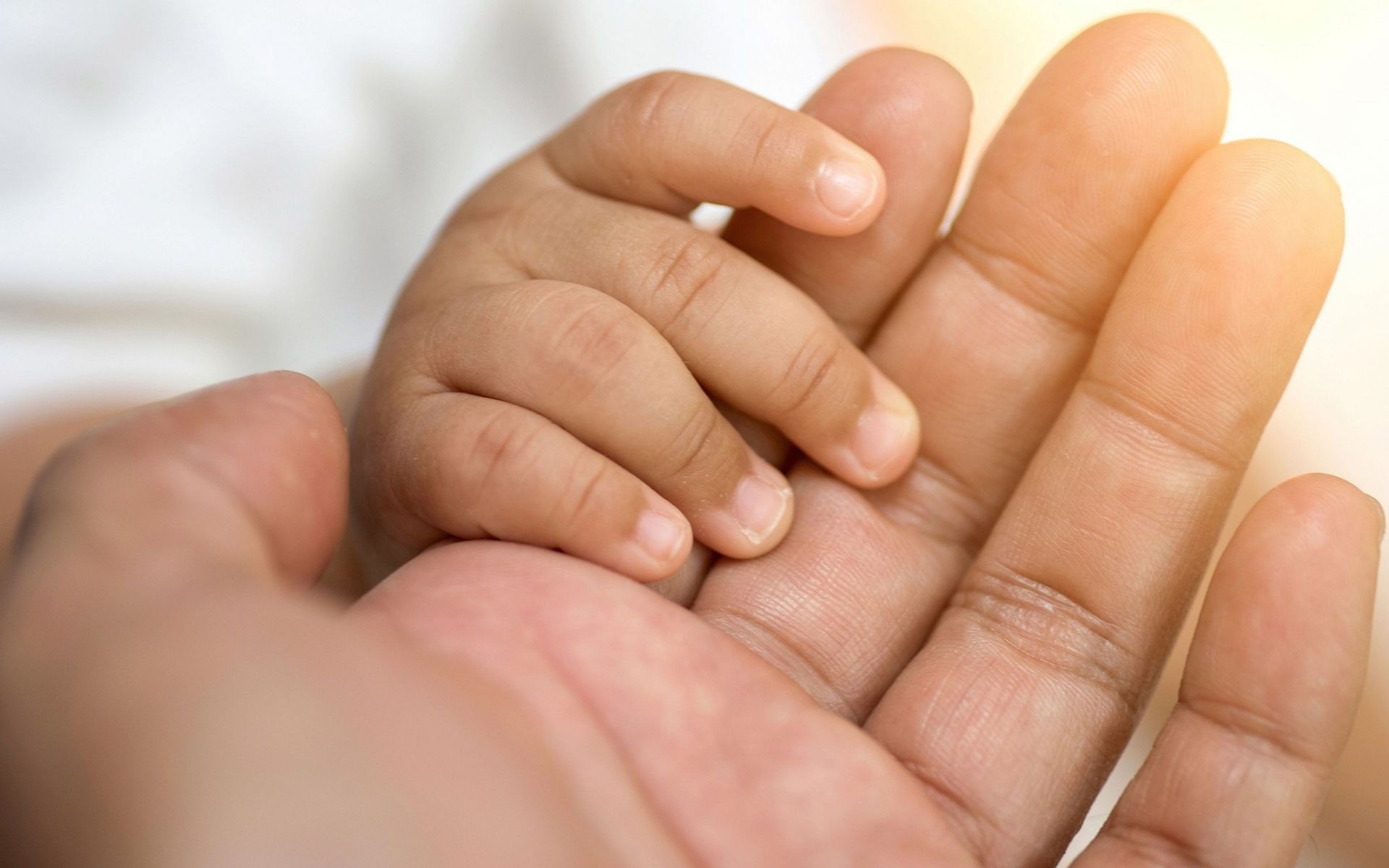 primary caregiving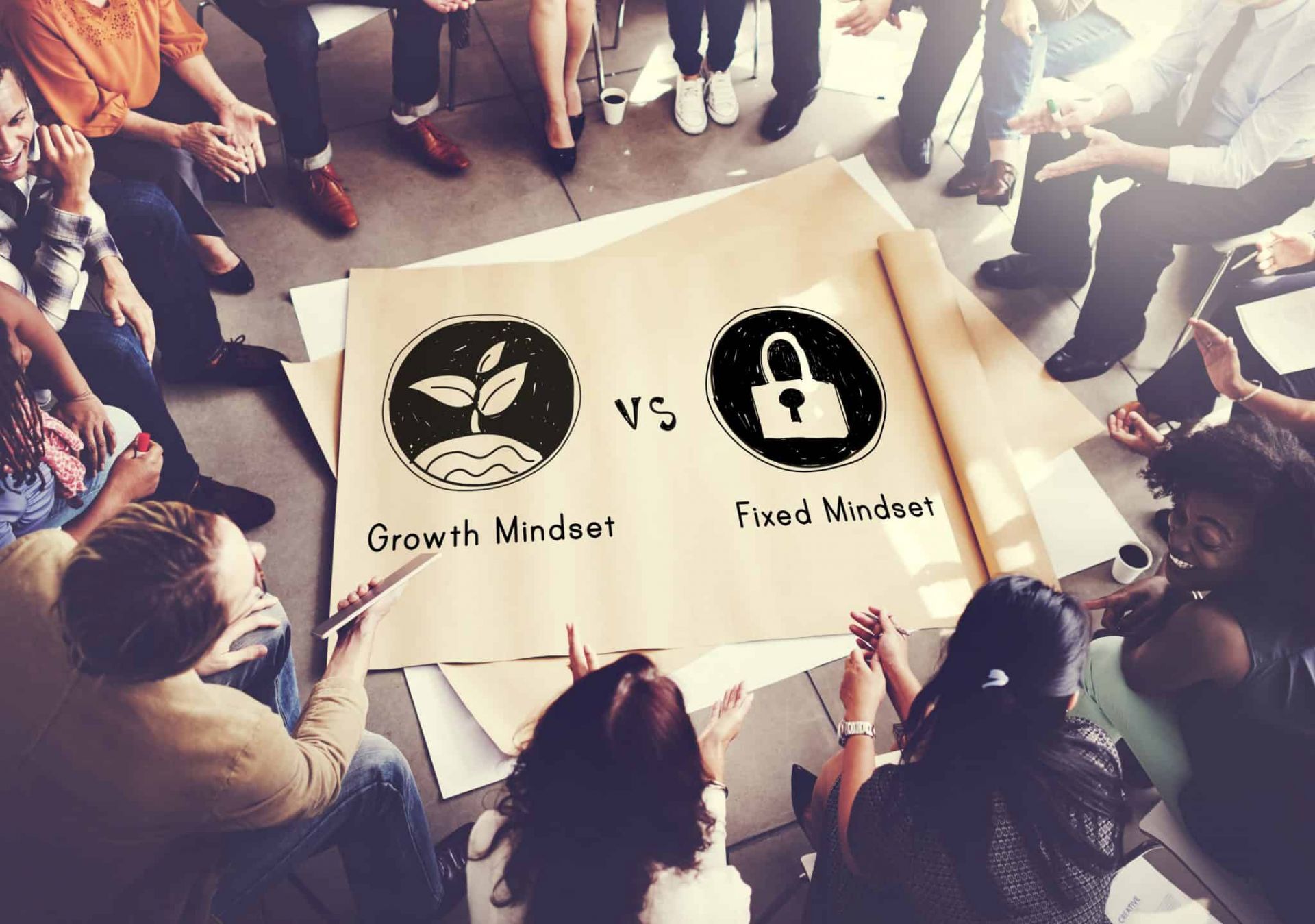 Curriculum leadership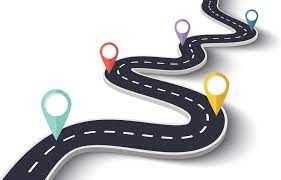 Sucessful Internal Evaluation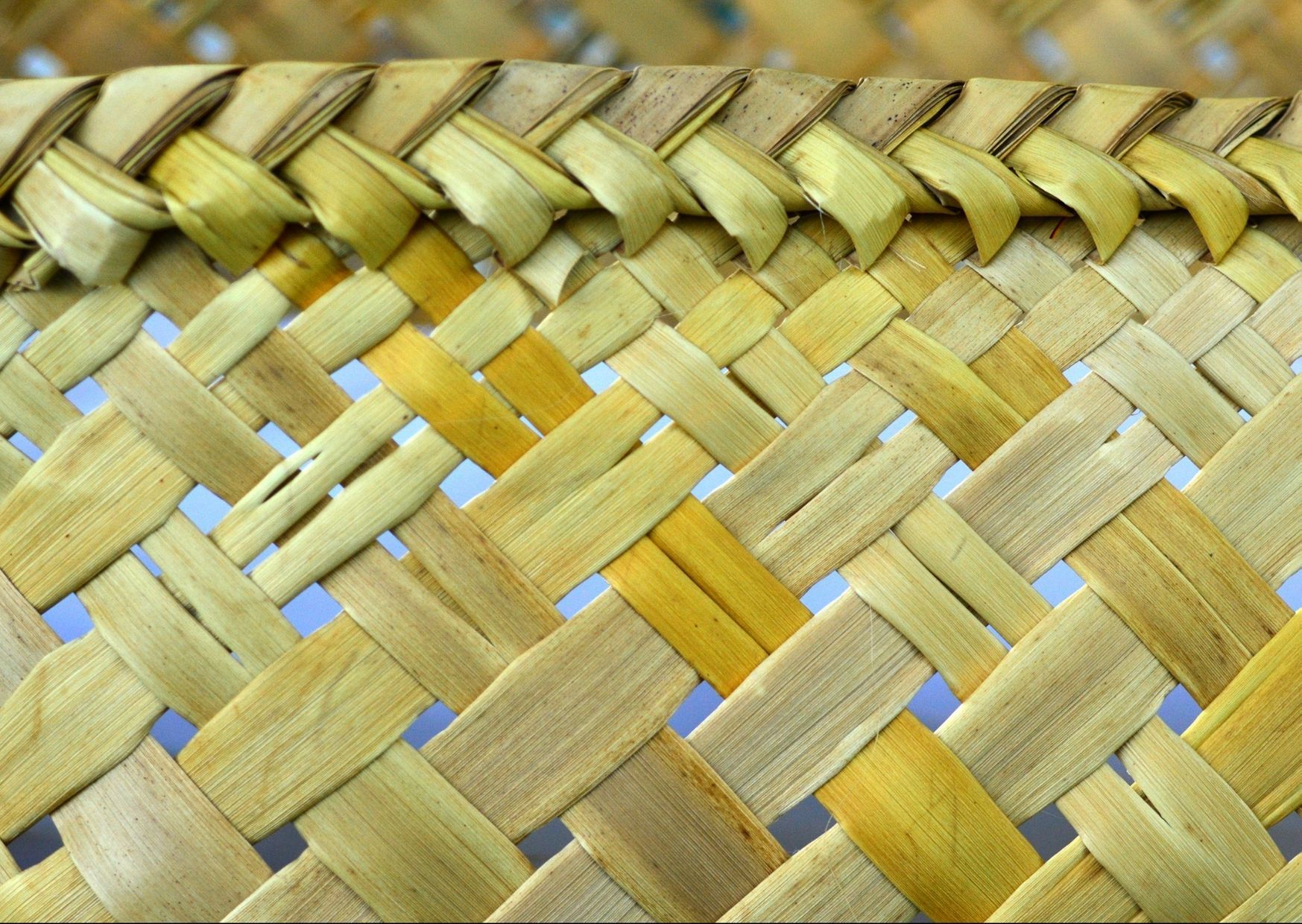 Using Te Whaariki in every day practice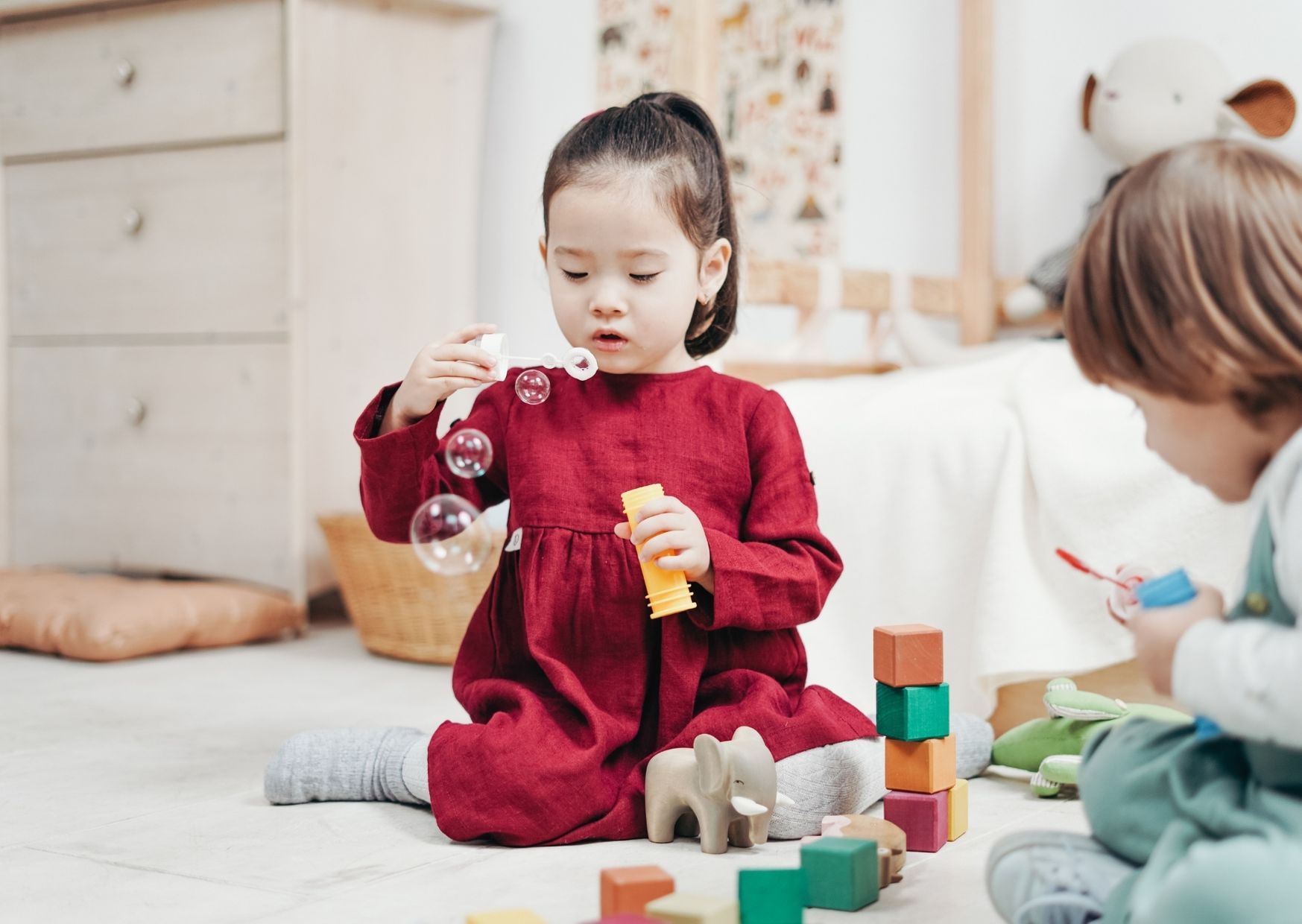 where to next with dispositions?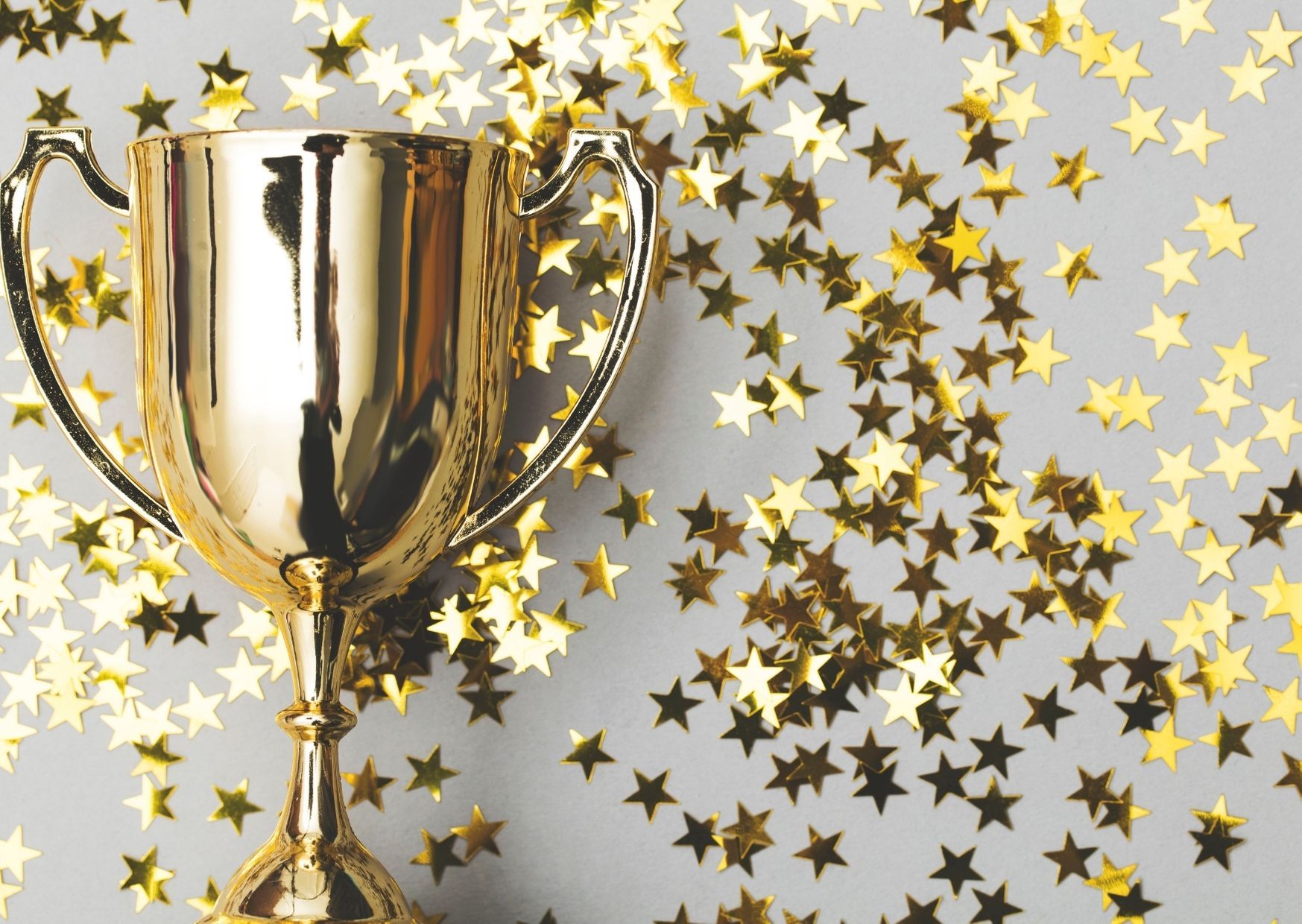 setting up for success with ero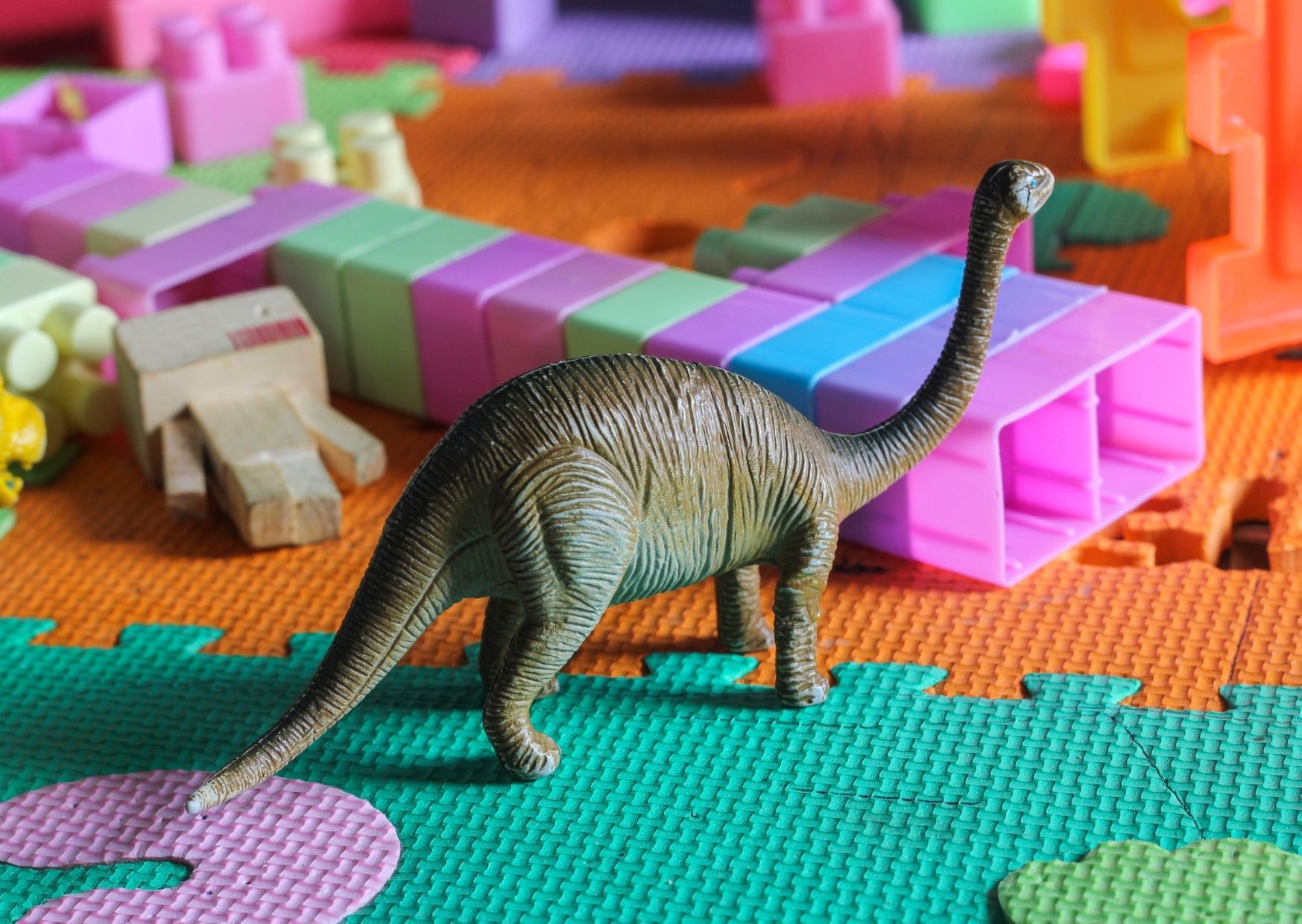 fundamental teaching strategies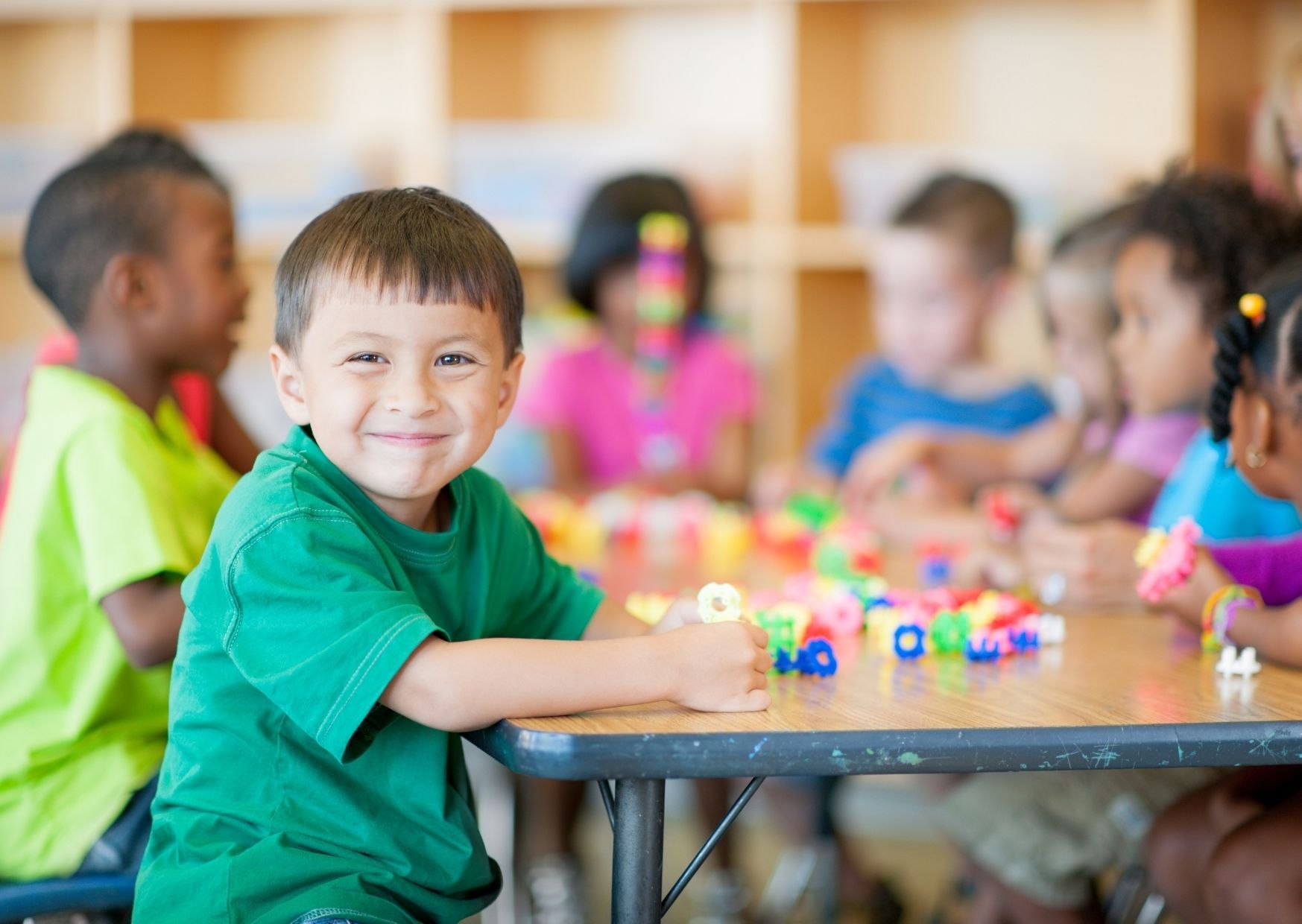 effective transitions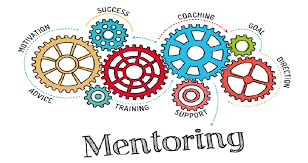 Effective Mentoring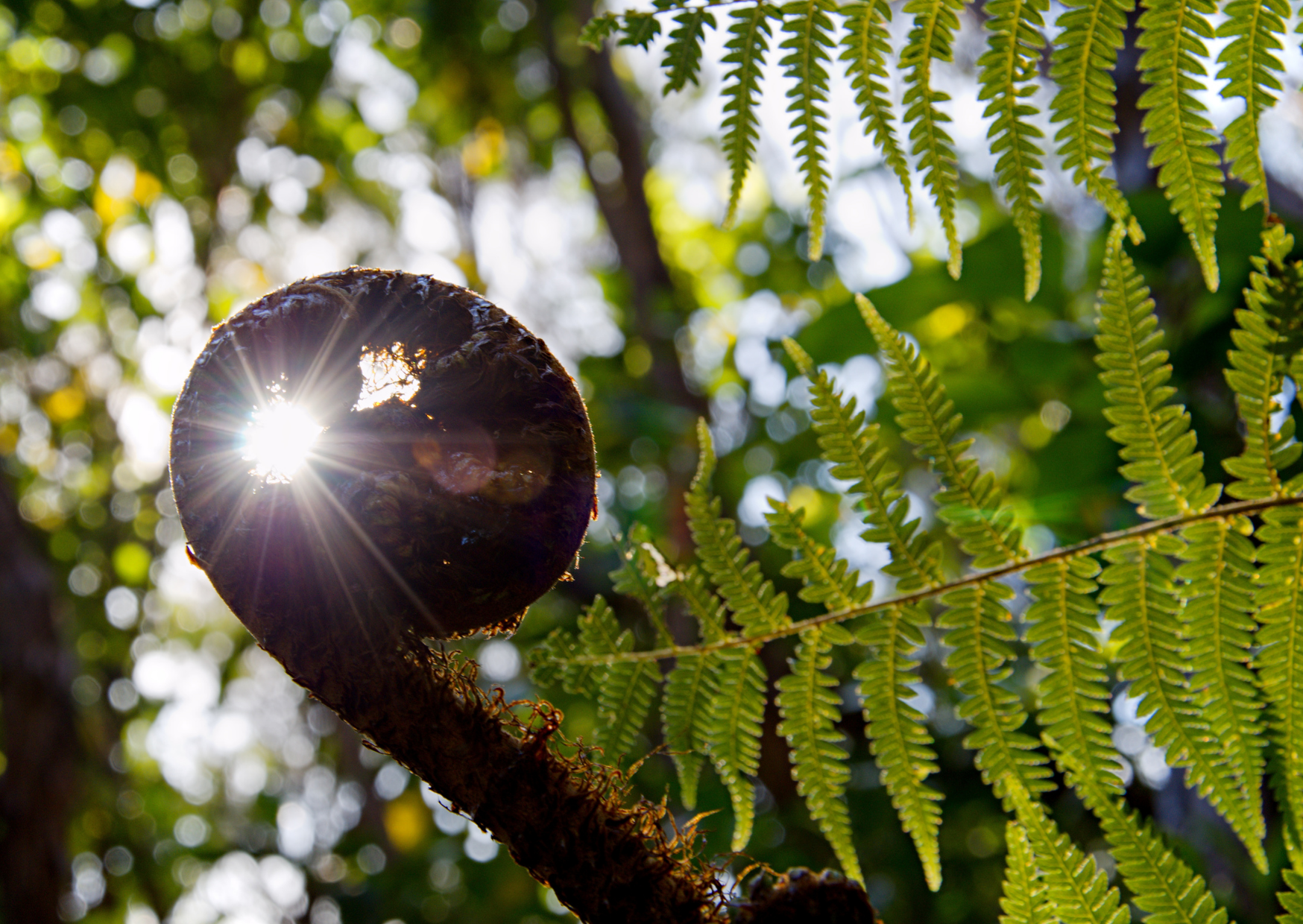 te tiriti based practice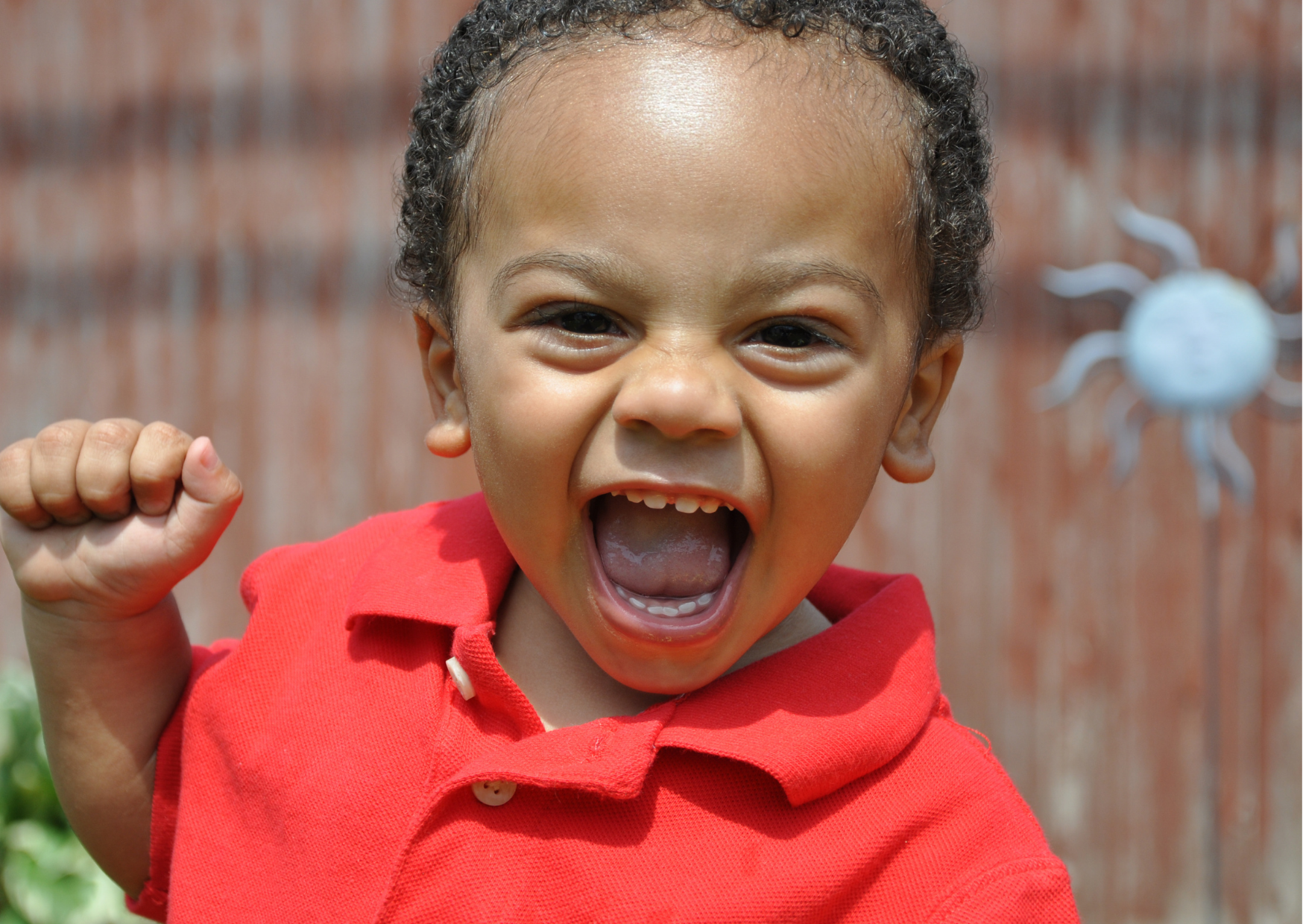 defining your local curriculum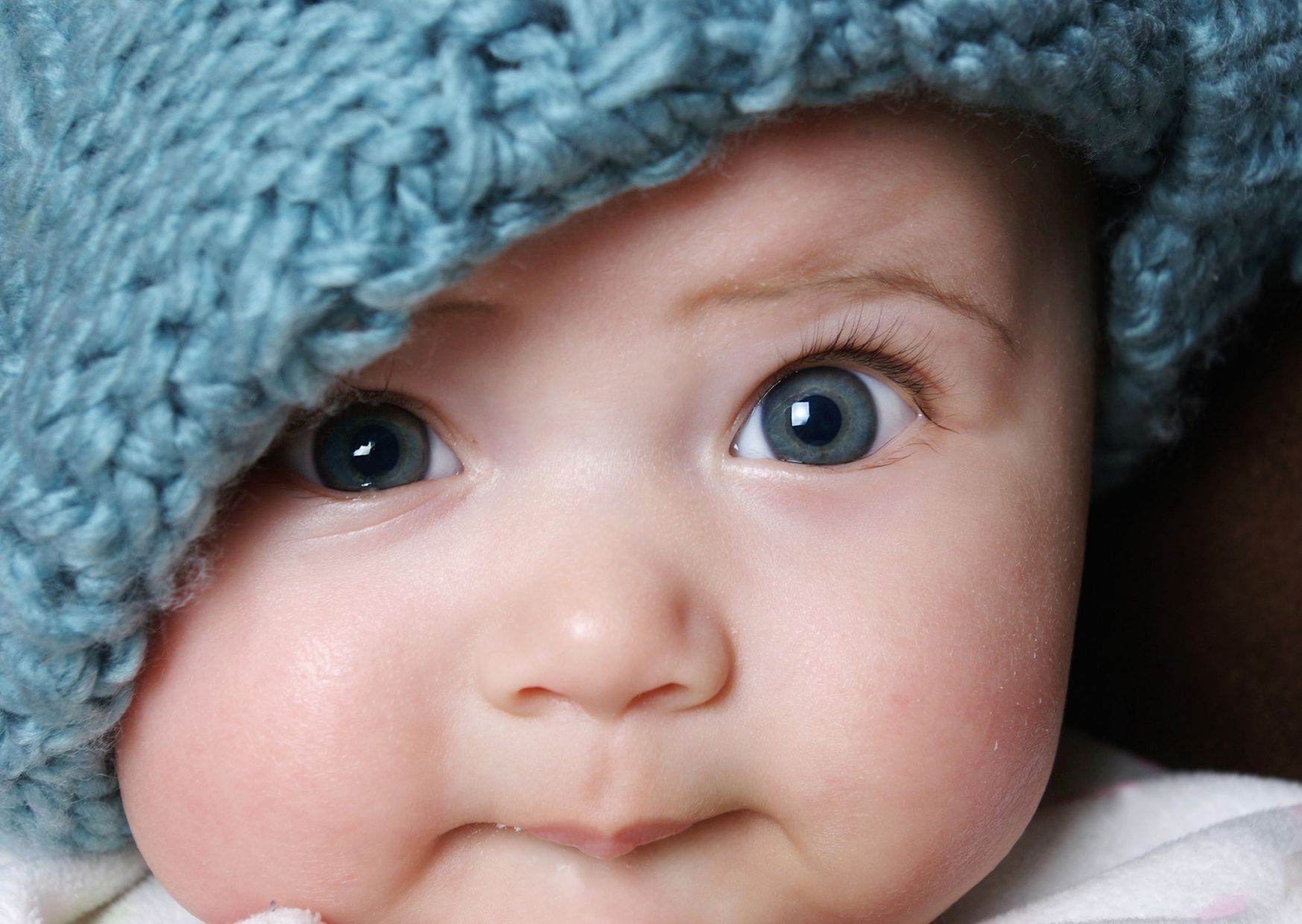 planning for infants and toddlers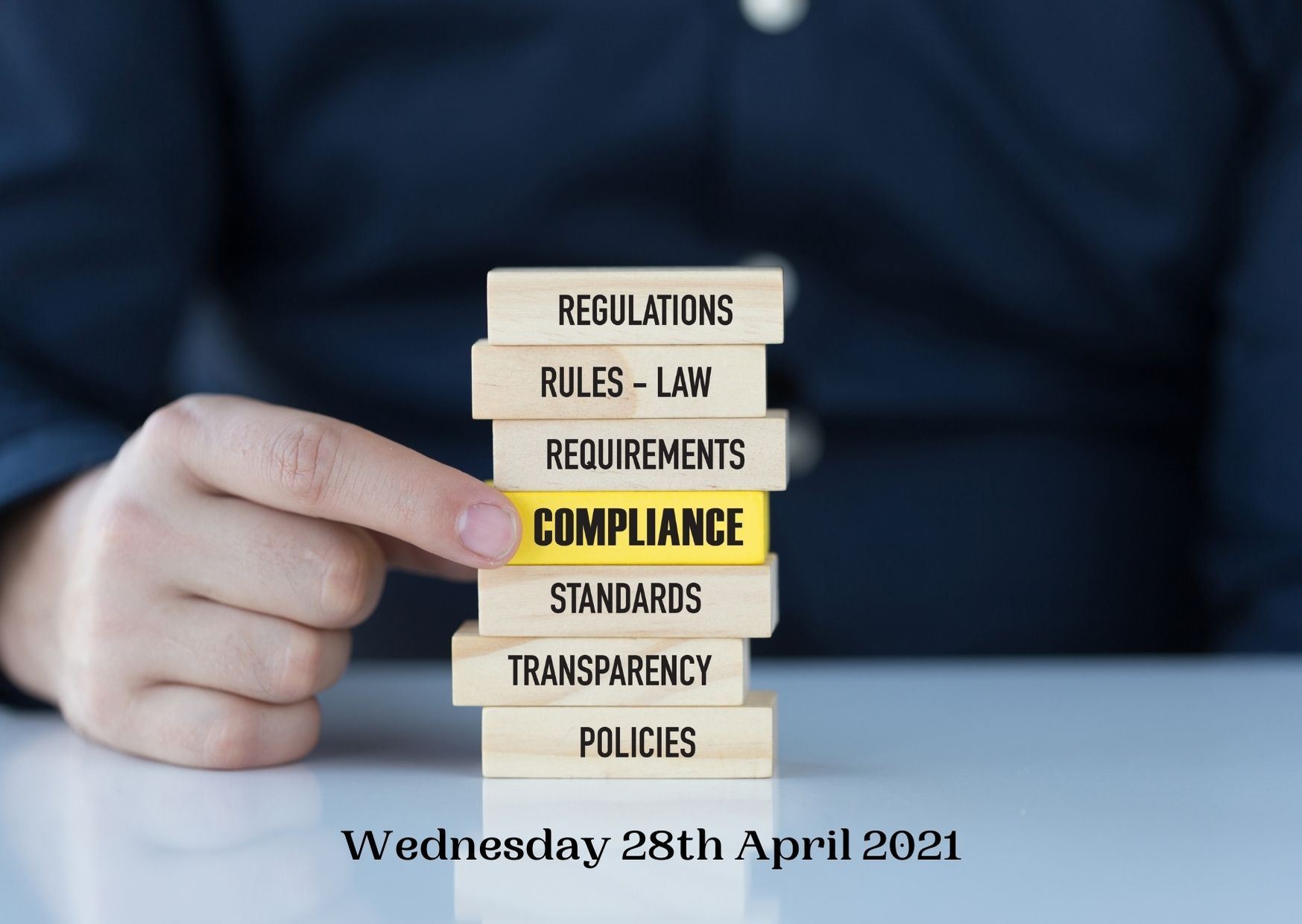 Conduct and competence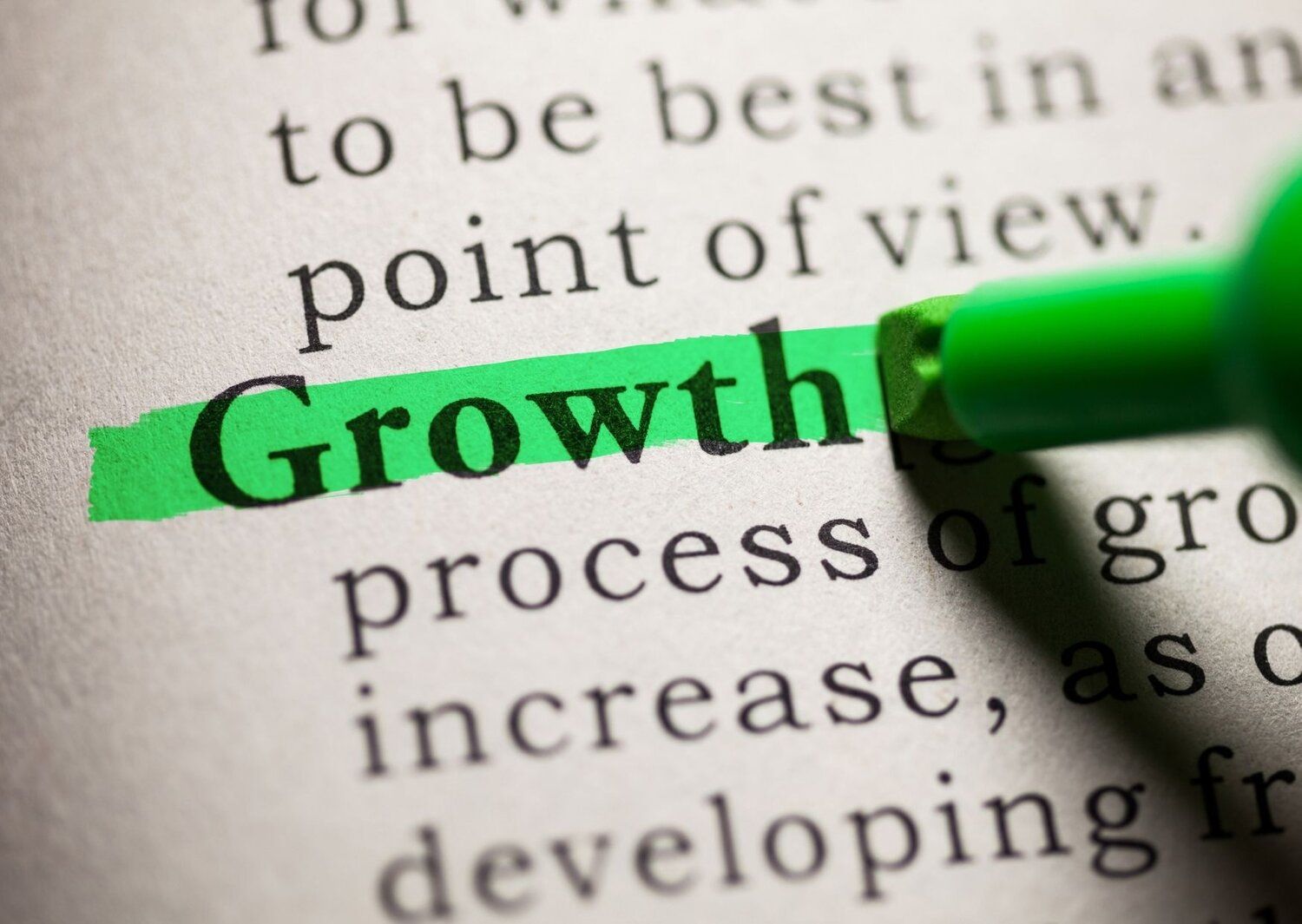 professional growth cycles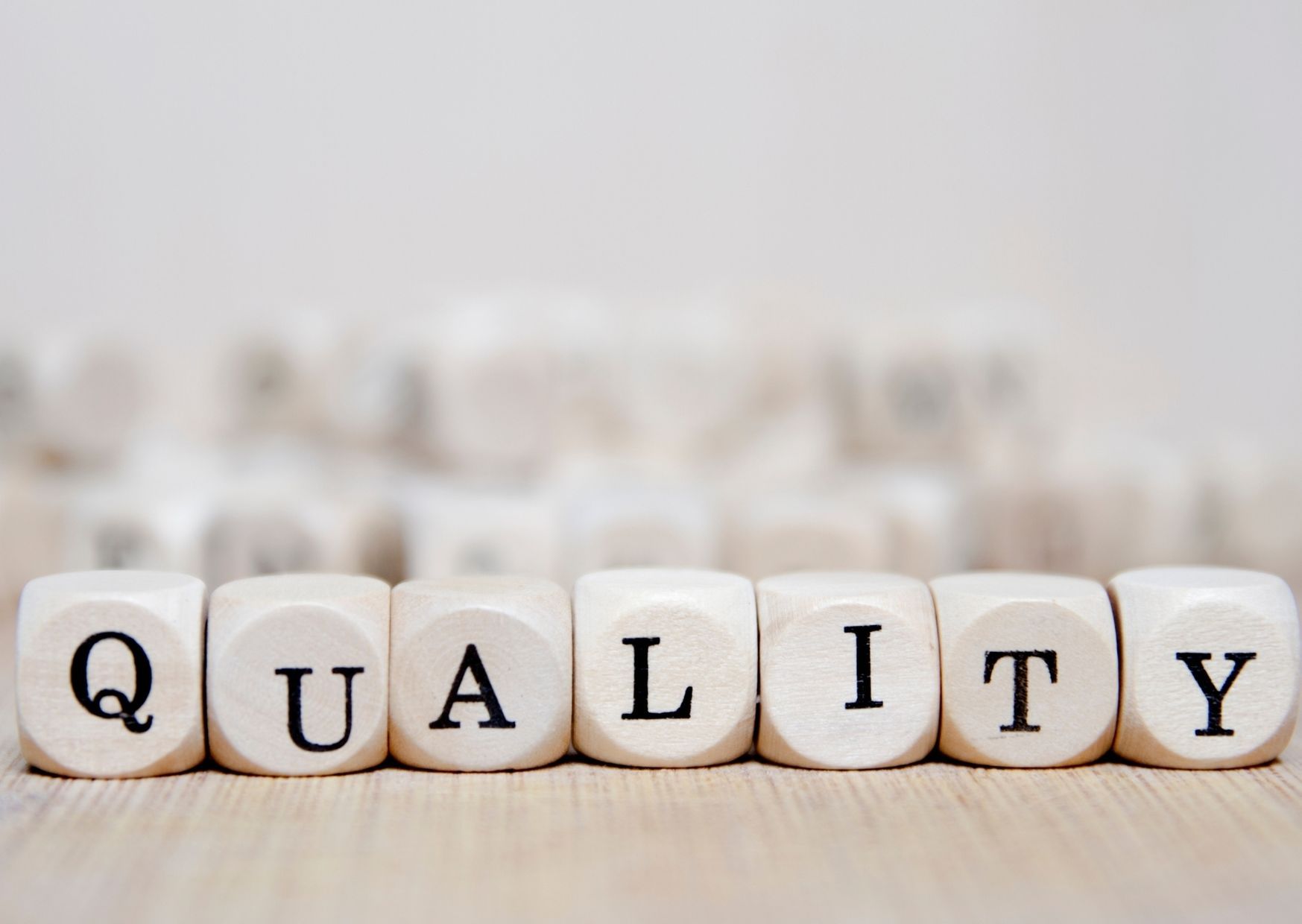 Developing a quality practice template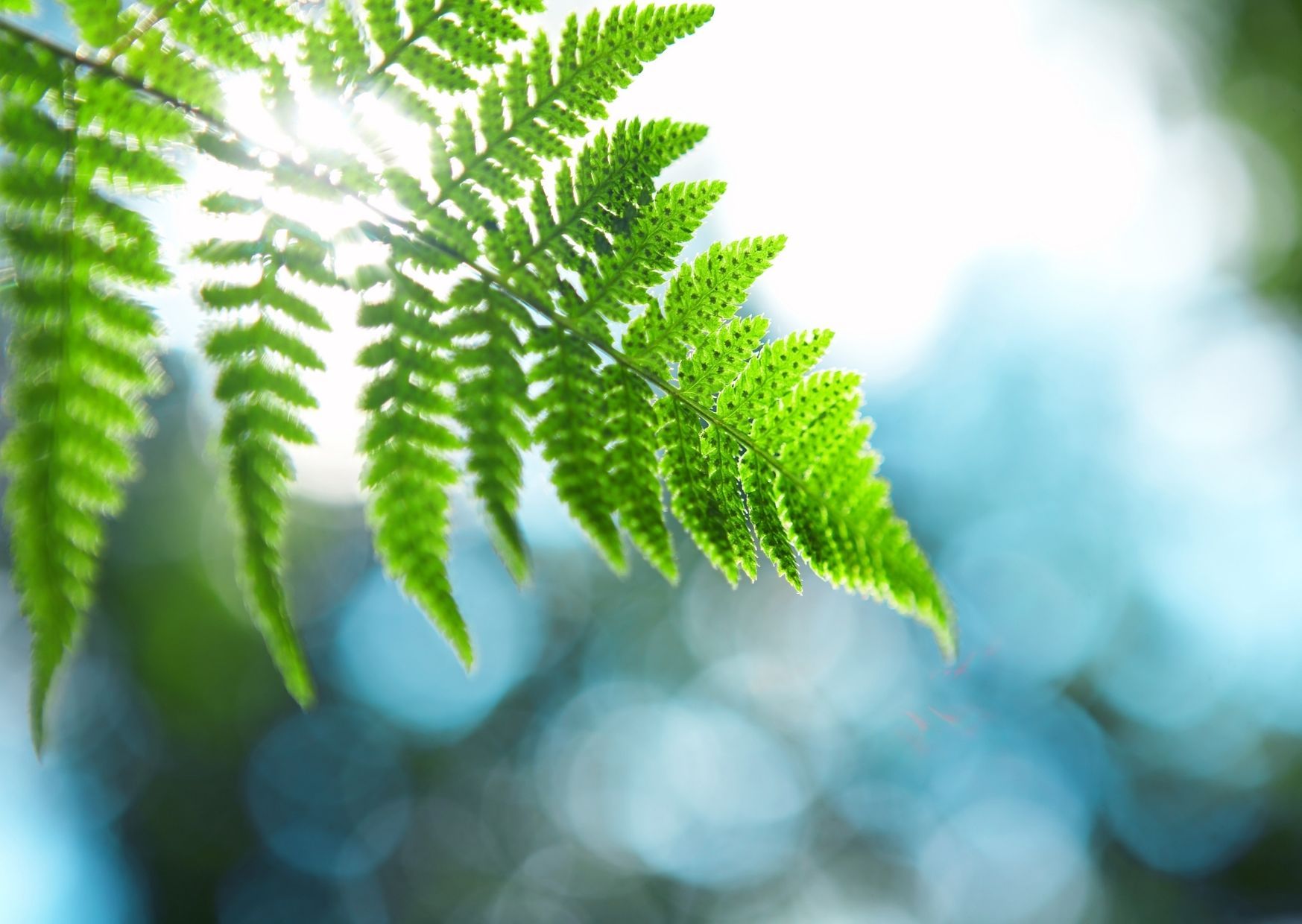 using te Ara Poutama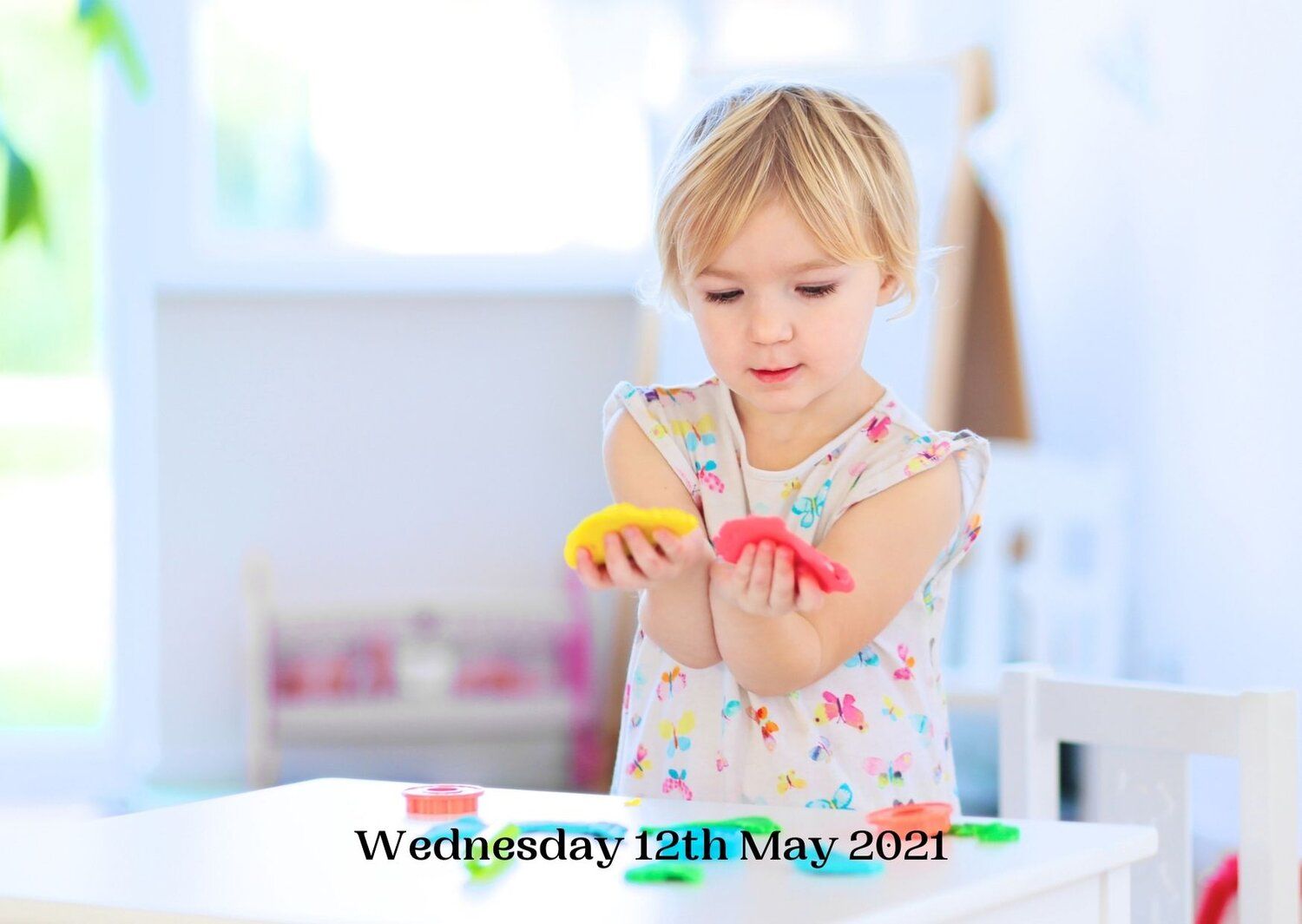 Supporting social competence
Join the waiting list for Members Club Opening in January 2022.
Members club brought to you by
ECE Learning Unlimited and InspirED ECE

*Get in now to take advantage of this founding members price that will only be available
For new members in the first three months.
Choose the plan that works for you
Low monthly individual membership
$24.90 NZD pp
monthly
Cancel any time

Immediate access to webinars, short courses, tools and resources

Access to the exclusive Members Club community
*Best Value Individual Membership
$269.00 NZD pp
for a whole year of professional learning
Founding members price, available only until March 2022!
12 months unlimited membership

Immediate access to webinars, short courses, tools and resources

Access to the exclusive Members Club community
$23.90 monthly pp 5 - 19 members
$22.90 monthly pp 20 - 29 members
$21.90 monhtly pp 30 + members
All the benefits for multiple members in one centre or across a group of ECE services

Include a membership to unlimited professional learning as part of your employment package

Get all of your teachers or leaders learning the same content together and creating improved shared practice
Frequently asked questions
What do I get in members club?
You get unlimited 24/7 access to all of our webinar recordings, live webinar, short courses, tools, templates and resources. We are adding new items to members club every month. The learning is ongoing!
Can I cancel my membership at any time?
Yes any time. We would be sorry to see you go, but we understand. On a monthly payment plan simply let us know it's time for you to go, cancel your payment, and it's done. For annual membership there is no refund for unused months.
Can we replace a person in our team membership if someone leaves our service?
Yes no problemo! If someone leaves your service that you have paid for, we can simply remove them from the membership and replace them with your new team member. Easy Peasy.
Can I sign up multiple team members across a group of ECE services?
Yes! Our group membership means that if you manage more than one ECE service, you can enrol multiple teachers and leaders from across your group. We manage all of the memberships for you. So if anyone leaves we can easily remove them from your group membership and replace them with someone new. We can also provide regular reports on which parts of the membership each of your team have utilised, courses completed, and webinars watched so that you know your team is making the most of this amazing opportunity.
Don't miss the special launch discount!