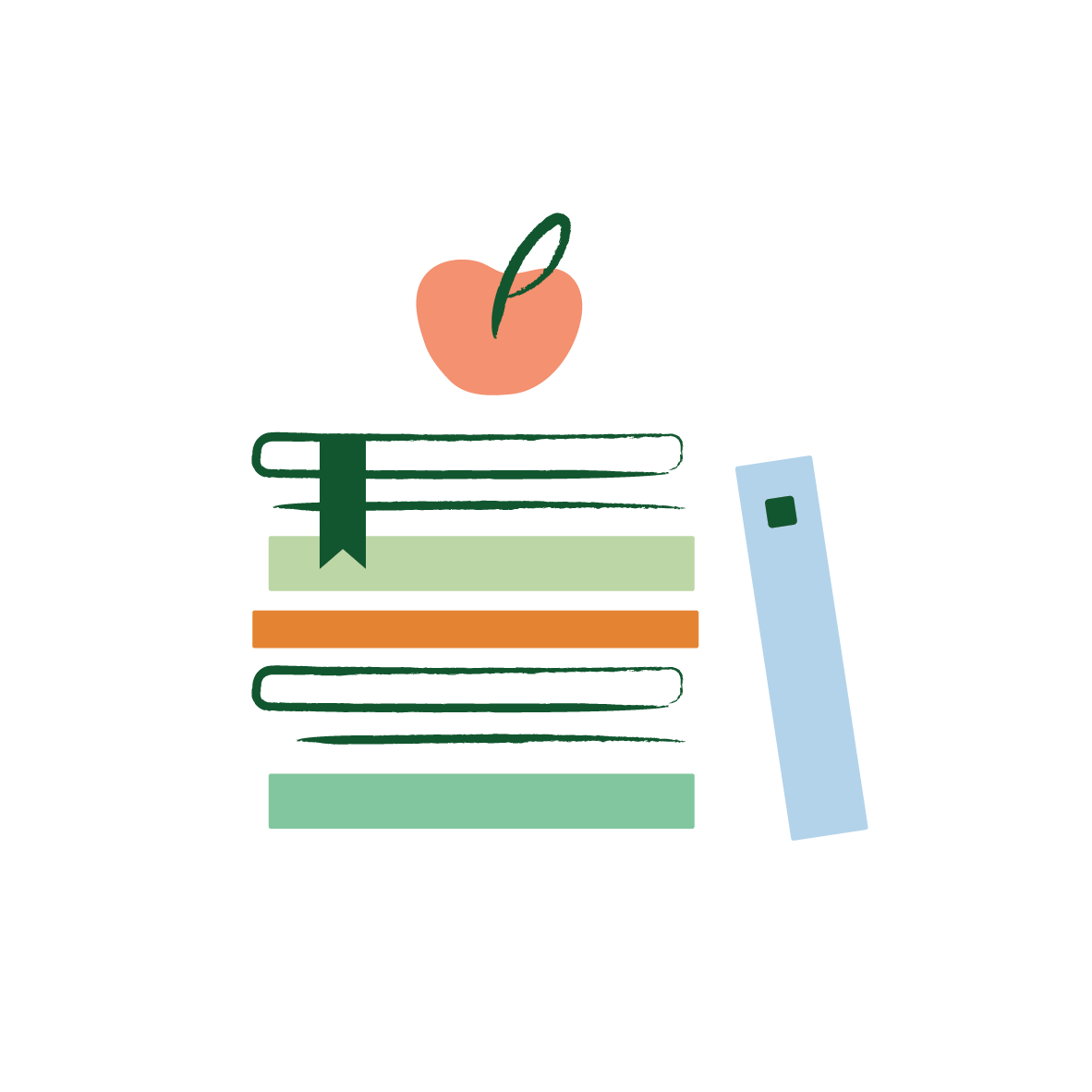 Learning Library: Professional Growth Cycle

We are on a mission at ECE Learning Unlimited to help early childhood educators and leaders be the best. We have lifted the load for busy early childhood educators, by doing the research for you and curating a collection of resources on a range of common ECE topics into one place - The ECELU Learning Library.
Children deserve nothing less!
Understanding and developing your professional growth cycle
In this learning library we explore what makes a robust professional growth cycle, how to create a PGC system, and how to track your learning through a PGC.
A Professional Growth Cycle focuses on how teachers use and meet Our Code, Our Standards | Ngā Tikanga Matatika, Ngā Paerewa in their everyday practice.

For registered teachers (provisionally certificated and fully certificated) this is the mechanism which is used in early childhood services to form the basis for teacher certification endorsement. This is a high trust model with reduced compliance and the burden of "proving" that teachers meet the standards for the profession.

A cycle of professional growth for teachers takes a holistic approach where using and meeting the Standards | Ngā Paerewa is embedded in everyday teaching. This reinforces the status of professional learning as a means to ensure our profession is future-focused and innovative in support of effective teaching for all learners.

Watch and Read
Watch our recorded webinars anytime on demand. Read our curated content on this topic and access our templates and resources.
Listen and Learn
Listen to one of our podcasts on this topic, learn on the go!
Grow Great Practice
Think, digest, reflect and discuss your learning with your colleagues to grow in this area of practice.
Resources for Educators and leaders
Grow your basket of knowledge, develop your PGC system and track your PGC with these helpful resources, recorded webinars and courses
\Learnworlds\Codeneurons\Pages\ZoneRenderers\CourseCards
Professional Growth Cycle Webinar with NZ Teaching Council
Still looking for more on Professional Growth Cycles?
We recommend this website and blog to keep your learning growing...
NZ Teaching Council
Empty space, drag to resize
The NZ Teaching Council is the professional body that ensures quality teaching and high standards by registering teachers, setting and maintaining professional standards and ensuring teachers are competent and fit to practice.
Empty space, drag to resize
Considering the three C's of PGCs
Empty space, drag to resize
Professional growth cycles (PGC) create an opportunity for leaders to review how teacher professional growth is promoted. In this blog Dr Wendy Moore explains the three key considerations we need to pay attention to in PGCs.

Empty space, drag to resize
Want more great learning content for early childhood educators and leaders?
Join Members Club
For unlimited access to a smorgasbord of professional learning content at your fingertips for your team.
Want to see more topics in our ECE
Learning Library?
Our Learning Library topics are designed to provide useful information to early childhood educators and leaders on a range of topics. Saving you time by curating valuable resources into one place. So you can read, watch, learn and grow as a professional.