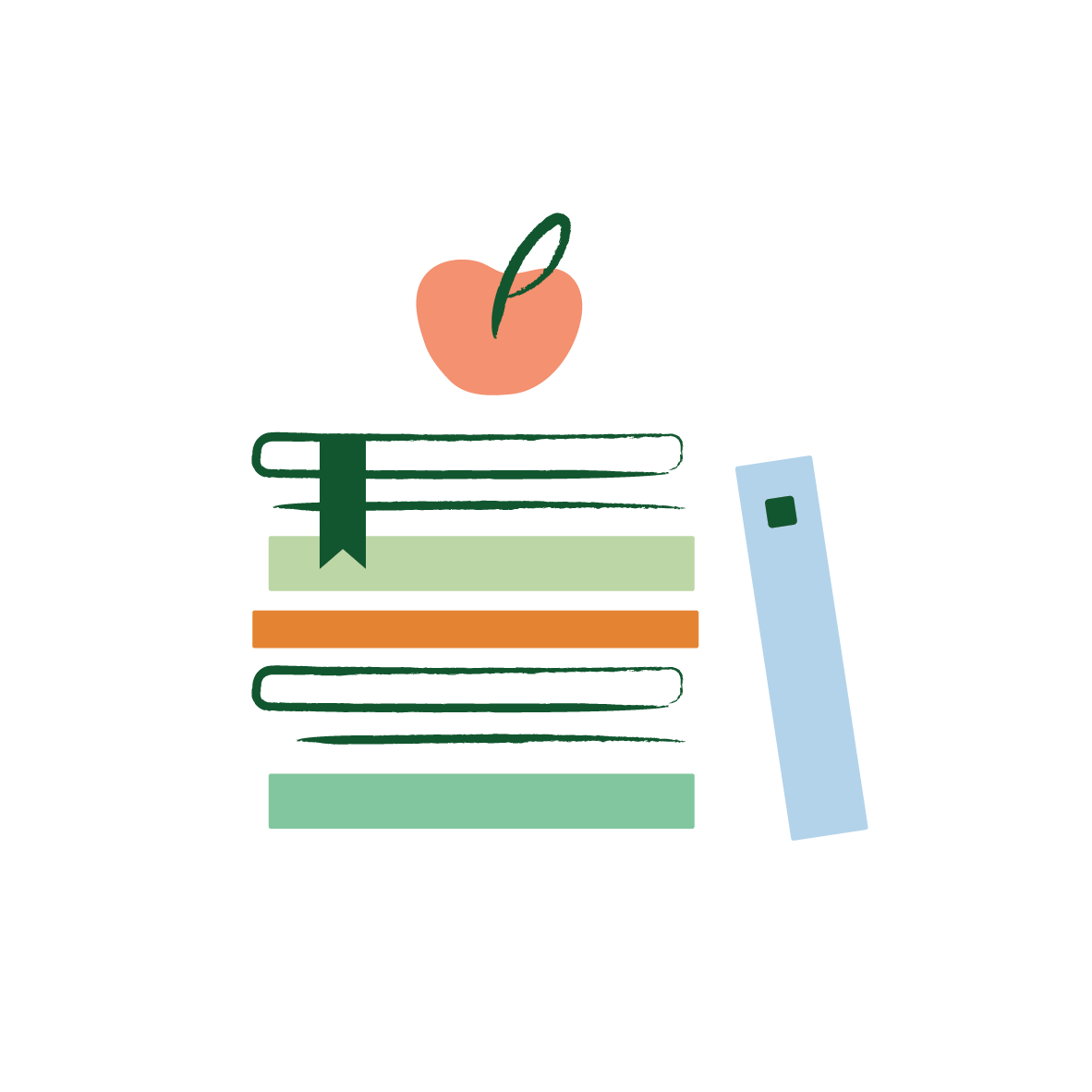 Learning Library: Understanding Children's Behaviour

We are on a mission at ECE Learning Unlimited to help early childhood educators and leaders be the best. We have lifted the load for busy early childhood educators, by doing the research for you and curating a collection of resources on a range of common ECE topics into one place - The ECELU Learning Library.
Children deserve nothing less!
Understanding children's behaviour
One of the biggest challenges for many early years educators is knowing how to respond to children's behaviours.
As much as we love young children, sometimes their behaviour can concern us. Knowing how to recognise and respond to children's cues is a vital part of being a responsive educator.
Having strategies that empower both the child and the educator is key to supporting children in evolving
into socially competent humans.
Watch and Read
Watch our recorded webinars anytime on demand. Read our curated content on this topic
Listen and Learn
Listen to one of our podcasts on this topic, learn on the go!
Grow Great Practice
Think, digest, reflect and discuss your learning with your colleagues to grow in this area of practice.
Stay up-to-date
Upcoming events
Resources for Educators
Grow your basket of knowledge about understanding and supporting children's behaviour with these helpful resources
\Learnworlds\Codeneurons\Pages\ZoneRenderers\CourseCards
Watch to learn about the educator's role in guiding children's behaviour
With Childcare Experts
Strategies for supporting the development of self discipline in children
With Dr Louise Porter
Still looking for more on supporting children's behaviour?
We recommend these social media groups , websites and blogs to keep your learning growing...
Ngā Kōwae
Learning Modules
These learning modules created by the NZ Ministry of Education are for educators to complete at their own pace and focus on practices that support the development of children's social competence.
Empty space, drag to resize
He Māpuna
Te Tamaiti
He Māpuna te Tamaiti is a resource designed for educators in early learning settings. It promotes proactive, intentional approaches to supporting the development of children's social and emotional competence.
Empty space, drag to resize
Promoting children's social and emotional health
This blog provided by the NAEYC digs into why it is important to support children's social and emotional wellbeing and provides suggestions for how we can do this in early childhood settings.
Empty space, drag to resize
Useful information for parents
So often as educators we are faced with concerns from parents about their child's behaviour. This website is full of incredibly useful videos and readings for parents that you can share from expert Maggie Dent.
Empty space, drag to resize
Want more great learning content for early childhood educators and leaders?
Join Members Club
For unlimited access to a smorgasbord of professional learning content at your fingertips for your team.
Want to see more topics in our ECE
Learning Library?
Our Learning Library topics are designed to provide useful information to early childhood educators and leaders on a range of topics. Saving you time by curating valuable resources into one place. So you can read, watch, learn and grow as a professional.