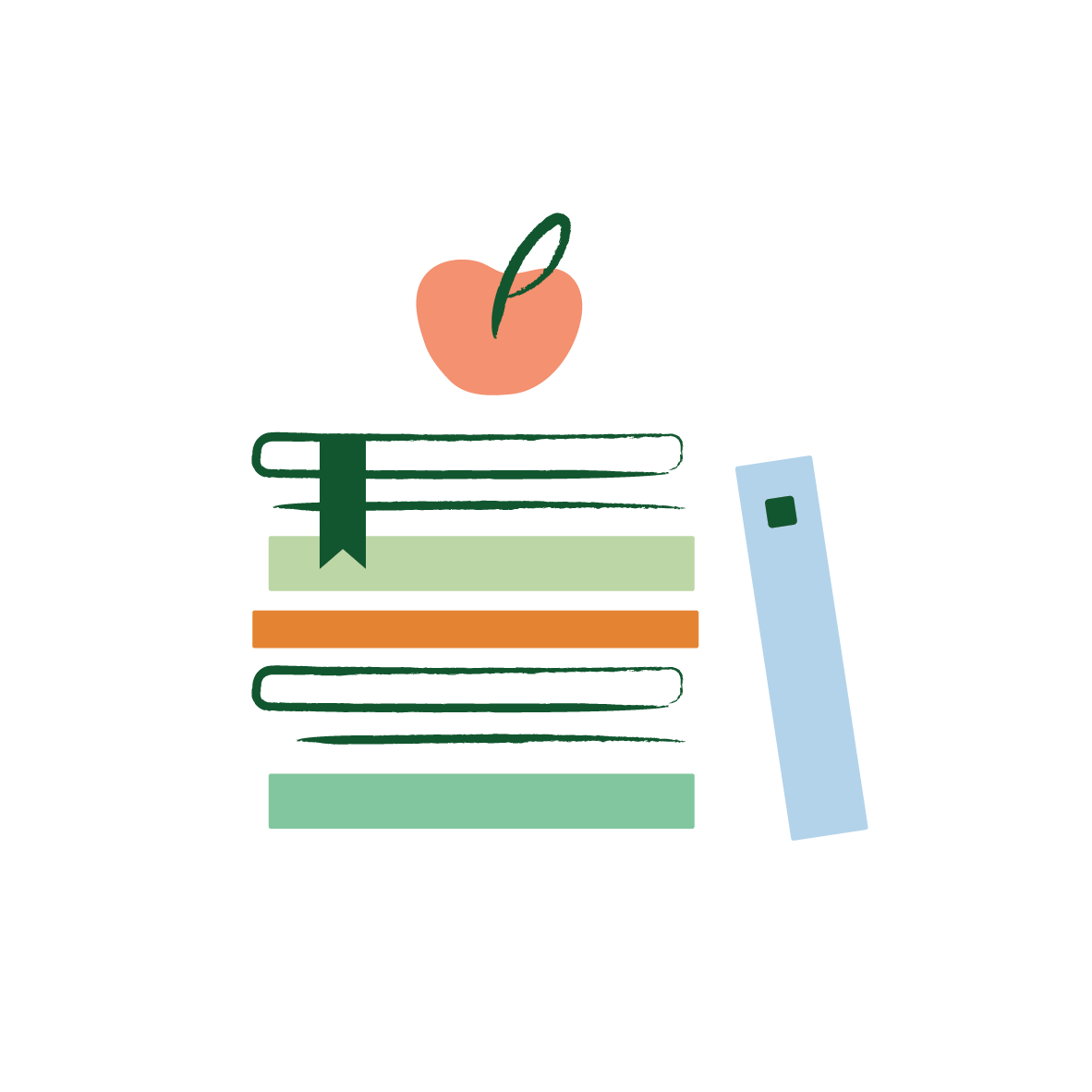 Learning Library:
ECE Environments

We are on a mission at ECE Learning Unlimited to help early childhood educators and leaders be the best. We have lifted the load for busy early childhood educators, by doing the research for you and curating a collection of resources on a range of common ECE topics into one place - The ECELU Learning Library.
Children deserve nothing less!
Let's learn about ECE Environments
In this learning library we explore the importance of early childhood environments. As we have learned in recent times from Loris Malaguzzi "There are three teachers of children: adults, other children and their physical environment."

We are also increasingly building our understanding as educators about the significance of the emotional environment for children in group care as we come to learn more about neuroscience research and the impact of relationships on children's early brain development.

Dr Sandra Duncan (Ed.D) identifies that "children become inspired and intrigued when the environment is aesthetically beautiful and responsive to their inquiries. The early childhood classroom has been referred to as the "third teacher" because when properly designed, children can learn by interacting within the environment and its elements."

Our early childhood environments play an important role in children's learning, development and emotional wellbeing.
How do we therefore create an environment that both nurtures and stimulates children?
Take a look at our resources, webinars and recommended reading to learn more.
Watch and Read
Watch our recorded webinars anytime on demand. Read our curated content on this topic
Listen and Learn
Listen to one of our podcasts on this topic, learn on the go!
Grow Great Practice
Think, digest, reflect and discuss your learning with your colleagues to grow in this area of practice.
Resources for Educators
Grow your basket of knowledge about creating effective early learning environments through our collection of resources here.
\Learnworlds\Codeneurons\Pages\ZoneRenderers\CourseCards
Inspiring environments for young children.
With Dr Sandra Duncan (Ed.D)
Still looking for more about early childhood environments?
We recommend these social media groups and blogs to keep your learning growing...
Blog: The role of the educator in creating engaging learning environments
Over the last 30 years in early childhood education, we have seen a significant shift in how we value and present our environments for children. When I first started teaching early childhood education, it was common to see sleep rooms decorated with Disney characters, walls painted in bright eye-watering colours, and plastic resources galore. And thank goodness for the shift!
Empty space, drag to resize
Blog: Engaging children with nature vs environmental sustainability
Collecting natural resources for our early childhood environments is a wonderful way to engage children in the natural world, but are we pausing to ensure it's a sustainable practice? In what ways can we, as teachers, balance the needs of the children and nature in early years learning?
Empty space, drag to resize
Facebook Group: Early Childhood for Sustainability
Empty space, drag to resize
This group has been created as a virtual peer support network for educators wanting to engage children in Education for Sustainability (EfS), build their own knowledge and capacity around EfS and embed sustainability into their daily practice, curriculum and environments.
Empty space, drag to resize
Facebook Group: The Curiosity Approach
Empty space, drag to resize
If you are looking for inspiration for your early childhood environment, look no further! The Curiosity Approach FaceBook group is full of beautiful inspiring images and ideas to fill your head.
Empty space, drag to resize
Empty space, drag to resize
Want more great learning content for early childhood educators and leaders?
Join Members Club
For unlimited access to a smorgasbord of professional learning content at your fingertips for your team.
Want to see more topics in our ECE
Learning Library?
Our Learning Library topics are designed to provide useful information to early childhood educators and leaders on a range of topics. Saving you time by curating valuable resources into one place. So you can read, watch, learn and grow as a professional.