ACCESS THE RECORDING ON DEMAND TODAY
Empty space, drag to resize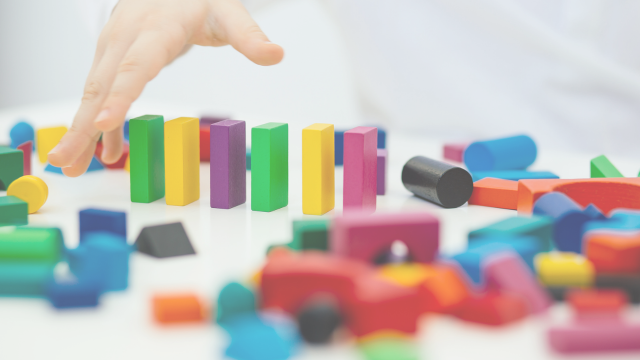 Working effectively with children on the Autism spectrum
Duration: Approx. 60 min

As early childhood educators, we often notice indicators of Autism before a child is officially diagnosed and we will undoubtedly work with children across the Autism Spectrum throughout our careers. However, many of us will not necessarily be as equipped to work effectively with Autistic children as we would like to be.
Watch Suzie Agha from Autism Spectrum Australia to learn;

The indicators of Autism in young children.
Strategies that can be used to support Autistic children, including their communication, sensory regulation and behaviour.
How to help families get a diagnosis and where they can go for support.
Presented by Suzie Aghar from Autism Spectrum Australia
Speech Pathologist
*Members Club: You are automatically registered for this webinar just sign in to watch

Save with Members Club
Get full access to ALL of our Live
Webinars, On Demand Webinars,
Courses, Resources, and support
when you
join our Members Club!
Certificate of completion provided
for your professional learning records
for every webinar you complete.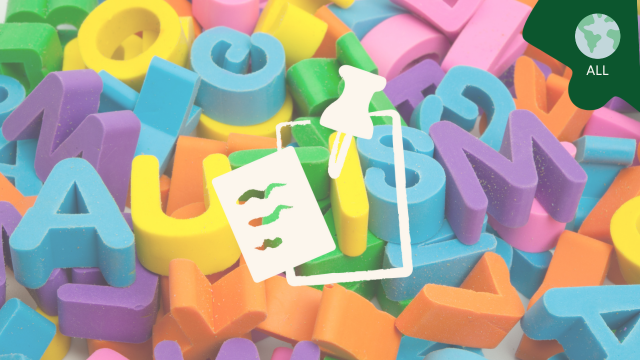 About the Webinar Presenter
Suzie Aghar
From Autism Spectrum Australia
Suzie is a Speech Pathologist, who has supported Autistic individuals for over 5 years. She has worked across a range of settings including schools, early intervention and family homes.

Suzie has a passion for working with teams and individuals to improve their quality of life across all stages of life.


Join Members Club!
Subscribe to gain full access to our library of professional development. One payment and you can access it all.

Join as a team and you can learn together.
Content
100+ Webinars, Courses and Resources. Ready to go 24/7
Experts
Members Club is created by ECE thought-leaders
Community
Network with like-minded educators worldwide