ACCESS THIS RECORDING ON DEMAND TODAY
Empty space, drag to resize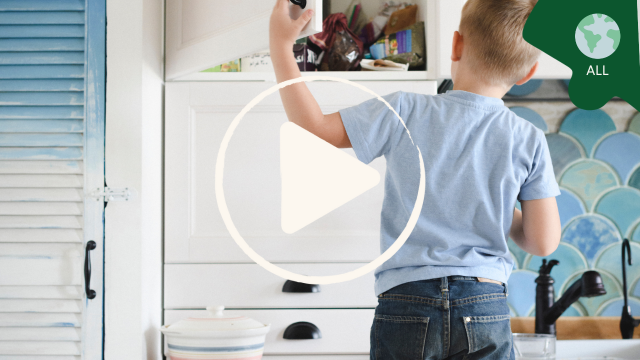 What's in the cupboard? Re-using to support sustainable practices in ECE
Duration: Approx. 30 min

In this webinar you will learn about What's in the cupboard? Re-using to support sustainable practices in ECE
Presented by Michelle Pratt
*Members Club: You are automatically registered for this webinar just sign in to watch

Save with Members Club
Get full access to ALL of our Live
Webinars, On Demand Webinars,
Courses, Resources, and support
when you
join our Members Club!
Certificate of completion provided
for your professional learning records
for every webinar you complete.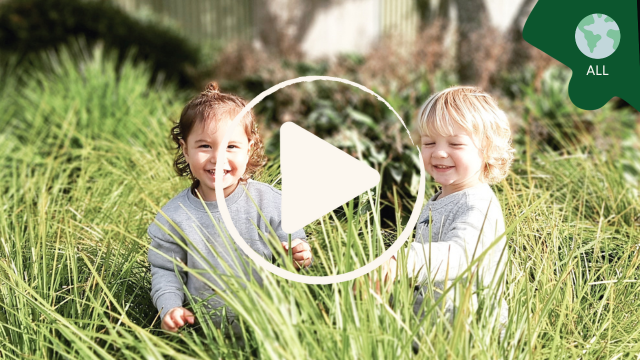 About the Webinar Presenter
Michelle Pratt
With a history of designing, owning, and operating a range of early childhood centres, including the creation and development of the Enspirement, New Shoots Children's Centre's, Curiate NZ, New Shoots Creative Play Australia, and New Shoots Publishing. Michelle has a strong interest in positive outcomes for children and families across all cultural contexts with a focus on environmental design for children.
Michelle speaks on a range of subjects and regularly writes for international journals and magazines about children's issues specifically around her passion "Design and Development".
Join Members Club!
Subscribe to gain full access to our library of professional development. One payment and you can access it all.

Join as a team and you can learn together.
Content
100+ Webinars, Courses and Resources. Ready to go 24/7
Experts
Members Club is created by ECE thought-leaders
Community
Network with like-minded educators worldwide