ACCESS THESE RESOURCES TODAY
Printable Whakatauki collection for ECE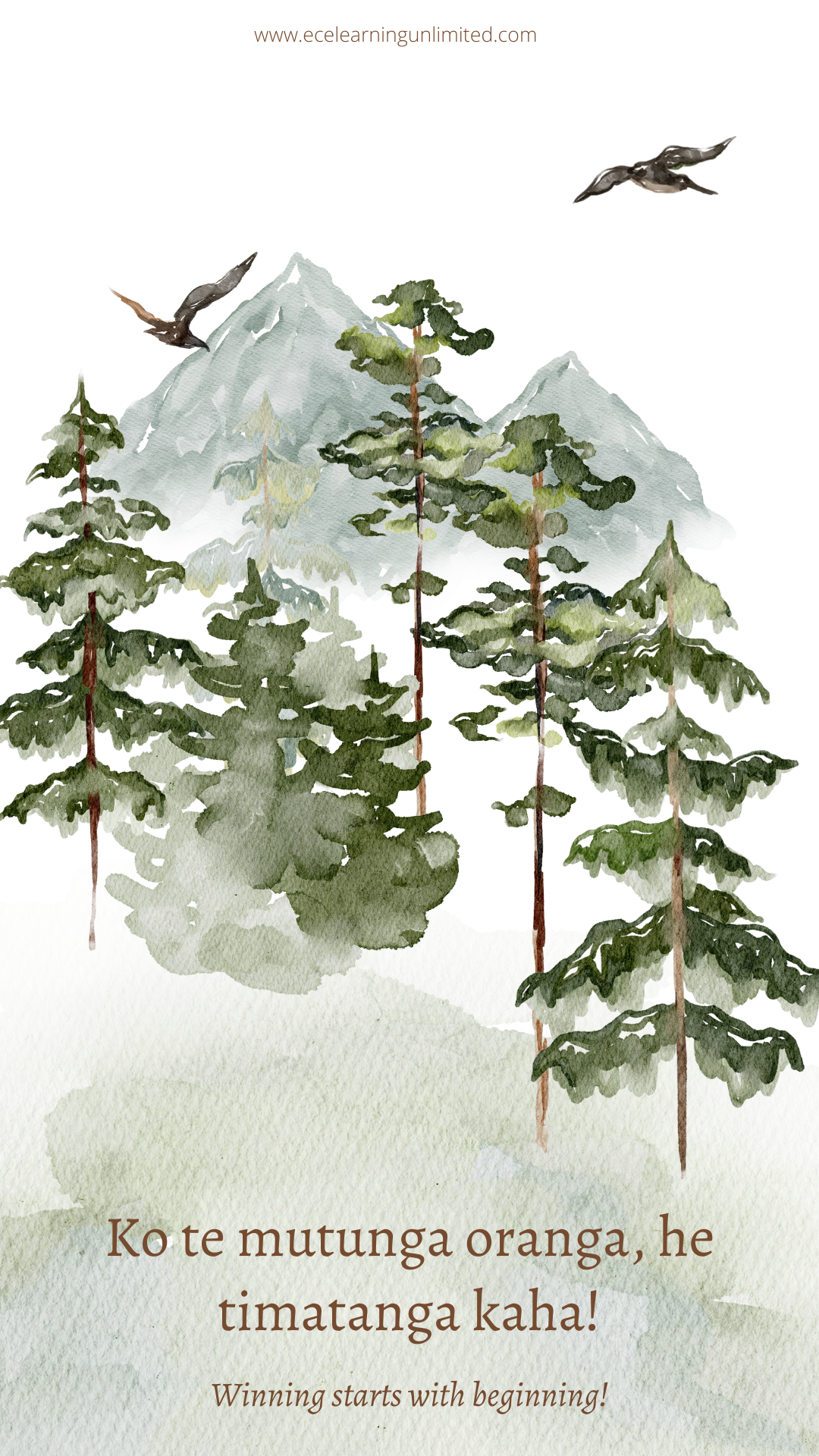 Printable Whakatauki collection for ECE
Whakatauki are commonly used as inspirations in speeches and also as gentle reminders spoken to each other in everyday life. They are poetic expressions of wise sayings which allude to symbols native to Māori in Aotearoa.

For early childhood teachers we often use whakatauki as inspiration and guidance for our work with tamariki. We have gathered together a set of 15 printable whakatauki so that you can create your own collection for use in your ECE service.

Simply download, print, laminate and share these whakatauki in your play areas or non contact space for teachers to refer to when writing learning stories. Or upload them to your social media, Educa or Story Park to share with families.
Members Club is here!
Access ALL of our resource collection, courses and webinars in our Members Club for only $29 month.
New resources added every month.
Purchase this resource today
Download this resource today
$6.95 NZD (inc GST)
Instant download of 15 printable whakatauki
Our members access this resource for FREE
Immediate access to ALL of our resources, courses and webinars.
Are you a teacher who needs to improve your Te Tiriti based practice?
Short course: Te Tiriti O Waitangi based practice for ECE kaiako
Angela Bush
Angela is a degree qualified and registered ECE teacher, multiple ECE centre owner, curriculum leader and business manager of ECE Learning Unlimited. With over thirty years in ECE and centre ownership, Angela has a wealth of experience and knowledge in successful ECE leadership and centre management.
Meet the creator of this resource
Over the years Angela has also had roles as a lecturer in ECE, nanny, teacher, and mentor. Angela has a particular passion for infants and toddlers and for providing the best possible educare that we can for our youngest children. She has a bias for the RIE approach, and is on a mission to help other ECE professionals love this philosophy too.
Want us to let you know when new resources are ready?
We promise not to spam you with boring stuff.