Access this resource today
Unpacking Te Whāriki resource Collection
what is this resource?
A collection of resources to help unpack
Te Whāriki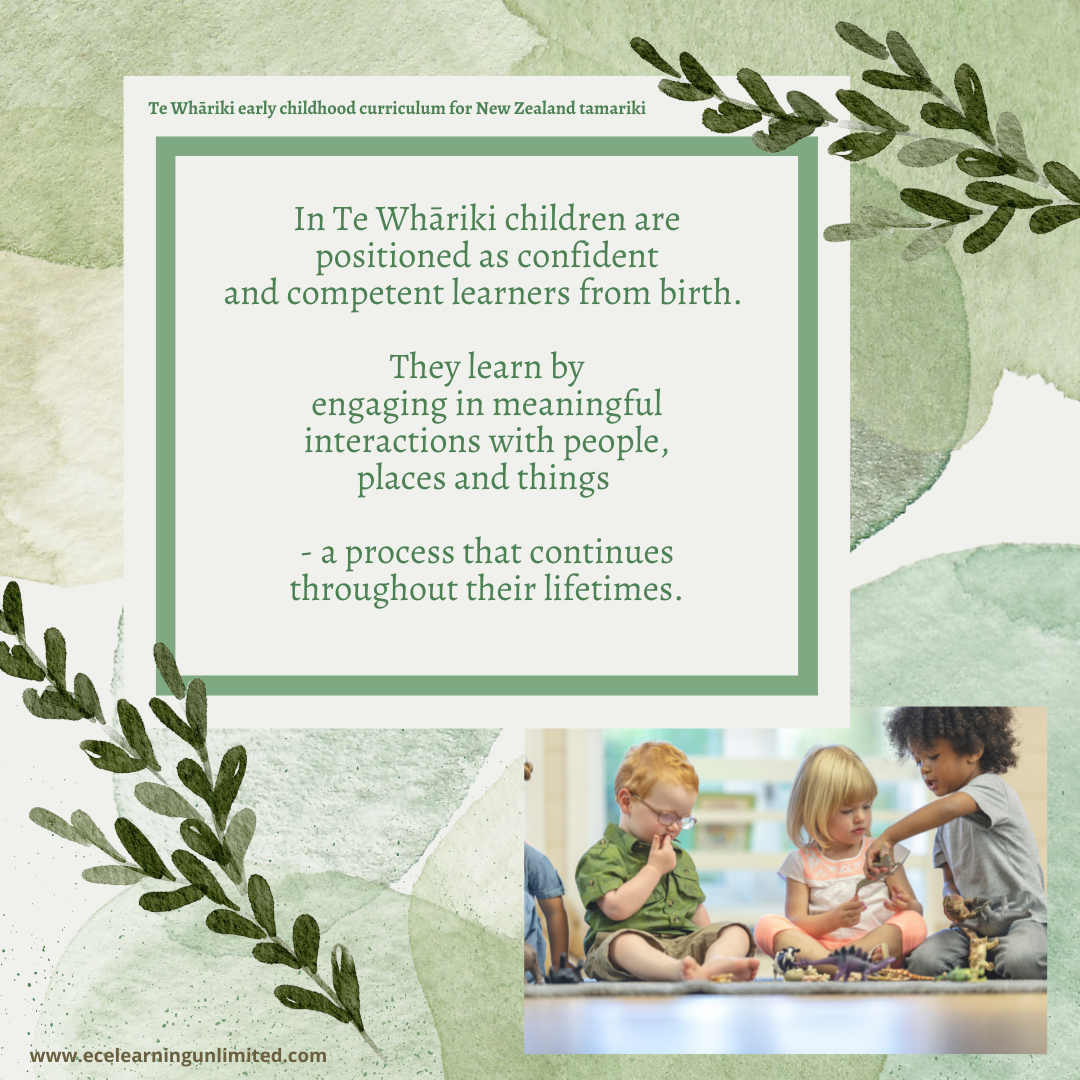 Topics in this collection include;
Te Whāriki goals and principles.
Learning outcomes
This collection of printable resources has been created with the busy ECE teacher in mind to help unpack Te Whāriki. They are designed to be shared with parents, whanau, students, your local community and beginner teachers to help explain what our early childhood curriculum is all about, and how it looks in daily practice with children.
These resources can be shared in many ways including;
Making a wall display in your service.
Regularly posting the resources on your social media platforms along with brief narratives of what this looks like at your place.
Sharing the resources from time to time in children's E- portfolios to complement learning stories, or to help further explain the how and why of Te Whāriki in action at your place.
Simply download and choose how you want to use them to educate and share.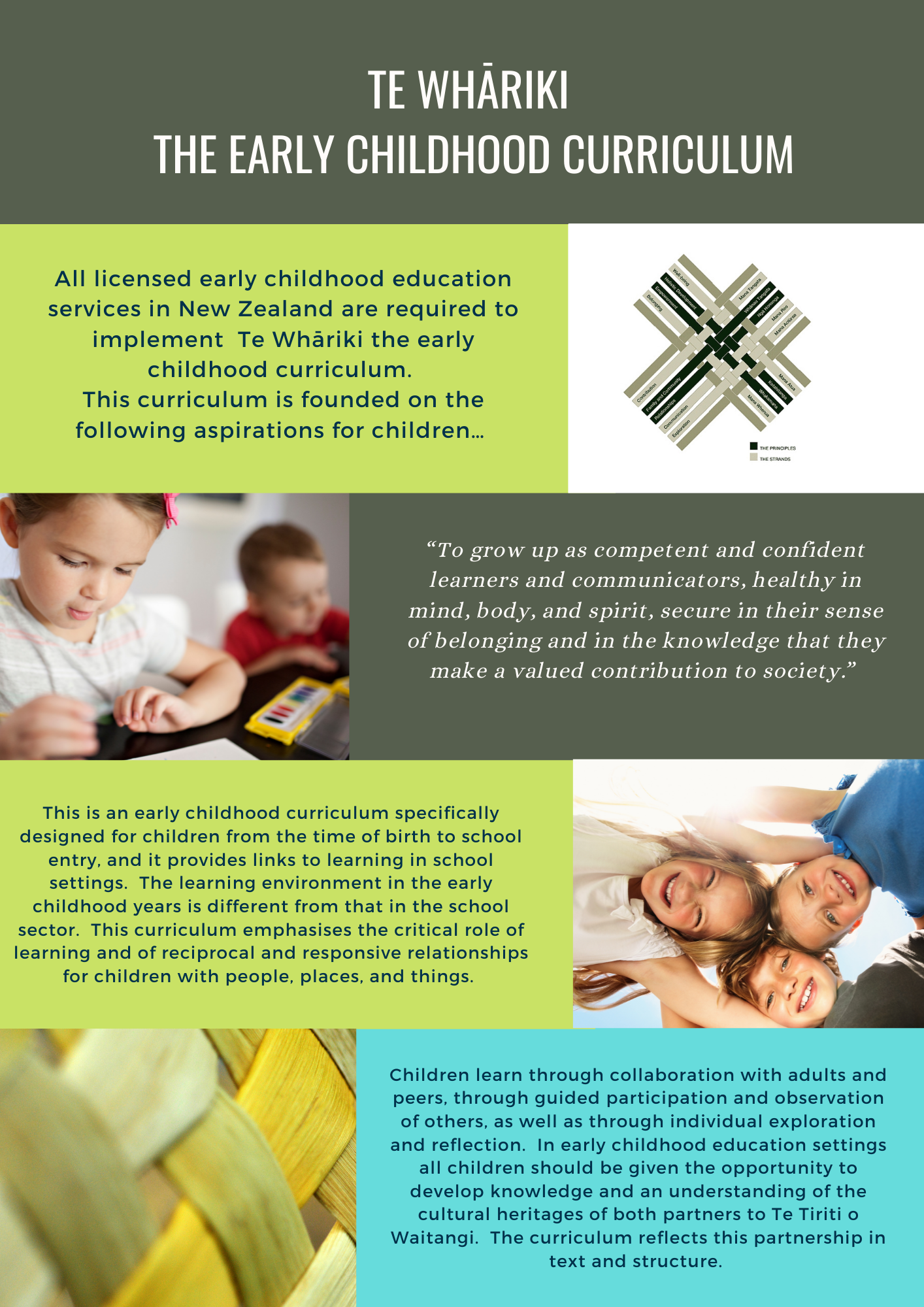 Members Club is here!
Access ALL of our resource collection, courses and webinars in our Members Club for only $29 month.
New resources added every month.
Purchase this resource today
Download this resource today
$3.95 NZD (inc GST)
Instant download of this resource
Our members have FREE access to this resource
Immediate access to ALL of our resources, courses and webinars.
Not only is Angela an experienced ECE teacher with over thirty years in the sector, but she is a seriously crafty person whose idea of relaxation includes making hand made teaching resources.
ANgela bush
Stephanie is a qualified and experienced ECE teacher, nanny tutor, mum and all round crafter. She simply loves designing, sewing, and making hand made teaching resources.
stephanie brosnan
Want us to let you know when new resources are ready?
We promise not to spam you with boring stuff.