ACCESS THIS SELF DIRECTED COURSE TODAY
Empty space, drag to resize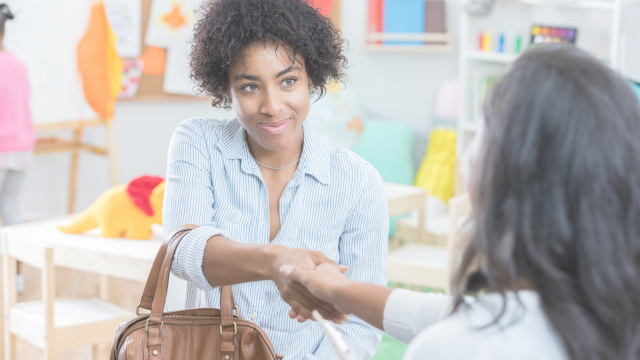 2-029 Teachers new to New Zealand
learning time
This self-paced course is approximately 3 hours of learning time.
who is this for?
This course is for teachers who are new to New Zealand
skill level
Suitable for beginner to experienced ECE teachers and leaders.
Shifting to another country is a significant, and sometimes difficult, transition in itself. Navigating the complexities of a different education system, curriculum and pedagogical approaches is a huge undertaking. This course is designed to provide an overview and introduction to being an ECE teacher for those who have recently arrived from overseas.

The course introduces the New Zealand ECE context, delves into the core aspects of our curriculum and play-based pedagogy and outlines the process of becoming a fully certificated member of the profession here. Although nothing can replace the hands-on experience that day to day experience in an ECE service provides, and of course each service is somewhat different in the way they do things, this course provides context and content designed to make the transition into teaching in New Zealand more readily understandable and less overwhelming.

This course has been created by Barbara Watson (Ph.D)
Meet the course developer
Barbara Watson PhD
Barbara is a qualified early childhood and primary teacher and has owned and managed early childhood centres. Having worked as part of the EC Professional Support team at the Faculty of Education for 7 years, she has strong links with The University of Auckland. While in this role Barbara facilitated a variety of workshops and programmes for a wide range of ECE services and also lectured on a number of ECE papers.

Barbara has a passion for supporting teachers to make effective links between theory and practice. Her Masters thesis focused on leadership and adult education and her PhD investigated how induction and mentoring programmes are enacted in education and care services. Barbara works with centre leaders as a mentor, coach and external appraiser.