DOWNLOADABLE RESOURCE READY TO ACCESS TODAY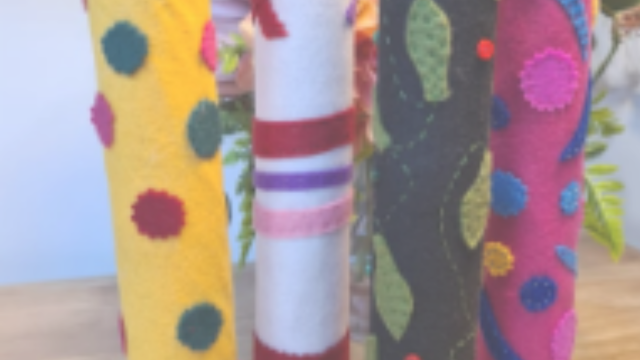 How to make a magical teacher's looking glass
When a teacher looks through the magical looking glass they can;
See who is here today
Send children to wash their hands, or tidy up
See mystical creatures to start a story
See anything they need to engage children in learning.


This beautiful resource set includes;
Instructions for making your own teacher's magical looking glass
A video demonstration showing how to make this resource in less than an hour without any sewing or technical skills required.


Simply download, print, cut and make your own magical looking glass.
Created By Angela Bush