ACCESS THIS SELF DIRECTED COURSE TODAY
Empty space, drag to resize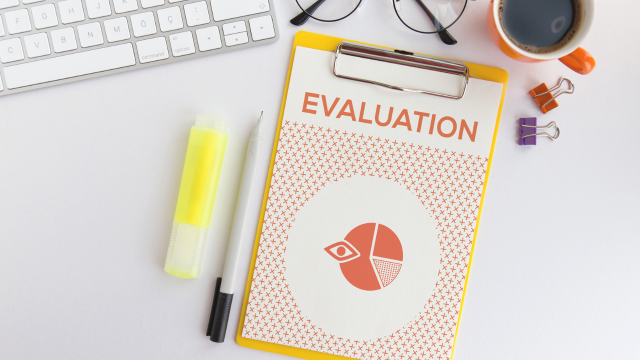 Successful Internal Evaluation
learning time
This self-paced course is approximately 9 hours of learning time.
Who is this for?
Early years teachers and leaders looking to develop skills for conducting effective internal evaluation processes.
skill level
This course is suitable for intermediate to experienced ECE teachers and leaders.
This in depth online course is designed to support effective internal evaluation of practice using Te Ara Poutama as a key frame of reference. Following an introduction and overview of internal evaluation in module one, the remainder of the course steps participants through each phase of an internal evaluation cycle in turn.


You will gain understanding of and confidence in implementing effective evaluation of practice that meets the expectations of external evaluators (ERO). A template for documenting your evaluation is also provided.

You will gain the best value from this course if you undertake an internal evaluation in your ECE service in conjunction with progressing through the modules. This approach would result in a completed internal evaluation by the end of the programme.
This course is for you if;


You want a clear framework for internal evaluation (including a template for documenting the process).
You want to know how to use Te Ara Poutama within internal evaluation.
You want to learn how to structure data informed, evidence based decision-making.
You want to build your confidence that you are meeting ERO's expectations for effective evaluation.


Facilitated by Barbara Watson (PhD)
InspirED ECE
*Members Club: You are automatically registered for this webinar just sign in to watch

Save with Members Club
Get full access to ALL of our Live
Webinars, On Demand Webinars,
Courses, Resources, and support
when you
join our Members Club!
Certificate of completion provided
for your professional learning records
for every course you complete.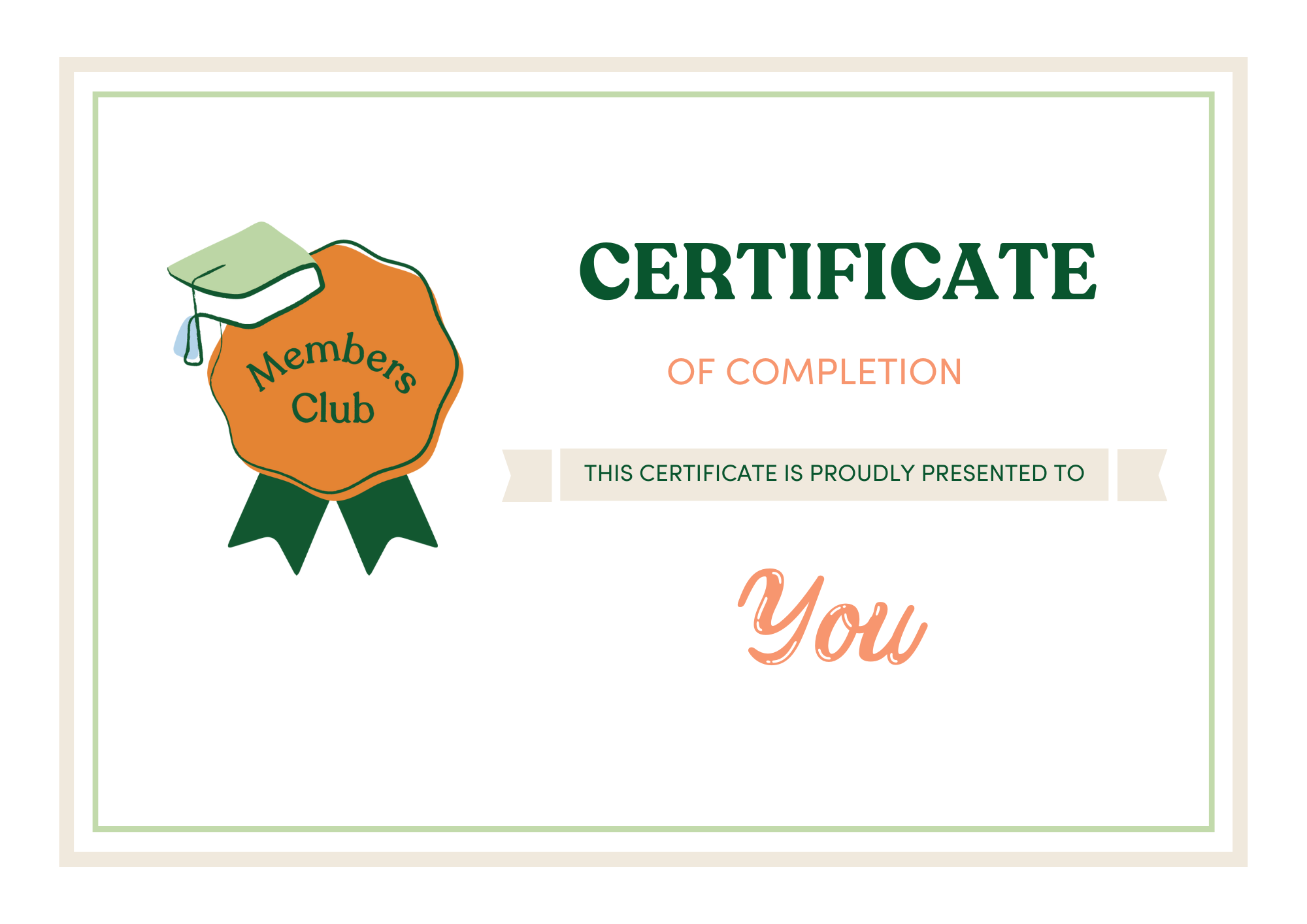 Here's what others have to say about this course
Barbara was amazing in her explanations and took us through each phases. It was truly informational and interesting to listen to each videos. Thank you so much! Keep up the good work
Empty space, drag to resize
Sheina
It has been great to hear about how to integrate all the new ERO documents/resources and how they relate to our current system and process. It has become clearer what is now expected by ERO which has helped me think about the tweaks needed - Wonderful thanks!
Empty space, drag to resize
Rachel
Another very enjoyable PLD with Barbara that is full of lots of knowledge and information. It has given me a deeper understanding internal evaluation so that I can guide my team through. I am excited to get started on strengthening our internal evaluation processes with our new internal evaluation.
Empty space, drag to resize
victoria

Barbara Watson (PhD)

Barbara's whole Phd focus was on mentoring and she has now spent many years teaching others how to be a successful mentor. She has mentored and guided hundreds of teachers and leaders in ECE, so she understands the challenges and complexities of leading in the sector. The team at ECE Learning Unlimited and InspirED ECE have a combined experience in ECE of over thirty years. We are mentors, managers and leaders ourselves and we know how it feels to wear all the hats at once in ECE. We have a long background in teaching, ECE centre ownership and management, lecturing, mentoring and professional learning guidance and support. And we are ready to support your journey through this guided internal evaluation using Te Ara Poutama.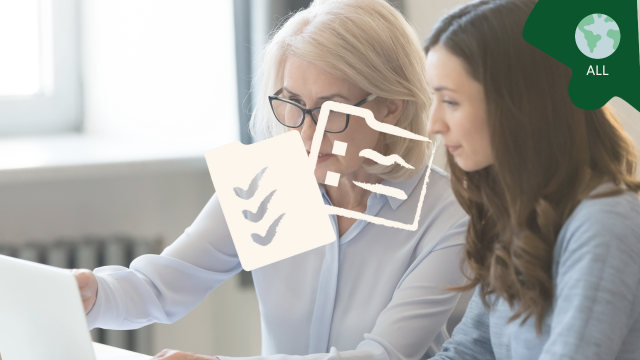 Join Members Club!
Subscribe to gain full access to our library of professional development. One payment and you can access it all.

Join as a team and you can learn together.
Content
100+ Webinars, Courses and Resources. Ready to go 24/7
Experts
Members Club is created by ECE thought-leaders
Community
Network with like-minded educators worldwide