ACCESS THIS SELF DIRECTED COURSE TODAY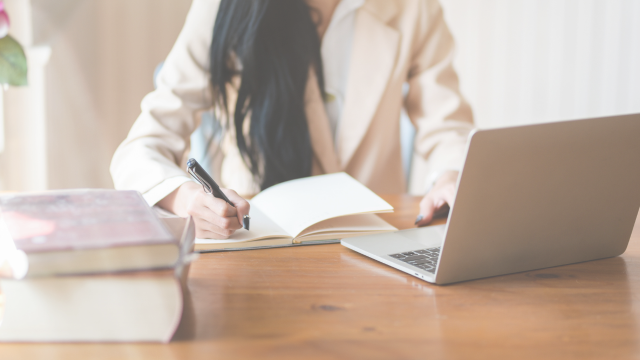 2-031 Course
Strategic Planning Toolbox

This toolbox provides a range of tools, templates and thinking prompts to assist you to identify the most important priorities for the improvement of your ECE service that will be included in your strategic and annual plans. We have also included a number of exemplars and how to guides to support you to format your priorities in ways that create user friendly working documents that can be used to drive improvements in teaching and quality outcomes for children.


This toolbox is for you if;

You are in a position in your ECE service where you are responsible for developing Strategic plans.
You are looking for some guidance for creating an effective strategic plan that will meet current ERO & MOE expectations.
You want to feel confident and empowered to write an effective strategic plan.
Created by Barbara Watson (PhD)
*Members Club: You are automatically registered for this course just sign in to start

Save with Members Club
Get full access to ALL of our Live
Webinars, On Demand Webinars,
Courses, Resources, and support
when you
join our Members Club!
Certificate of completion provided
for your professional learning records
for every webinar you complete.