ACCESS THIS RECORDED WEBINAR TODAY
1-024 Setting Up For Success With ERO
Presented by Barbara Watson (PhD) of InspirED ECE.
Recording date
22 September 2021
Duration
Approx 75 minutes
*Included in members club
What you are going to learn
Setting Up For Success With ERO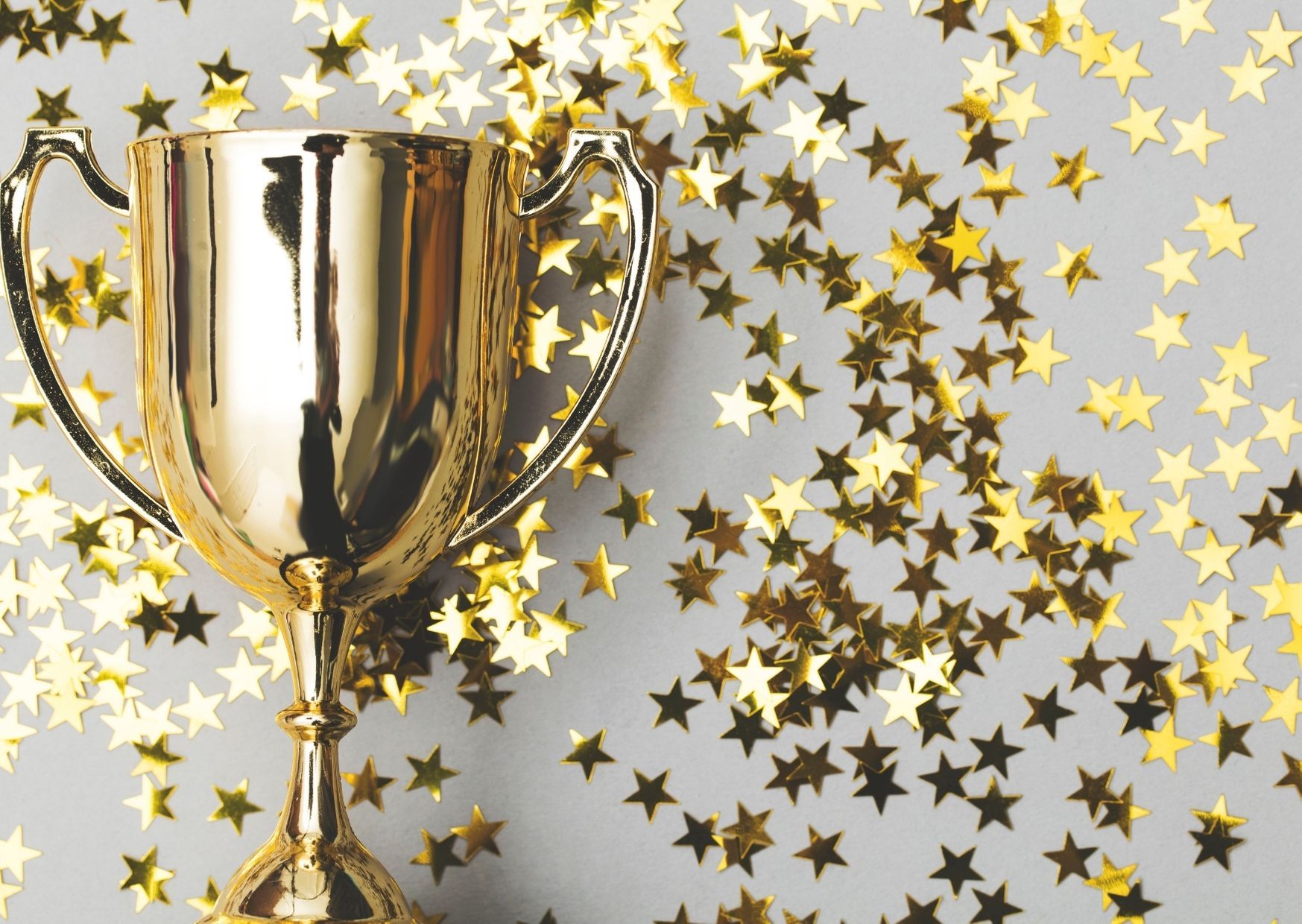 Having ERO inform you of an upcoming visit is often a time of high anxiety for professional leaders and teachers. This is understandable, as a review is a potentially high-stakes event.
This webinar provides leaders and teachers with direction and guidance for making your review a positive and rewarding experience.
Experienced professional leaders who have been successful in achieving excellent results in their 2021 ERO reviews share their stories and insights into their centres' successes. Pam Tucker from ERO also attends as a panelist.

This facilitated discussion will help you to identify key actions that you may need to take to put your service in the best position possible to achieve excellence in your own review.
Members Club is now open!
Our members access ALL of our live and recorded webinars, courses and resources
for only $29 month!
Access professional learning at any time
that works for you...
Want to register more than one person for this recorded webinar?
Send us the names and email addresses and we will take care of the rest.We are happy to offer 10% discount for group registrations of three or more people.
Barbara Watson
PhD; MEdAdmin; BEd (ECE); Dip.Tchg (Primary)
About
Barbara is a qualified early childhood and primary teacher and has owned and managed early childhood centres. Having worked as part of the EC Professional Support team at the Faculty of Education for 7 years, she has strong links with The University of Auckland.

While in this role Barbara facilitated a variety of workshops and programmes for a wide range of ECE services and also lectured on a number of ECE papers.Barbara has a passion for supporting teachers to make effective links between theory and practice.Her Masters thesis focused on leadership and adult education and her PhD investigated how induction and mentoring programmes are enacted in education and care services. Barbara works with centre leaders as a mentor, coach and external appraiser.