ACCESS THIS SELF DIRECTED COURSE TODAY
Empty space, drag to resize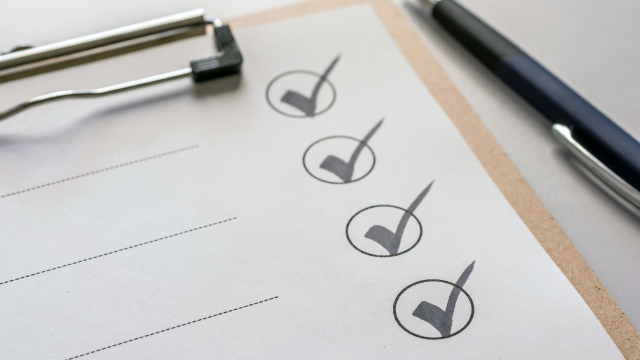 Safety checking of children's workers
learning time
This self-paced course is approximately 2 hours of learning time.
who is this for?
This course is for ECE managers, owners and administrators wanting to build a sound understanding of the requirements and process for safety-checking staff.
skill level
Suitable for beginner to experienced ECE managers, owners and administrators.
Duration: Approx. 2 Hours

Safety checking of anyone who will regularly be in contact with children in an early childhood service is compulsory. It is a very important process that contributes to upholding the safety of the children we are responsible for. This requires a very rigorous seven step process with specific detailed actions in each step. The consequences of not having a correct seven step safety checking system in place can be severe for early childhood services.

In this short self-paced course Sue will walk you through how to establish a seven step safety checking process that meets the legal obligations for early childhood services. She has also provided templates for this to help you get started with establishing your system.
Facilitated by Sue Kurtovich

*Members Club: You are automatically registered for this course just sign in to start

Save with Members Club
Get full access to ALL of our Live
Webinars, On Demand Webinars,
Courses, Resources, and support
when you
join our Members Club!
Certificate of completion provided
for your professional learning records
for every webinar you complete.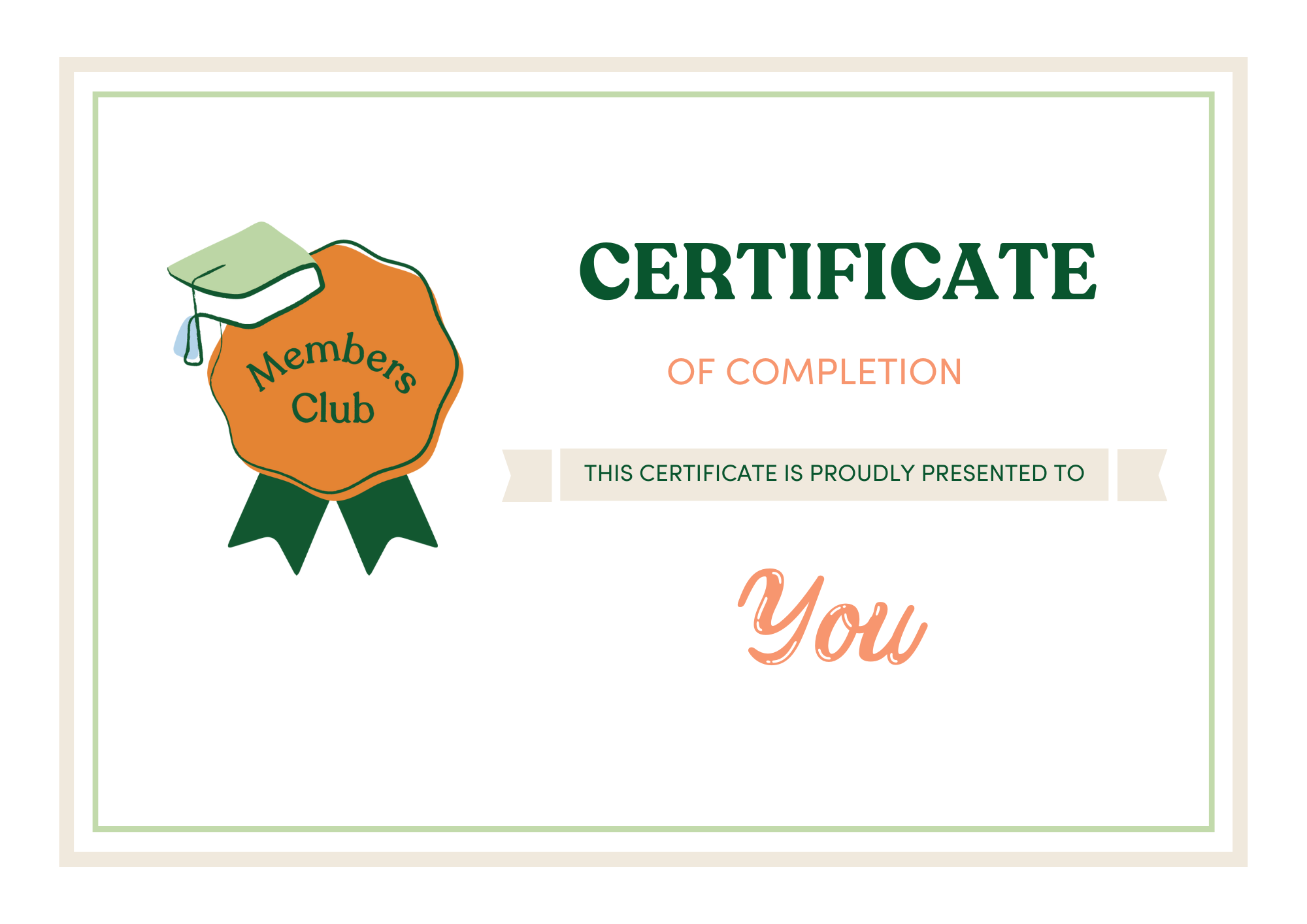 About the Course Creator
Sue Kurtovich
Specialist in early childhood education (ECE) centre administration and management
Over 30 years of sector experience
Extensive knowledge of the ECE regulatory environment
Strong policy and advocacy background
Confident and competent public speaker
Developer, designer and presenter of professional learning and development programmes
Former childcare centre owner, manager and administrator - 15 years
Former President of the largest representative body of licensed early childhood education centres in New Zealand, the Early Childhood Council (ECC) and Chief Executive - 12 years
Advisor, Life Member and Patron of the Early Childhood Council
Join Members Club!
Subscribe to gain full access to our library of professional development. One payment and you can access it all.

Join as a team and you can learn together.
Content
100+ Webinars, Courses and Resources. Ready to go 24/7
Experts
Members Club is created by ECE thought-leaders
Community
Network with like-minded educators worldwide