ACCESS THIS RECORDED WEBINAR TODAY
1-022 Rejuvenate early childhood environments on a budget: Tips, tricks, ideas and resources
This webinar was presented by Michelle Pratt from Enspirement
Recording date
16 February 2022
Duration
Approx 60 minutes
What you are going to learn
Rejuvenate early childhood environments on a budget: Tips, tricks, ideas and resources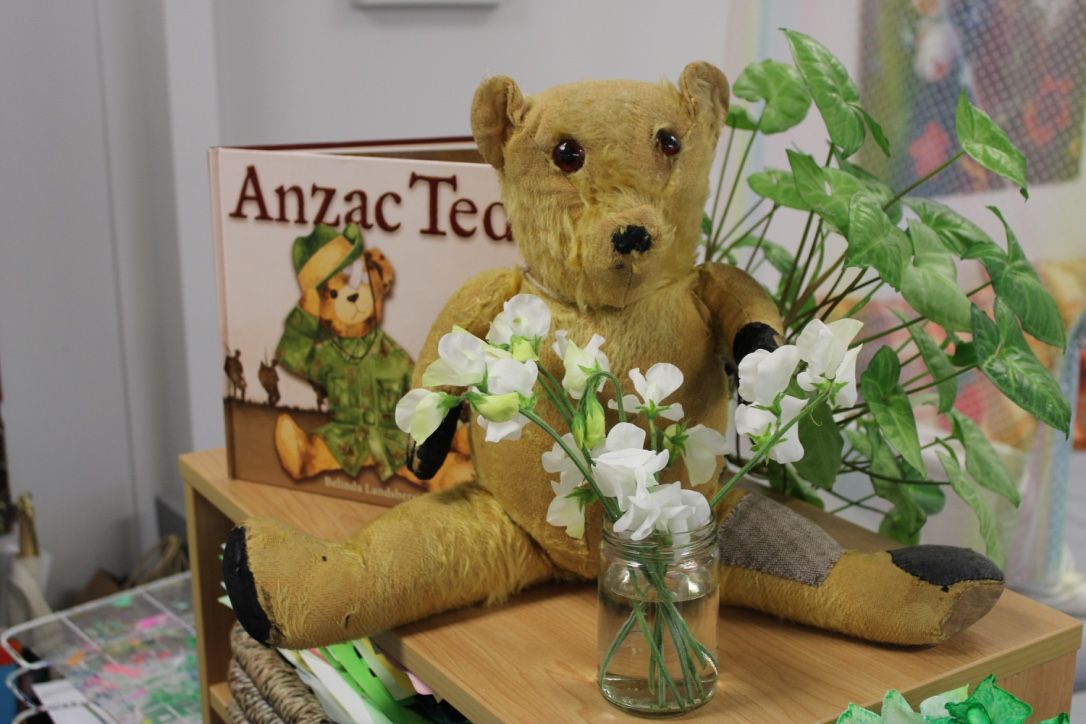 It is time to take a step back and assess your ECE environment! With a new year underway, look around as if from a young child's perspective. Bend down. See with fresh eyes.
Hopefully you feel…
A sense of welcoming, calm and order.
Inspired to work with children and for them to work together.
Organised and oriented with labeled cupboards and shelves so everyone knows where to find and return resources.
A sense of beauty and wonder burgeoning with invitations to learn.



Join experienced early childhood education environment expert and leader, Michelle Pratt to explore environmental design. Michelle will share some quick and easy ways to breathe life into your space without breaking the bank.


During this inspiring session, you will:

Learn elements of a great learning environment.
Consider what beauty means in an EC setting.
Identify goals to enhance your program's environment.
Learn how to create tools to stay focused.
Learn affordable hacks that will refresh your program and your mindset.
Certificate of completion provided for your professional learning records
Members Club is now open!
Our members access ALL of our live and recorded webinars, courses and resources
for only $29 month!
This webinar is for you if;
You are an ECE teacher or leader who needs some inspiration for your environment.

You know that your ECE environment could do with rejuvenating, but you don't really know where to start.

You want some fresh inspiration for 2022 and creating a beautiful and engaging ECE environment.
Michelle Pratt
https://www.enspirement.co/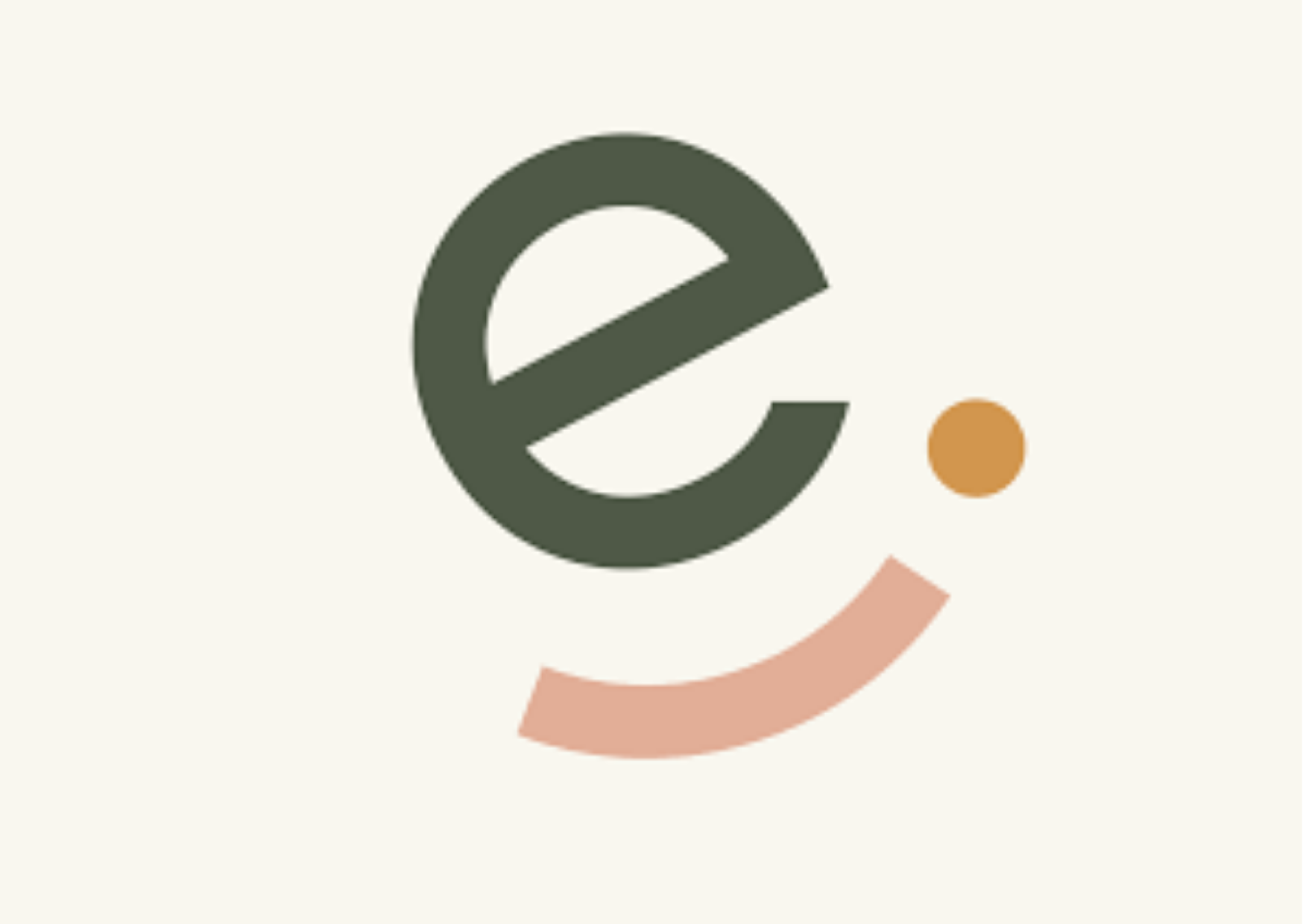 This webinar was presented by Michelle Pratt of Enspirement


With a history of designing, owning, and operating a range of early childhood centres, including the creation and development of the Enspirement, New Shoots Children's Centre's, Curiate NZ, New Shoots Creative Play Australia, and New Shoots Publishing. Michelle has a strong interest in positive outcomes for children and families across all cultural contexts with a focus on environmental design for children.

Michelle speaks on a range of subjects and regularly writes for international journals and magazines about children's issues specifically around her passion "Design and Development". She hosts the Facebook Group -Childcare Design which has a significant global following and is currently the CEO of the new digital platform enspirement.co She was also a finalist in the 2014 Ernst and Young Entrepreneur of the Year in New Zealand.