Start ToDAY!
2-013 Understanding Provisional Teacher Certification
Format
Five self directed online sessions

Start date
Course Open
Now!
Expected learning time
5 Modules
Approx 9 Hours learning time
Price
$140.00 (inc GST)
Or $29 month in members club

Who is this course for?
Provisionally certificated teachers and their mentors.
Recommended skill level
Appropriate for beginner PCTs and mentors.
Connections to Relevant ECE Criteria
All NZ Teacher Standards
Te Ara Poutama: Whakangungu ngaio
What you are going to learn
Understanding provisional teacher certification
Empty space, drag to resize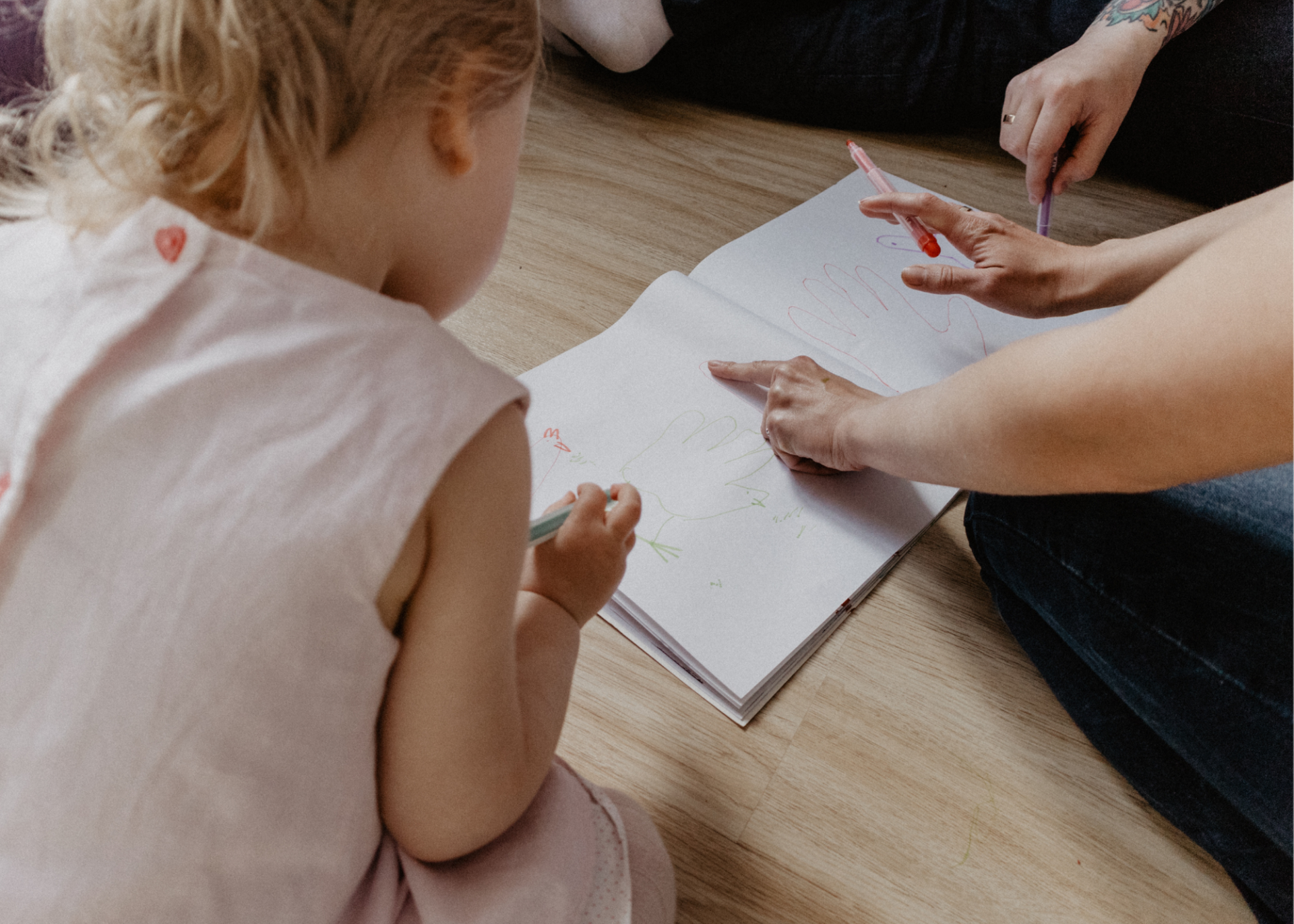 This short course is intended for new graduates embarking on their journey as provisionally certificated teachers. Mentor teachers would also find value in this course, especially if participating with the teacher they support.


There is a lot of misinformation circulating in the ECE sector about what is required of a provisionally certificated teacher. Barbara Watson, the presenter of this course investigated induction and mentoring programmes in her PhD studies and has also worked alongside the Teaching Council delivering workshops that covered certification requirements. She will bring clarity to the confusion and uncertainty you may be feeling as you step into this next stage of your career.

In this course we will examine the purpose of the provisional certification period and the expectations of the induction and mentoring (I&M) programme your centre is required to provide for you. You will learn about your role, and that of your mentor, in the I&M programme and what will be required of you before becoming a fully certificated teacher.
Certificate of completion provided for your professional learning records.
Members Club is now open!
Access ALL of our courses, webinars and resources for only $29pp month (Inc GST)
This course is for you if;
You are a new graduate about to begin your teacher registration journey with questions about what you are mean to be doing as a provisionally certificated teacher (PCT).
You are a mentor teacher who wants to have a good understanding of what is required in an induction and mentoring program.
You are a new PCT who is feeling confused about what is required of you to get fully registered.
#1 Unpacking the standards for the teaching profession
In this session we explain the six teacher standards and how they are integrated in the everyday work of teachers. You will be guided how to make visible links to the standards in your certification documentation in efficient, manageable ways and how to use the standards to inform your on-going professional learning.
#2 Getting the most out of your relationship with your mentor
The nature of the relationship with their mentor can be critical in determining the success (or otherwise) of a teacher's provisional certification journey. This session will identify strategies to communicate effectively with your mentor so that you can identify ways of working that are effective for both of you.
#3 Documentation as a PCT
There is an expectation that provisionally certificated teachers keep a documented record of their work, evidencing their progress towards meeting the Standards for the Teaching Profession. However, all too often this process becomes an onerous and unmanageable addition to a teacher's everyday work. This session discusses some key principles behind effectively documenting your learning journey and provides a range of options to do this in ways that reflect the different ways teachers learn.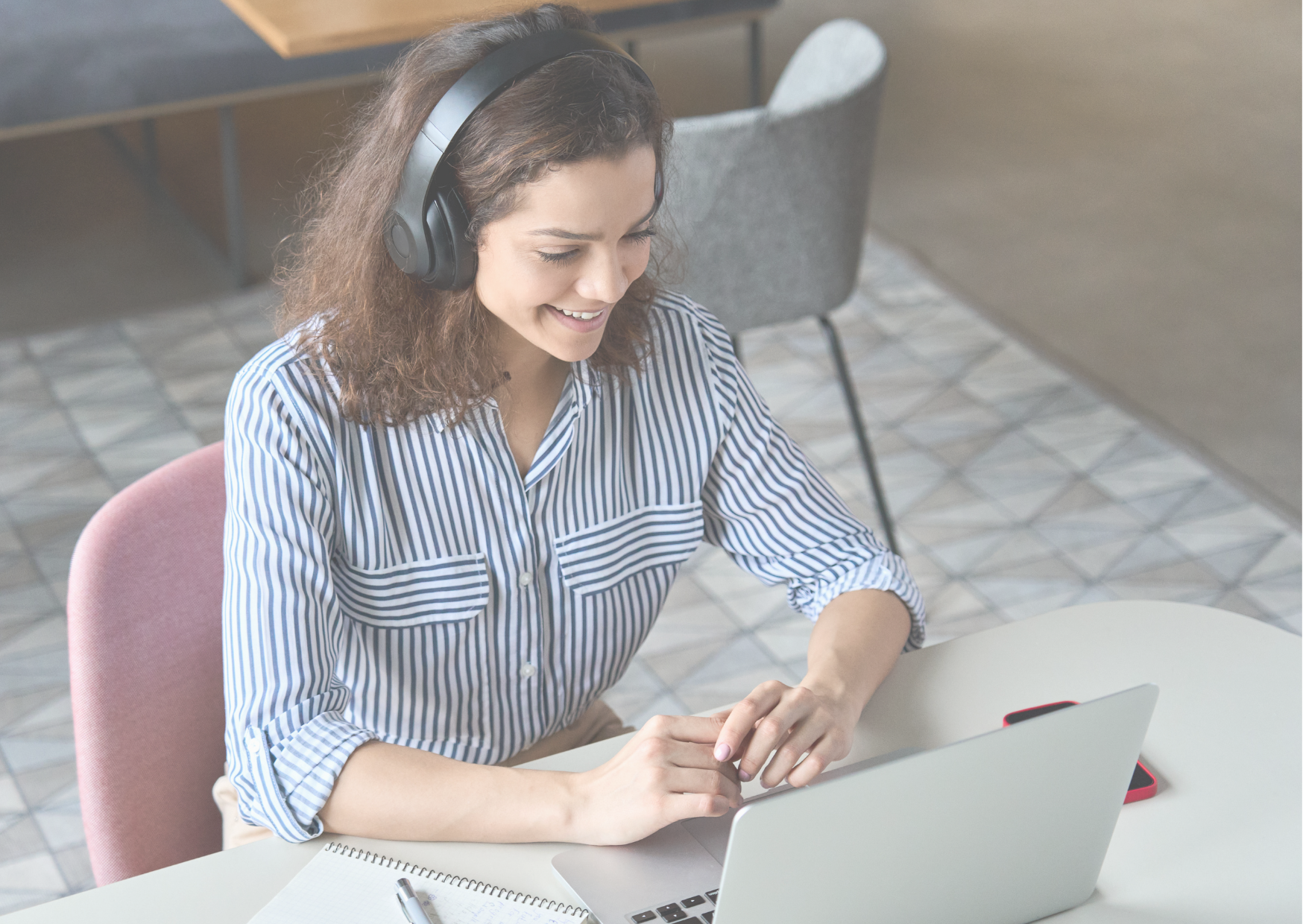 All of our courses are;
Provided 100% online. Simply log in and away you go.
Available to you 24/7. So if you get the urge at midnight to learn and grow, you can come on in and make the best of your insomnia!
Self paced and self directed. We provide videos, readings, resources and templates to help you learn all the things you have come here for.
Research informed, and created by ECE experts with years of experience. So you can feel confident you are only learning accurate and current pedagogy.
Want to register a team member or group for this course?
Send us the names and email addresses and we will take care of the rest. We are happy to offer 10% discount for group registrations of three or more people.
Barbara Watson (PhD)

this course is created by Barbara watson
Barbara's whole Phd focus was on mentoring and she has now spent many years teaching others how to be a successful mentor. She has mentored and guided hundreds of teachers and leaders in ECE, so she understands the challenges and complexities of leading in the sector. The team at ECE Learning Unlimited and InspirED ECE have a combined experience in ECE of over thirty years. We are mentors, managers and leaders ourselves and we know how it feels to wear all the hats at once in ECE. We have a long background in teaching, ECE center ownership and management, lecturing, mentoring and professional learning guidance and support. And we are ready to support your journey through this guided internal evaluation using Te Ara Poutama.