DOWNLOADABLE RESOURCE READY TO ACCESS TODAY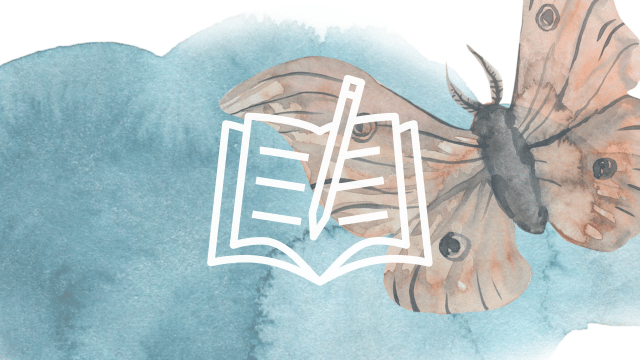 Speaking thoughtfully and respectfully to empower children

This is a collection for ECE educators of thoughtful ways to speak positively and respectfully to empower children. Download, print and make a handy booklet that you can quickly tap into when you need some inspiration or reminders.

This set includes;
Things to say to children instead of "stop crying."
Open ended questions that help children's thinking.
Simon Says prompts.
Things to say to affirm children.
Ways to leave the mat or group time.
Helpful positive phrases for ECE teachers that empower children.
Created By Angela Bush
People who liked this resource also liked...
3-014 Educational quotes for parents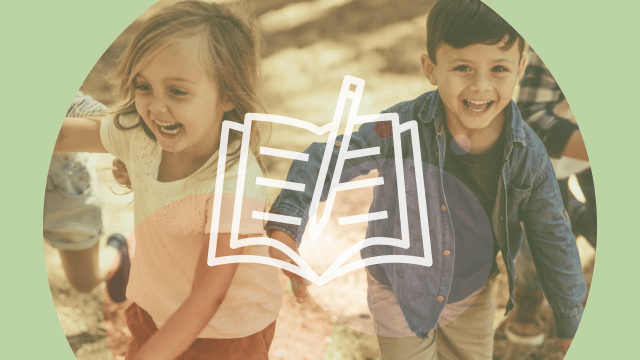 Angela Bush


Angela is a degree qualified and registered ECE teacher, multiple ECE centre owner, curriculum leader and business manager of ECE Learning Unlimited. With over thirty years in ECE and centre ownership, Angela has a wealth of experience and knowledge in successful ECE leadership and centre management.
Over the years Angela has also had roles as a lecturer in ECE, nanny, teacher, and mentor. Angela has a particular passion for infants and toddlers and for providing the best possible educare that we can for our youngest children. She has a bias for the RIE approach, and is on a mission to help other ECE professionals love this philosophy too.


Your Kindercare Health and Safety Course is now open
You can access this course on your dashboard.

Please complete the course by Sunday 11th June. It is mandatory for everyone in this group.

Thank you for your ongoing commitment to making Kindercare and Living & Learning a safe and healthy place to work