pre register for this group starting February 2023
ECE Leaders Professional Learning Groups
Format
x4 live zoom group sessions

Start date
Group starts February 2023
Duration
4 Sessions
Approx 1.5 hours each
What you are going to learn
ECE Leaders Professional Learning Groups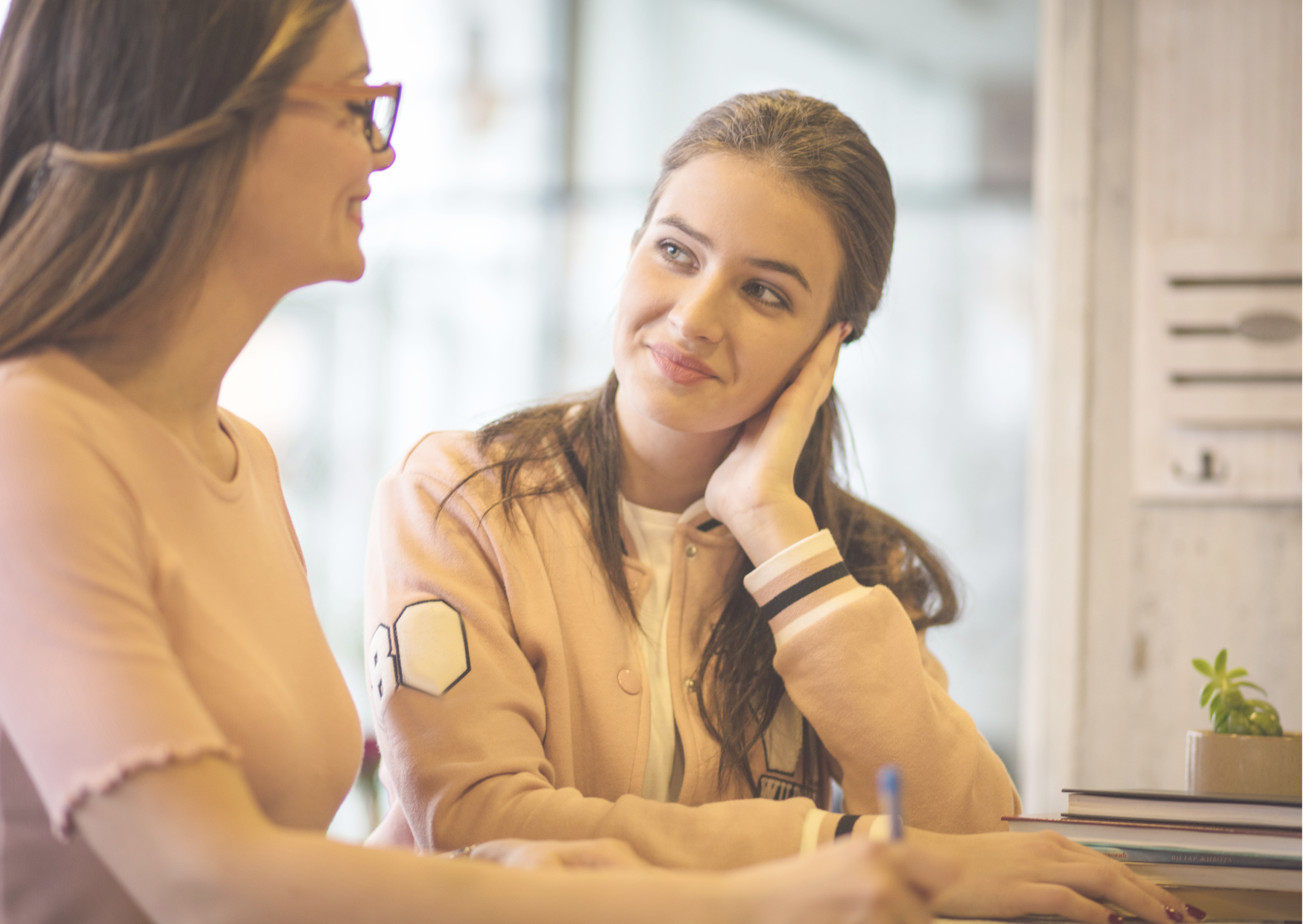 In their recent communications about the expectations for leaders with regards to their own professional growth cycles, the Teaching Council made clear that leaders should be engaged in professional learning groups (PLG).

The purpose of such a group is to support its members to learn with and alongside others, giving and receiving feedback, sharing ideas and engaging in collaborative problem solving to strengthen the leadership practice of all.

Whether you are part of an existing network of leaders or would like to join one of our PLGs, this programme will assist you to identify relevant and challenging learning goals for yourself and to work productively towards them with the support of a skilled facilitator and the other leaders in the group.

Being part of a PLG will also solve an issue that many leaders face – that of who can provide your annual summary statement and endorse your application for the renewal of your practicing certificate. One of your group members will be able to do this for you.

Your group of approximately 10 - 15 leaders will meet 4 times a year via zoom. We will negotiate days and times with group members so that whatever your schedule we will find something that works for you.
Members Club is now open!
Access ALL of our courses, webinars and resources for only $29 month
pre register for a professional learning group
Starting February 2023
This professional learning group is for you if;
You are a professional leader in an ECE setting in New Zealand who is looking to join a collaborative and supportive group of like minded leaders so that you can continue to learn and grow.
You are a leader or manager in ECE who would like to engage with others in a similar position as you to further your development and personal professional growth cycle.

You are an ECE leader at the highest level in your service and therefore need an external registered teacher to provide your annual summary statement and endorse your application for the renewal of your practicing certificate.
Professional learning groups facilitated by Barbara Watson (PhD)

Barbara's whole PhD focus was on mentoring and she has now spent many years teaching others how to be a successful mentor. She has mentored and guided hundreds of teachers and leaders in ECE, so she understands the challenges and complexities of leading in the sector. The team at Enspirement and InspirED ECE have a combined experience in ECE of over thirty years. We are mentors, managers and leaders ourselves and we know how it feels to wear all the hats at once in ECE. We have a long background in teaching, ECE center ownership and management, lecturing, mentoring and professional learning guidance and support. And we are ready to support your ongoing learning and professional growth cycle.