Enroll and start this course today
Using Musical Instruments most effectively with your children
Format
One Self Directed Online Session

Availability
Course Open now
Duration
Approx 45 minutes
Price
$29.90
(inc GST) NZD

What you are going to learn
Using musical instruments most effectively with your children
Do you have a basket of dusty old musical instruments in your ECE centre that barely gets used?
Do the children simply make loud noise when you bring the instruments out and you have no idea how to actually engage them in making meaningful music with the instruments?
As early childhood teachers we are so often passionate about music and really enjoy our time dancing and singing with children.
BUT
we also very often have no idea how to use that basket of dusty old instruments.
In this course you will learn;
How to use musical instruments INTENTIONALLY with your early learners.
"The Fundamentals" - a consistent set of musical activities that you can use with all instruments;
"The Power of Class Sets" (and how this need not be expensive!).
Members Club is now open!
Access ALL of our courses, webinars and resources for only $29 month
This course is for you if;
You are feeling ho hum and really want some inspiration for how to use those musical instruments with your children.
You want to feel more confident about how to effectively use musical instruments with children.
A 20-minute masterclass video explaining how to use instruments effectively;
A downloadable certificate of completion for your professional learning records;
A downloadable instrument list "12 Musical Instrument Class-Set Ideas for Early Childhood."
One off discounted payment
$29.90 NZD pp
One easy payment for the whole course.

10% Discount available for multiple team members
Want to register a team member or group for this course?
Send us the names and email addresses and we will take care of the rest.

We are happy to offer 10% discount for group registrations of three or more people.
Anne Belcher
B.Mus, B.A (Psych), Dip.Ed
Branch into Music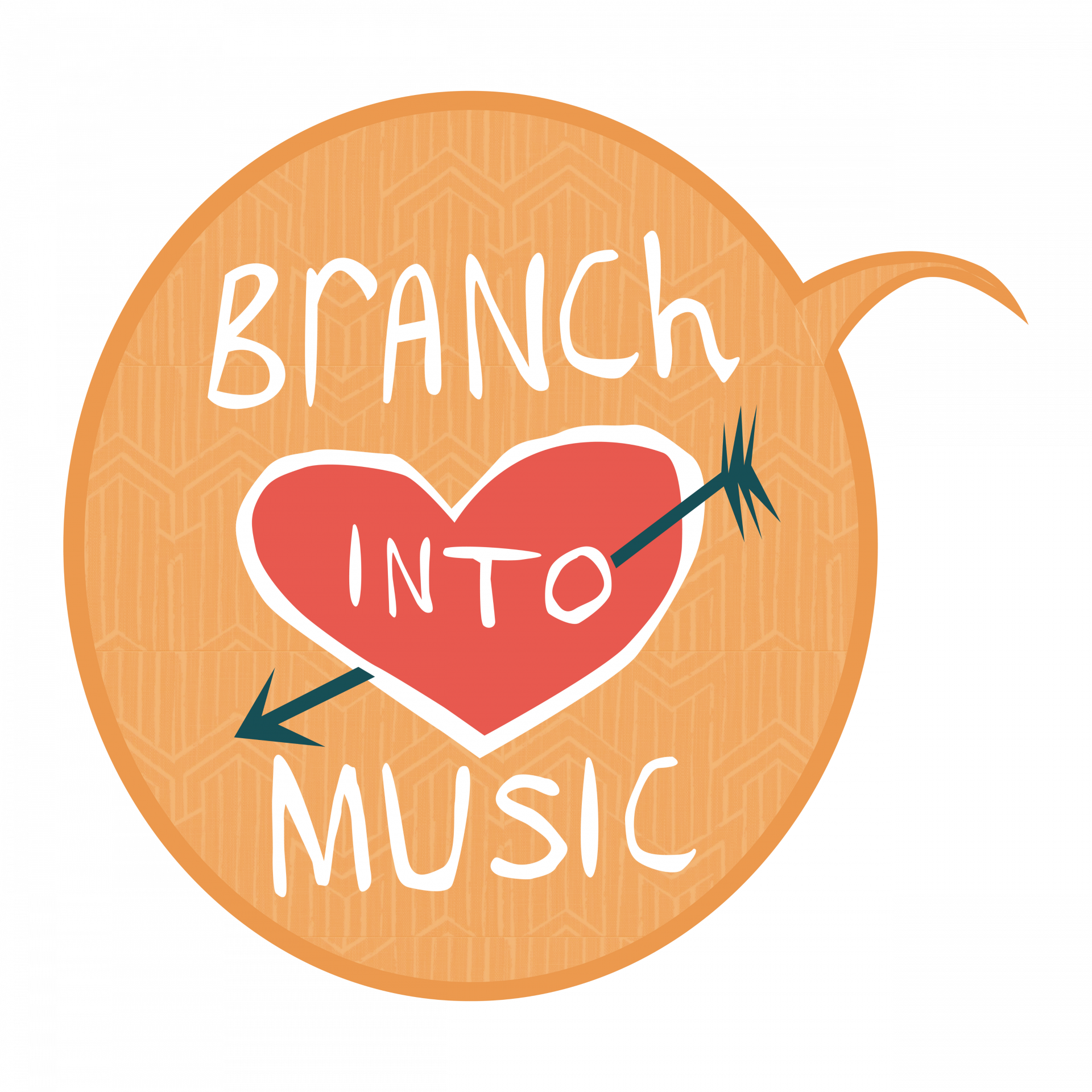 this course is created by Anne Belcher


Anne Belcher is passionate about inspiring educators and families to bring the joy of music back to early childhood. She has taught music to a wide range of ages for nearly twenty years. Anne runs her own business, "Branch into Music", teaching music and movement to babies, toddlers, pre-schoolers, families and educators in the Ballarat region. She has run music programs in schools, kindergartens and childcare centres and regularly presents workshops for educators on behalf of the Early Learning Association of Australia, in early childhood education and care settings and for various local councils.