ACCESS THIS SELF DIRECTED COURSE TODAY
Empty space, drag to resize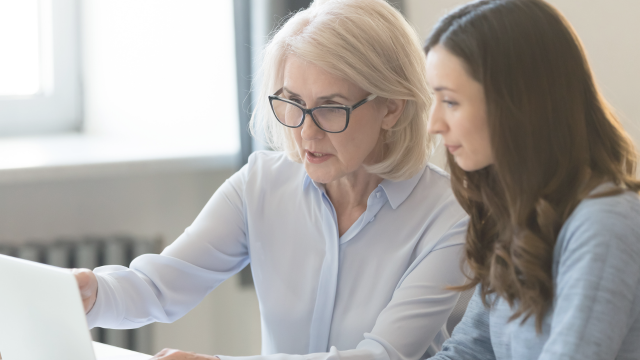 Effective Mentoring
learning time
This self-paced course is approximately 9 hours of learning time.
who is this for?
Early years teachers and leaders wanting to develop skills for mentoring colleagues.
skill level
Suitable for intermediate to experienced teachers and leaders.
Being a mentor in the ECE context takes a variety of forms, including being an associate teacher, mentor of provisionally certificated teacher/s, team leader or the professional leader of a service.


Mentoring others in an educational environment is an important role that requires a specialised set of skills and knowledge. This five part course is designed for ECE teachers and leaders who are taking on the role of mentor in their ECE service.
Whichever of these positions you are in, or aspire to in the future, this programme will allow you to understand what being an effective mentor involves and to develop some of the key understandings and skills required to fulfil this important role effectively.
This course is for you if;
You are taking on the role of mentor in an early childhood service.
You want to take on the role of mentor to student teachers, provisionally certificated teachers or colleagues and want to be really good at this.
You want to know how to ask questions that create deeper level thinking and problem solving.
You want to learn how to give feedback that contributes to growth and improvement.
You want the confidence to tackle difficult conversations that they might normally shy away from - know what to say, and when.
You want to know how to guide people and where to go to for more information.
Facilitated by Barbara Watson (PhD)

*Members Club: You are automatically registered for this course just sign in to start

Save with Members Club
Get full access to ALL of our Live
Webinars, On Demand Webinars,
Courses, Resources, and support
when you
join our Members Club!
Certificate of completion provided
for your professional learning records
for every webinar you complete.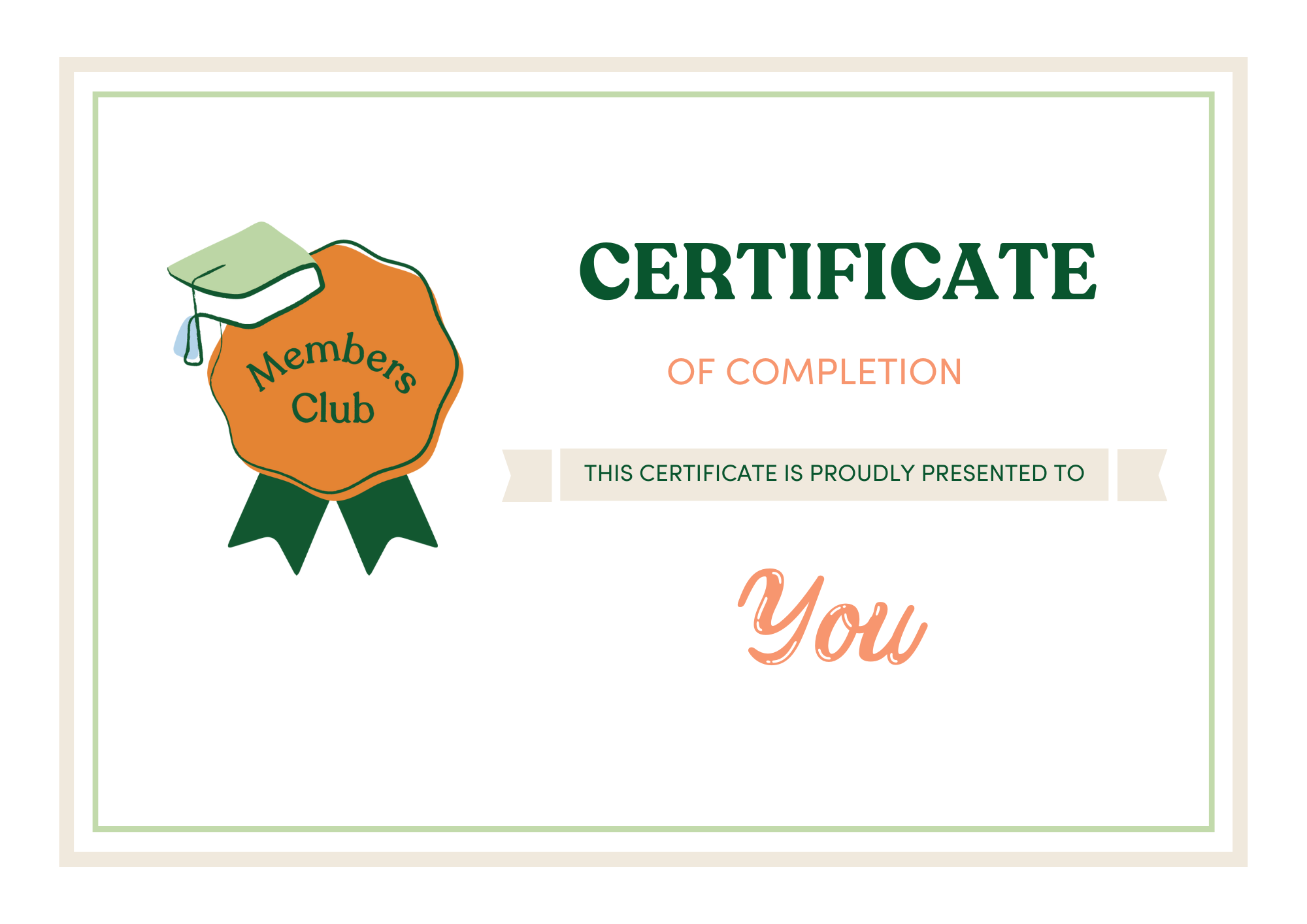 Here's what others have to say about this course
Lots of aha moments as I realised I was doing a lot of the common ineffectual mentoring.
Claire
I loved the course! It has confirmed mostly that I was on the right track with mentoring our PRTs. I have always seen myself as a co- learner beside the child and kaiako. This PLD has also given me new ways to do teacher observations. Thank you so much for providing a wonderful PD, I will be recommending it to others.
Robyn
Barbara, your quote from your research Barbara is so true! This is more complicated than I thought too. Your modules, examples, readings and resources have certainly opened my eyes. There is so much helpful information and we have already implemented some of your ideas - its giving both myself and my tōmua some much needed support. Many thanks for all the work you have put into this. I will be referring to it often this year!
Shari

Barbara Watson (PhD)

Barbara is a qualified early childhood and primary teacher and has owned and managed early childhood centres. Having worked as part of the EC Professional Support team at the Faculty of Education for 7 years, she has strong links with The University of Auckland. While in this role Barbara facilitated a variety of workshops and programmes for a wide range of ECE services and also lectured on a number of ECE papers.

Barbara has a passion for supporting teachers to make effective links between theory and practice. Her Masters thesis focused on leadership and adult education and her PhD investigated how induction and mentoring programmes are enacted in education and care services. Barbara works with centre leaders as a mentor, coach and external appraiser.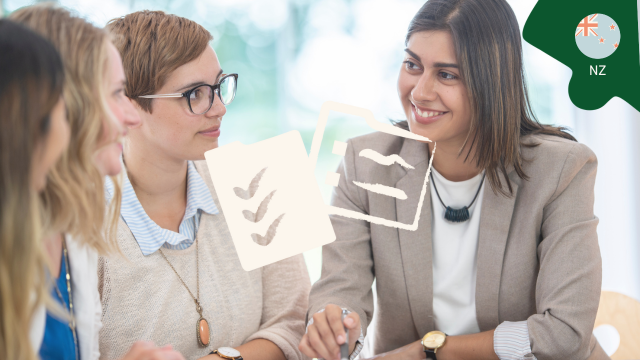 Join Members Club!
Subscribe to gain full access to our library of professional development. One payment and you can access it all.

Join as a team and you can learn together.
Content
100+ Webinars, Courses and Resources. Ready to go 24/7
Experts
Members Club is created by ECE thought-leaders
Community
Network with like-minded educators worldwide