3-020 Math games for the early years
Resource: Math games for the early years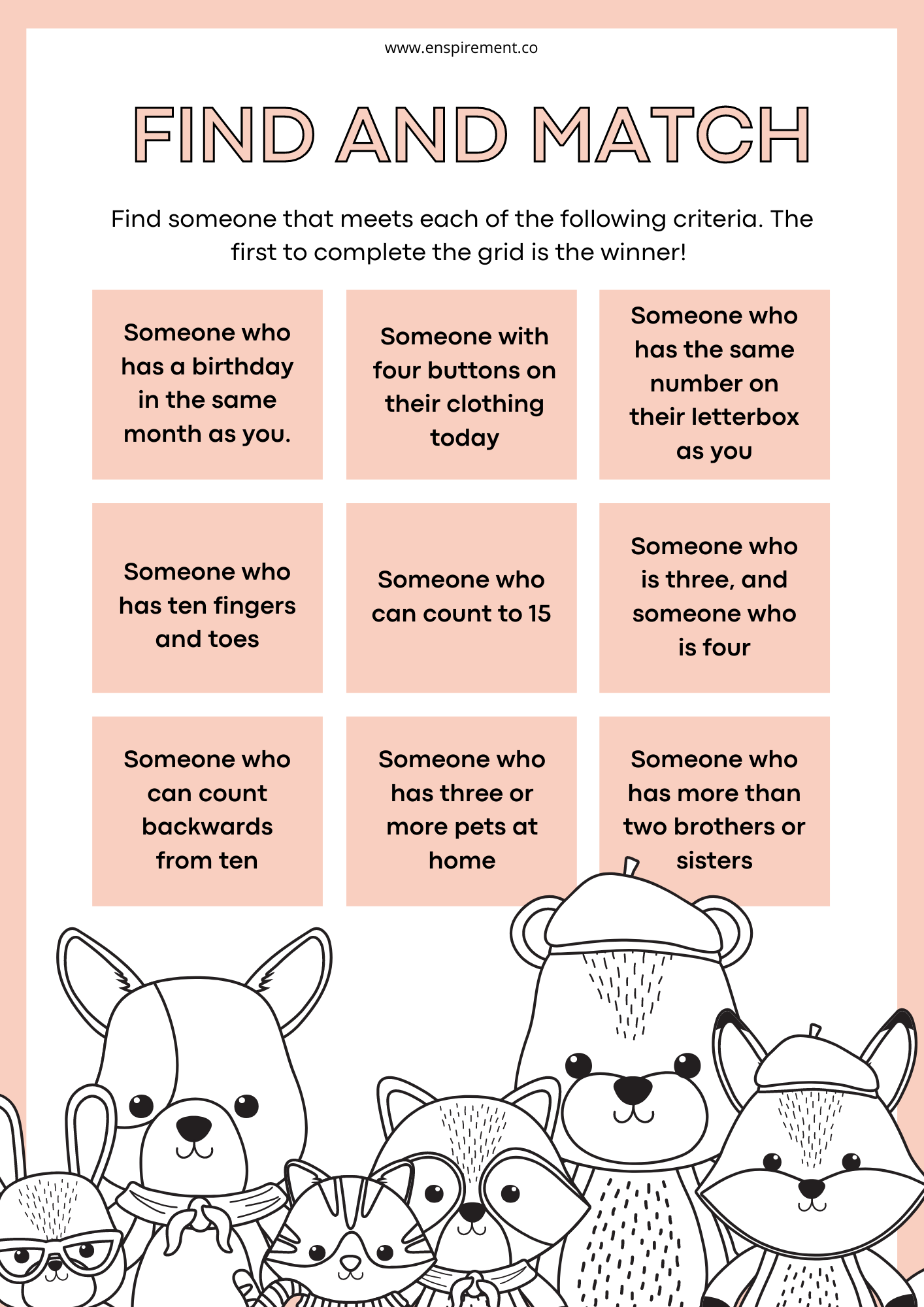 This is a collection of printable math games for the early years environment. Simply print, laminate and make your own set of math games.
This set includes;
Measuring game.
Christmas Bingo
Guess the animal bingo.
Make your own puzzle.
Find and match game.
Cut the pizza shapes.
Play dough numbers.
Super hero alphabet mazes.
Member's Club is here!
Access ALL of our resource collection in our Member's Club + over 95 courses and webinars.
New resources added every month.


Want us to keep you posted when new resources are ready?
We promise not to spam you with boring stuff.