acess this recorded webinar today
1-053 Managing staff conflict
Presented by Colin Slattery from Semann and Slattery
Recording date
25th August 2022
Duration
Approx
50 minutes
Price
$35 NZD pp
OR join members club for only $29 month

*Included in members club
What you are going to learn
Managing staff conflict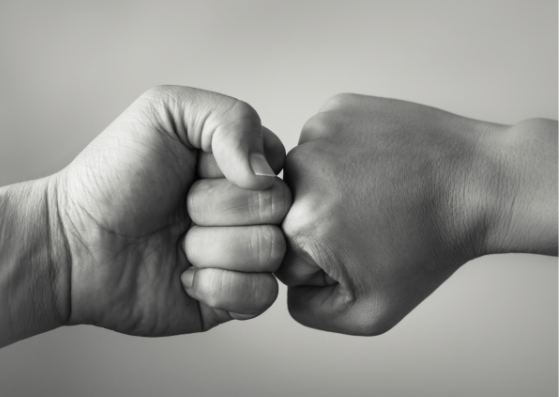 Conflict is an inevitable and a natural part in growing, learning and changing.
In this webinar, Colin will explain:
The difference between 'constructive' conflict and 'destructive' conflict.
The common causes of conflict in ECE settings.
How to anticipate conflict and keep it in the constructive zone.
How to help staff to work out their differences with each other.
Certificate of completion available for your professional learning records for every webinar you attend.
Members Club is now here!
Our members access ALL of our live and recorded webinars, courses and resources

for only $29 month!
Access professional learning at any time
that works for you...
Want to register more than one person for this webinar?
Send us the names and email addresses and we will take care of the rest. We are happy to offer 10% discount for group registrations of three or more people.
Colin Slattery
From Semann and Slattery
https://semannslattery.com/about/


About
Colin Slattery is a powerhouse of knowledge and wisdom. With qualifications in health science, statistics, psychology, to name but a few, he brings a measured and thoughtful approach to his work. Having spent a large part of his early career in the disability sector, Colin understands change and transformation at an individual and organisational level. He is committed to working with a solid evidence-based and systematic approach to solving solutions that consistently deliver exceptional outcomes for clients.